Anyone who has had great food experience (or has not) and has good writing skills (or want to have) can become a great food writer. All you have to do is to apply some efforts, or to ask pros to boost your dissertation writing skills and prompt some ideas about future articles.
Essentials of food writing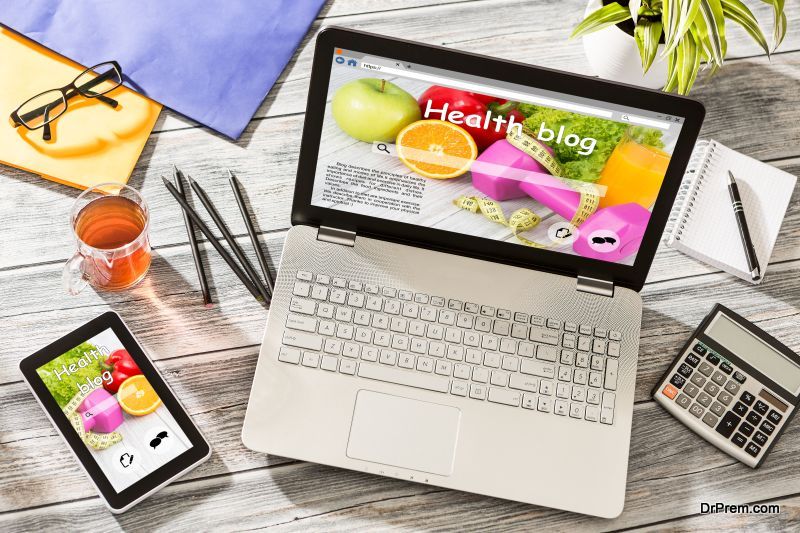 Focus on senses
Use more metaphors instead of adjectives
In case if you need to use adjectives – use uncommon and expressive ones
Turn cooking into performance
Be informed that there are many food writers climbing hand over fist to online popularity and you are one of them. Try not to vanish into the crowd: find a new and fresh approach to the same old material. Of course, no one expects you to create a new recipe for scrambled eggs. However, you can find your own way of presenting it to your readers.
Food writing niches
There are several directions you may take in the sphere of writing about food. You may definitely find the one that meets all your requirements and catches your fancy, so get acquainted with all six niches to decide which to select.
Personal essay
Do not be surprised or groan that academic writing has conquered all spheres of life. Just think how interesting and catching can be a simple recipe described through the lens of personal experience. Personal memories can be really entertaining and fun to read, so why not to take an advantage of it?
Restaurant reviews
This direction is great for those foodies who want to share their experience with others with some benefits: great review needs some practice. That means that you have to actually visit and give a few dishes a try before creating a review. Start from your local restaurants and other food outlets and then travel to other food spots. Here is a tip from professionals: not all writers who write about foreign restaurants, have actually been there. Their reviews are based on feedback from travellers and other sources.
Recipes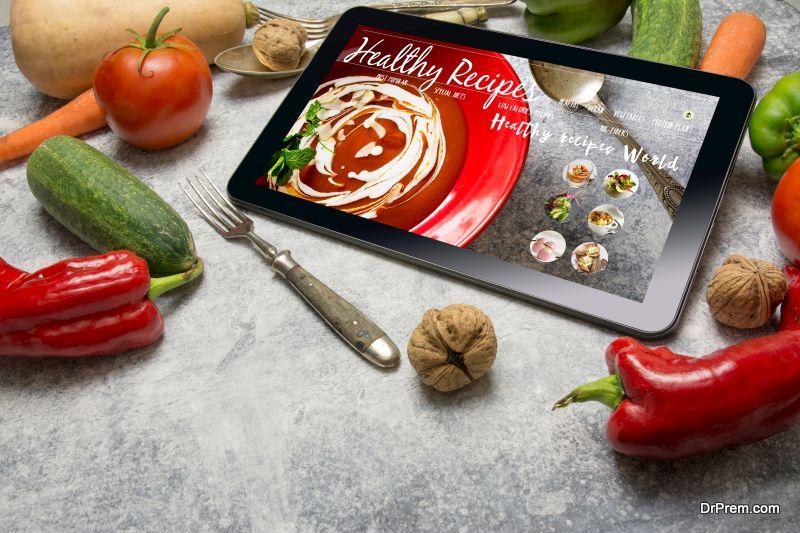 There are thousands of recipes on the Internet, right. Still, if you are confident that you have something new and fresh to say in this niche, then take your chances. Interesting recipes running in the family, forgotten recipes from grand-grandmother's cookbook, new twists to old classics – search for your own path in the world of recipes.
Food history
If you are fond of researches, interesting facts, know how to search for relevant resources and analyze data taken from there, then this niche is for you.  Search for the history of recipes, favorite dishes and so on.
Farming and chefs' biographies
Here you can write about organic farming or interesting ways of growing ingredients for popular dishes, or to give detailed information about chefs in your town or the most popular chefs around.
Food travel
Travel to different locations in order to search for the most interesting and impressive food experience and share your impressions with your audience.
Meta Text: Get acquainted with all skills, knowledge and tips any good food writer should have. Find out more about types of food writing.
Article Submitted By Community Writer