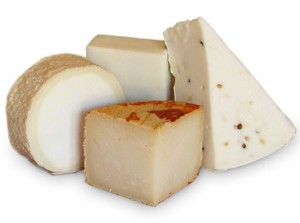 Food is an important part of our life as we cannot exist without it. However, we do not eat food only for our existence as we relish it for its great taste as well. Cheese is one of the ingredients that are used to enhance the taste of the dish and there is hardly anyone who does not enjoy eating cheese in their food. Cheese is a dairy product and it is not on the list of foods for the people who are trying to lose weight. The dieters usually avoid intake of cheese as it is considered not a good option when it comes to losing weight. But it is not entirely true as now-a-days many nutritionists are suggesting dieters to eat cheese if they want to attain a good shape.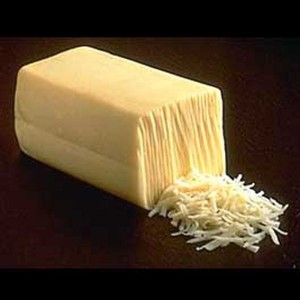 Cheese and weight loss
If you are on dieting then you cannot consume large portions of cheese as it is high in fat but you can always eat small portions. These small portions will help you enhance the flavor of the food and also keep the calories in check. Cheese is available in many different types and some of them are low fat in nature and can be consumed easily by dieters. With so many good options cheese is becoming quite popular even among the people who are trying to shed the extra weight.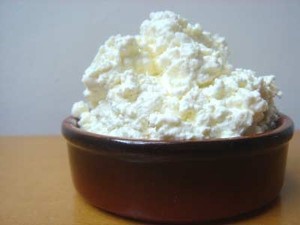 Goat cheese and part skimmed mozzarella are two examples of low fat cheeses that you can eat if you are in the category of dieters. These cheeses can be used in many ways to make the diet food more tempting and delicious. Cottage cheese is also very popular when it comes to low fat cheese as it is low in fat and high in other nutrients that are important for the body such as protein. There are many different ways in which you can prepare delicacies from cottage cheese. Cottage cheese is one ingredient that has the quality of versatility and it is very good news for all the dieters.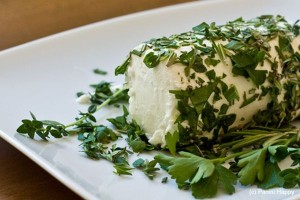 You have the liberty to use cottage cheese in healthy and mouth watering pastas, dips and salads. Who says that dieting is boring? With options such as cottage cheese you can have loads of fun while losing weight. Cheese in several forms such as cottage cheese is gaining a lot of popularity among dieters and now you know why.