When you talk about cocktails, Vodka based cocktails are the preferable choice among everyone. Vodka tastes quite well with any flavor from sweet to spicy. The list of cocktails with vodka is endless but there are some cocktails which are all time favourite among the vodka lovers. If you have not tried any vodka based cocktails, then you can try atleast one from the list we have shared below.
Here are some of the cocktails recipes for vodka lovers that you can try making at home: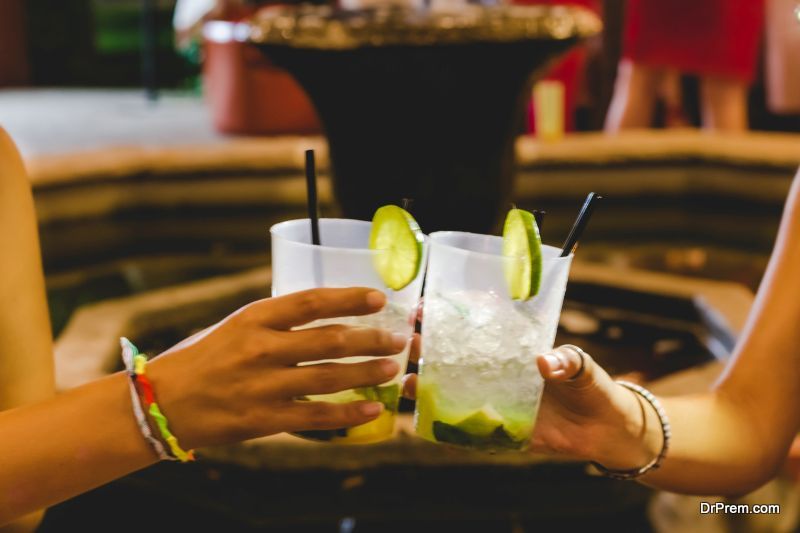 Screw Driver:This vodka based drink is quite easy to prepare at home. You can serve the drink with lunch as well as dinner. It is one of the tangy fruit based cocktails with vodka that you can prepare with basic ingredients available at home. To prepare this cocktail, you need fresh orange juice, orange wedges, and vodka. You can measure the vodka peg according to the intensity of the cocktail. Just mix the vodka along with the orange juice in a jar and put the sliced orange wedges in it. Serve it chill to your guests along with starters.
Madras: You can prepare this drink after taking screw driver as a base drink. For this drink, you need two fruit juices along with vodka. You just need to mix cranberry juice in your existing screw driver. So, you can make two types of drink with one base drink for your guests.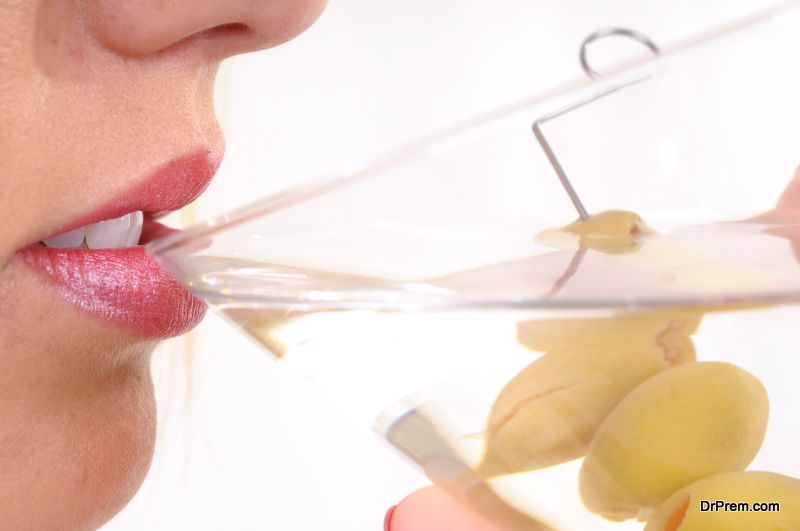 Cosmopolitan:This fruity cocktail became famous is the series "Sex and the City".To make cosmopolitan, you need a clear vodka, fresh lime juice, and cranberry juice. This is one of the vodka based cocktails preferred by women, so it can be a hit for a ladies get together.
Bloody Mary:The cocktail is served with brunch and it is a savoury drink. So, people that are not fond of fruit flavoured cocktail can try Bloody Mary. It contains ingredients like tomato juice, vodka, lemon juice, and hot sauce. All of them are quite easily available in the market
Vodka Gimlet: This is also a vodka based drink with a hint of tangy and sweet taste. The drink is made of simple ingredients like Vodka, fresh lime juice, sugar syrup, and lime wedges.
Therefore, follow these cocktails recipes for vodka lovers which are easy to prepare and can be served to your guests at home.