Malaysian cuisine is simply amazing. Malaysian food includes some very delectable dishes that are bound to appease your pallet. Here are few recipes for the same.
Malaysian chicken curry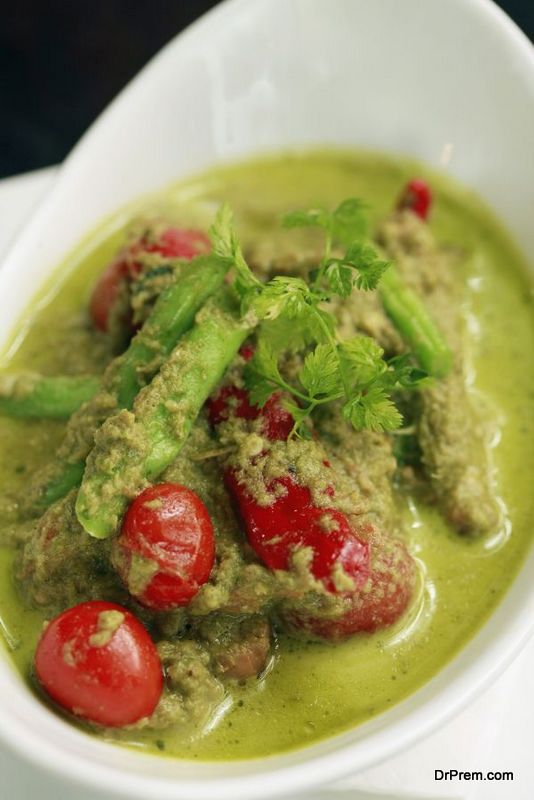 Heat oil in a pot. Stir fry onions. Stir in the curry powder.  Add chicken. Add water and when it boils add tomatoes, potatoes and eggs. Cover with a lid. Let the mixture simmer for half an hour till the chicken becomes tender. Add coconut milk and salt.Let it cook for 5 minutes.
BakKut The
Boil a mixture of pork ribs and water in a pot. Remove scum or other objects to get a clear soup. Add angelica root, lovage rhizome, garlic, cinnamon, star anise, cloves, dark soy sauce, soy sauce, salt and sugar. Bring the mixture to boil and let it simmer for one hour till the pork is cooked. Add shiitake, tofu and wolfberry fruit. Boil for another ten minutes.
Chicken Rendang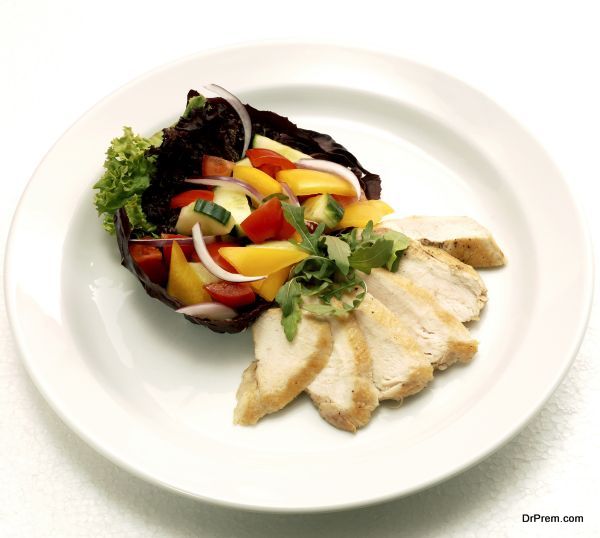 Add shallots, galangal, white part of lemongrass, garlic-ginger and dried chilies to a blender. Blend well. Heat the oil in a pan. Add the paste, cinnamon, cloves, star anise and cardamom to it. Add the chicken and lemongrass. Stir well. Add coconut milk and water. Let the chicken simmer on a medium heat till it is nearly cooked. To this add kaffir lime leaves, toasted coconut. Let the mixture simmer till the chicken is cooked completely.
NasiKandar
Marinate chicken with turmeric and salt. After half an hour deep fry the chicken. Heat the oil in a pan. Fry the onions in it. Add the laksa leaf, curry leaves, cinnamon, star anise and cardamom. Keep stirring the mixture occasionally. Grind garlic, ginger, onions, poppy seeds and curry powder. Add this mixture to the chicken. Add little water. Let the mixture cook for some time. Add soya sauce, tomato sauce, salt and sugar. Simmer for a while. Add the cooked chicken and tomatoes and cook for a few minutes.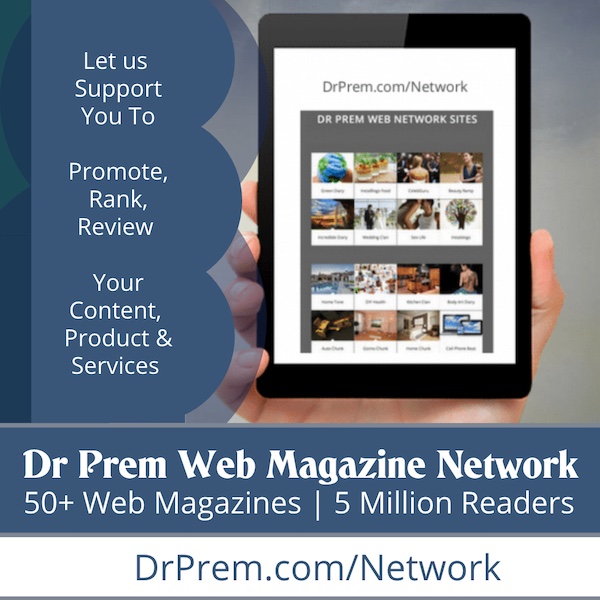 Char Siu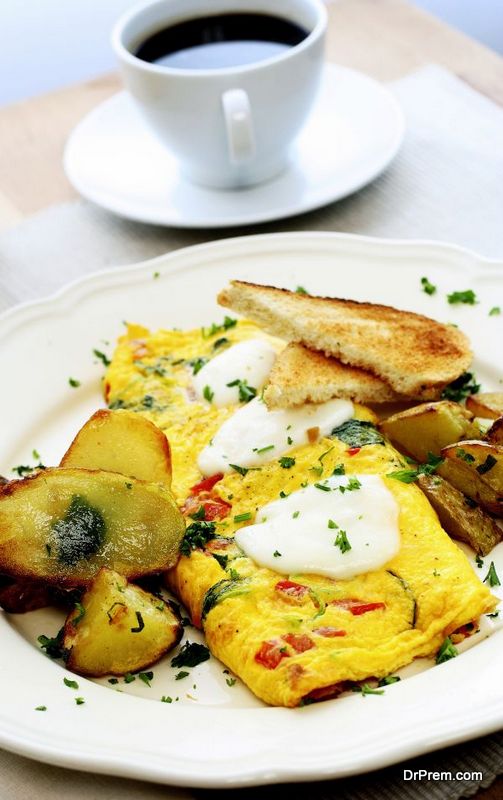 Mix Chinese fermented red bean curd, honey, Chinese Shaoxing wine, soy sauce, oyster sauce, dark and thick soy sauce, five-spice powder, white pepper powder, and sugar. Mix well. To this sauce add garlic. Marinate the pork belly in this mixture overnight in a fridge. Heat the oven at 200 degrees Celsius. Bake the marinated pork belly for 15 minutes. Turn the side of the pork belly. Bake again for 15 minutes.
These Malaysian dishes are easy to cook and delicious to eat. Try them out in your kitchen today.