Organic food is grown by using the traditional method of growing food. It does not involve modern synthetic inputs such as the use of pesticides and chemical fertilizers. It does not include genetically modified organisms. The help of irradiation, industrial solvents or any chemical additives are not used in the process of growing the organic food. After the green revolution in 1940s, the demand for organic food increased drastically. There are so many companies which are producing organic food these days. Find out some of the top organic food companies.
1. Earth's Best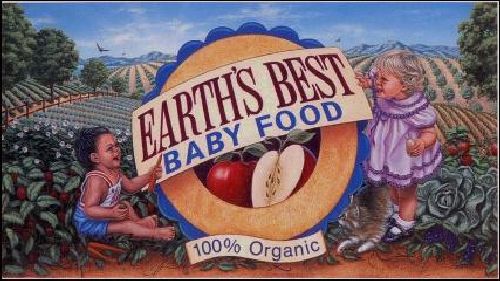 Earth's Best organic food company is here since more than 25 years. It is known for its food products for babies, and is a market leader. Its food products are completely organic and grown without the use of pesticides. The company does not even add salt, starch or refined sugar, and does not modify the food in any manner. There is no artificial coloring or flavoring in their food. They do not use preservatives or any genetically engineered ingredients either. So if you are looking for organic food for your baby, then you can opt for Earth's Best food product and give your baby natural, healthy and delicious food.
2. Amy's Kitchen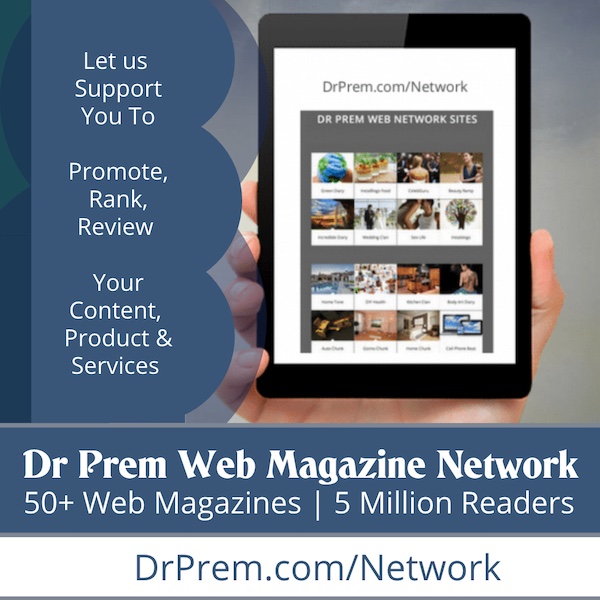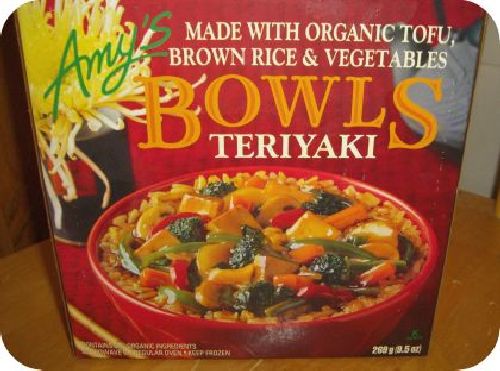 Rachel and Andy Berliner started this company in 1987 as a family business. They named it after their daughter's name. The company has good relations with local farmers, who provide organically grown foods to the company. In fact, most of the food is produced 200 miles away from Amy's Kitchen. Amy's Kitchen offers wide range of edible organic products such as frozen whole meals and kids' meals. These meals include organic enchilada Verde and baked ziti respectively. They also offer salsa and pasta sauces, soups, burritos and even deserts. If you are fond of such food, then Amy's Kitchen have all that you need.
3. Green & Black's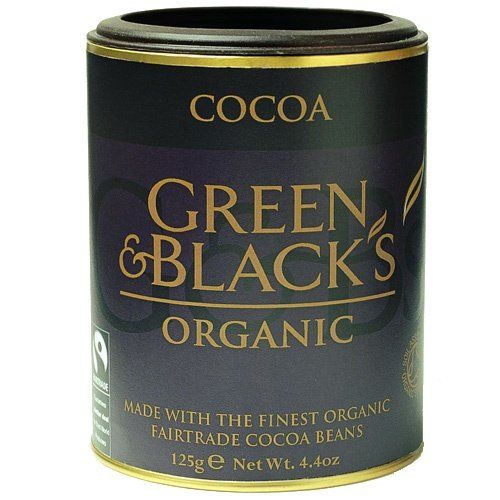 They are one of the most decadent organic chocolate producers in the world. The founders of this company are Jo Fairley and Craig Sams. They have signed an agreement with local farmers of Belize for the organic cocoa beans produce. These cocoa beans are used for their signature Green & Black's Maya gold chocolate. To keep with company's original value of organic products and ethical trading, they pay a huge amount of premium for their organic cocoa and Fair Trade price for their product. The Green & Black's chocolates are lip smacking and one to die for. The company produces organic chocolates in bars and bags. They also produce baking chocolates, hot chocolates and ice creams. The next time you visit supermarket don't forget to indulge into organic chocolates.
4. 365 Everyday Value/ Whole Foods Markets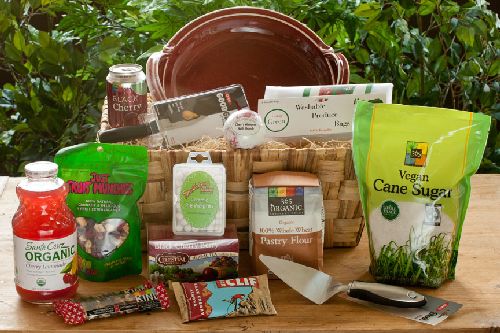 The Whole Foods Markets provides highest quality organic food products. Even though organic food is more expensive than the food products that are non organic, the Whole Foods' 365 Everyday Value brand sells the food products for incredibly cheaper price. Its food products are CCOF certified and USDA accredited and hence, is completely organic. Look for 365 Everyday Value, the next time you go grocery shopping.
5. Organic Valley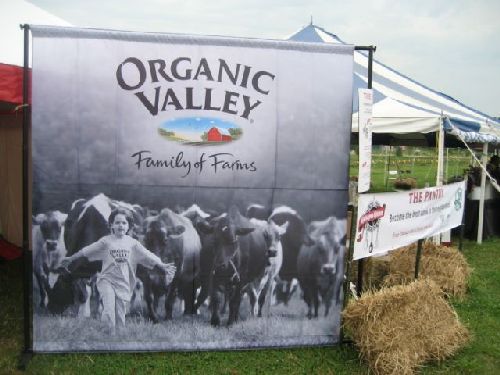 It is a cooperative of 1,326 families who produces market certified, premium organic food products. The Organic Valley not only sells the good quality organic food, but also it emphasizes on economic and ecological sustainability. It encourages on extending their farming family hence, encouraging organic farming in the future. It was awarded the 'Sustie Award' from Ecological Farming Association in 2008, for playing the major role in sustainable development of organic farming. Look for Organic Valley for the wide range of organic food it offers.