A good drink is essential for any gathering or even to sip alone at home. Find out the hottest and coolest cocktails and trends for this year.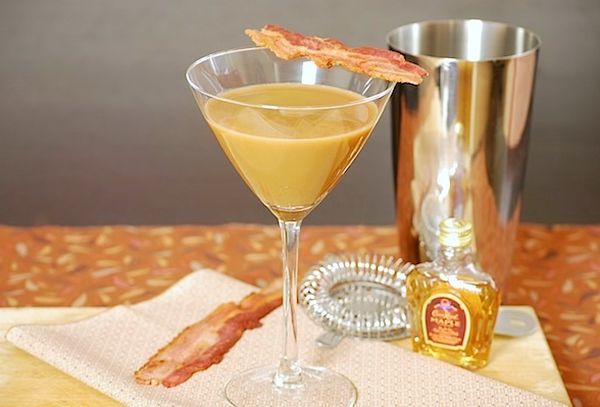 Bacon, coffee & maple whiskey martini
This is the perfect combination of all the things we love in a drink. It's self-effacing and, most important, definitely delicious. The drink is a mix of maple whiskey, coffee and everyone's much loved breakfast protein.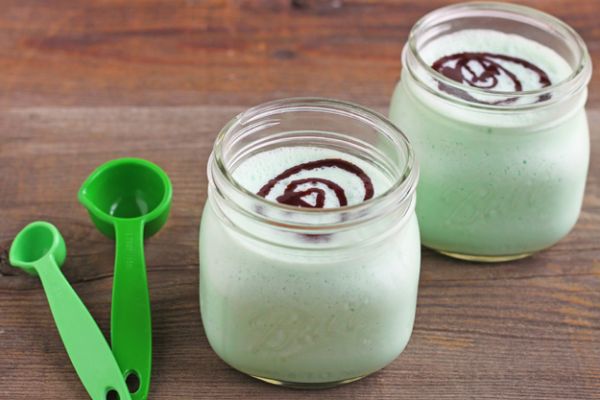 Boozy shamrock shake
This minty treat of a drink is just the right blend of ice cream and alcohol, topped with whipped cream and green sprinkles.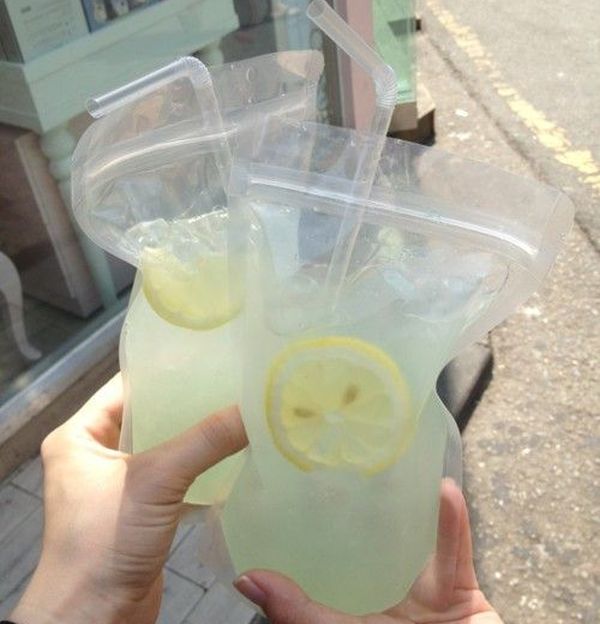 Adult vodka lemonade juice pouch
This drink is refreshing and perfect for a warm day, the best part is, it comes in a pouch. It will be fun and somehow nostalgic to be drinking from a pouch like the yesteryears.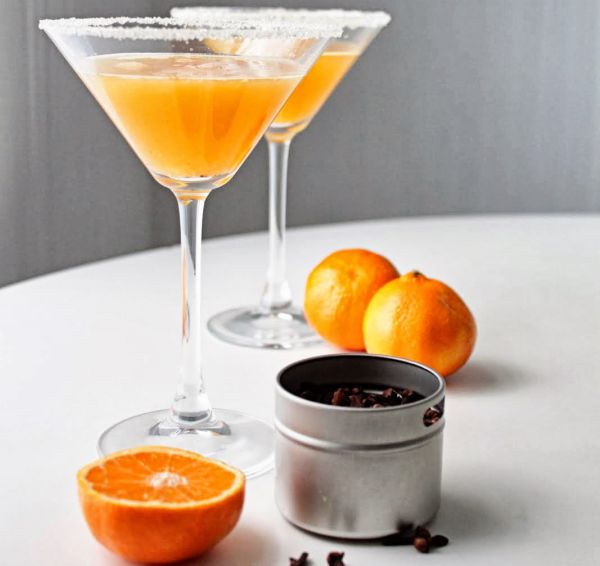 Sweet sugar-rimmed grapefruit martini
Originally created as a signature wedding reception cocktail, this cocktail is still simple enough to create at home if you use fresh-squeezed juice instead the bottled stuff. Do not forget the candy sanding sugar.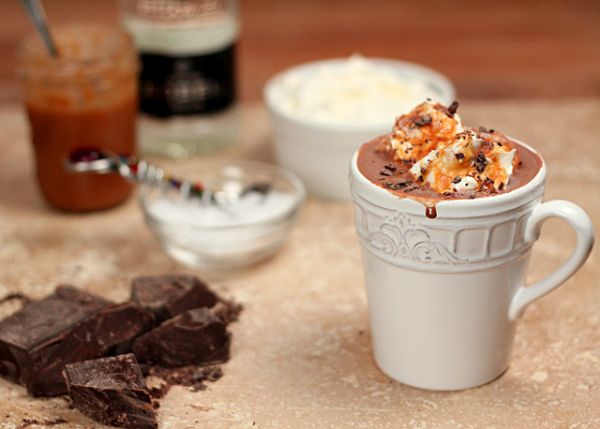 Cookie and cocoa butter hot chocolate
You favorite hot chocolate topped with alcohol. What other mix or drink can be better than this right? A favorite is the cookie and cocoa butter hot chocolate with cinnamon, spiced rum and chopped almonds. Whether you use marshmallows instead of whipped cream is your call.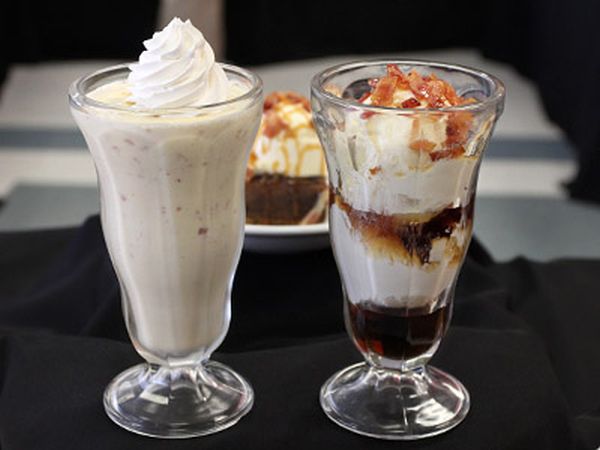 Boozy maple bacon doughnut milkshake
Bacon and maple are making a second appearance on this list. Add chunks of real glazed doughnut for an immorally yummy milkshake version of the maple bacon doughnut from Voodoo Donuts.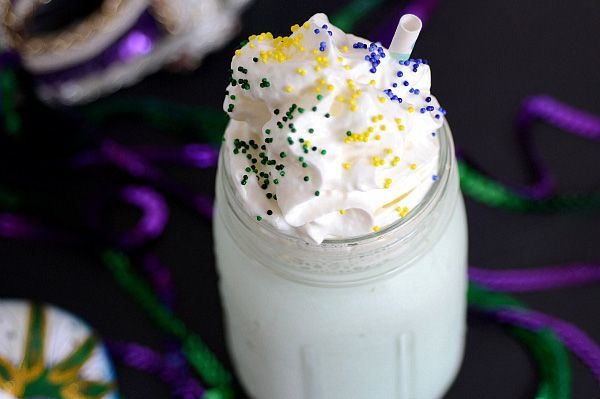 Inaugural boozy milkshake
This layered red, white and blue recipe works well to celebrate the inauguration as well on the Fourth of July, Memorial Day or Veteran's Day.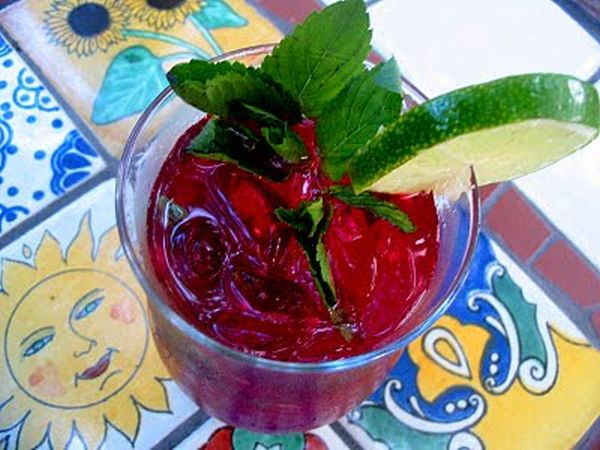 Sparkling berry mojito
You can use any kind of fresh or frozen berries you have available. For this cocktail, strawberries and blackberries or even the combo of blackberries and mint will be amazing.  You can also attempt to make  it with raspberries, blueberries, cranberries, gooseberries or even lingonberries.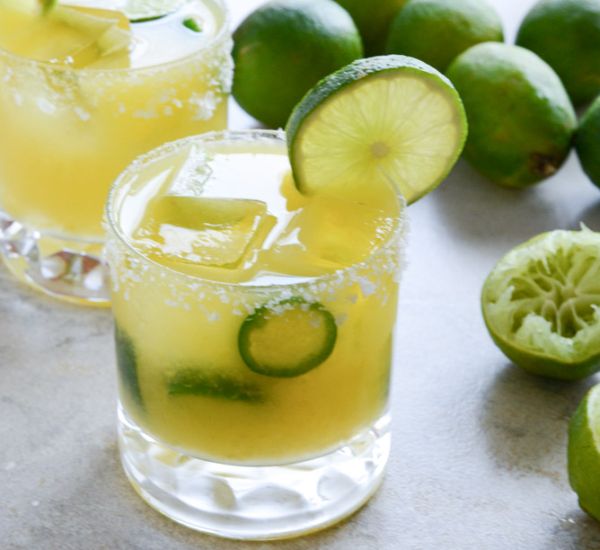 Watermelon & jalapeño margaritas
The watermelon and jalapeño margarita is popular and how. Everyone loves the sweet and spicy cocktail. You can enjoy it on Cinco de Mayo and there is some definite doubt that you'll go back to regular margaritas ever again after this drink.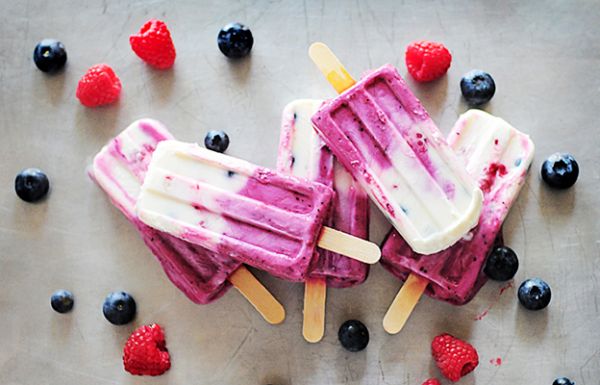 Summer berry mojito poptails
These spiked berry ice pops add a little kick to beating the heat.