Cooking is love made visible. Food that we cook with love and good feelings is the best. Sight of the food must make mouths water. But is it really possible to cook so good? Yes, it is possible. With practice and few cooking tips from the right person can help you get there. Whenever one thinks of cooking, the right person for his help is chef. Chef knows it all. A chef knows all the tips and tricks to cook mouth-watering food.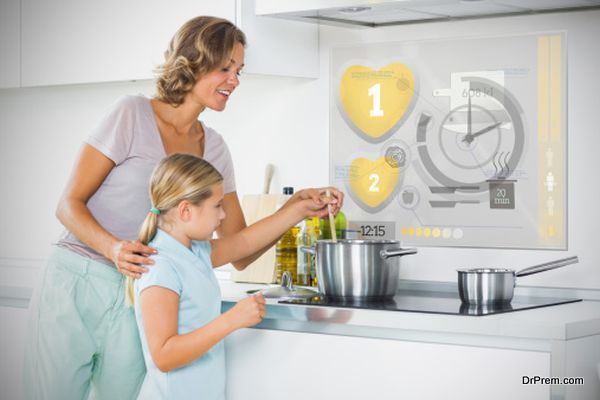 Apart from satisfying our need of hunger, it provides many benefits to the one cooking. Cooking improves self- esteem of a person, especially kids when they cook. They feel accomplished after they have cooked something. In addition, they feel proud and content if they have cooked well. Moreover, a person who cooks gathers knowledge about variety of food. Cooking, therefore, is necessary for every person.Without basic cooking skills, one cannot even cook a simple dish. A simple dish can also be a disaster if not cooked well. Dr Prem Jagyasi suggest some cooking tips  from chef can help in preparing delicious dishes that you can enjoy with your friends and family.
Add sufficient salt to the food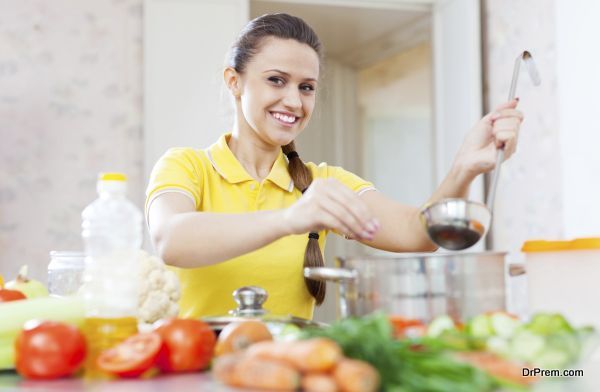 Salt is a forefront of good cooking. If one wants tempting food, one can do it by adding sufficient amount of salt for additional flavors. Besides that, salt is necessary for us as it helps in retaining water in the body. Moreover, it is a necessary element to boost the digestive system. Salt activates salivary amylase in the mouth that helps in better digestion. Many people avoid consuming salt, as they believe that it will increase their weight. No doubt, excess of salt is not good, but sufficient amount of salt s necessary for everyone.
Energy efficient cooking tips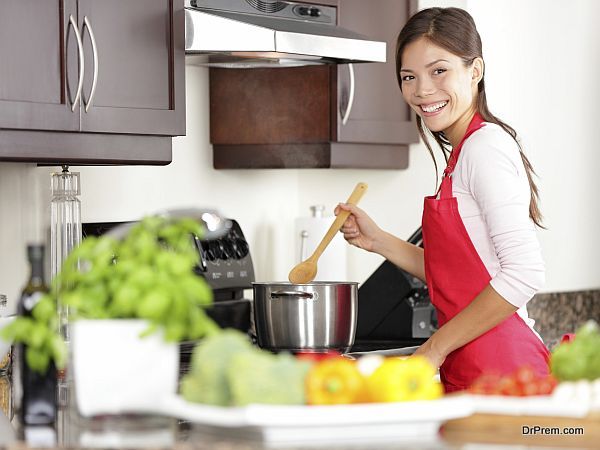 Although we try to save LPG in kitchen as much as we can, but still it goes waste in many ways that we might not know. Room temperature veggies cook faster. If one keeps in the refrigerator, bringing it to room temperature before cooking saves a lot of cooking gas. Covering dishes while cooking also saves LPG.
Herbs and spices combat diseases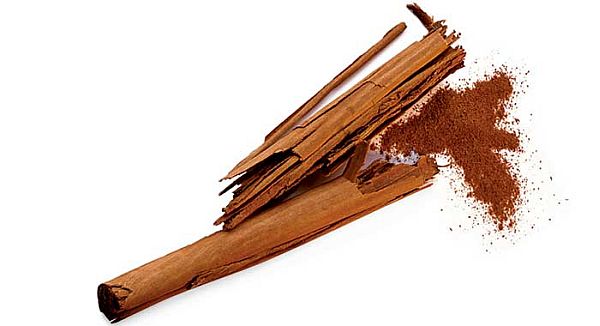 Herbs and spices not only add flavors to the food, but also safeguard us from many diseases. For instance, cinnamon apart from flavoring the food helps in lowering the blood level of the body. Turmeric, often found in the kitchens contains curcumin, a cancer-fighting compound. Other herbs and spices like oregano, mint, garlic, curry powder, rosemary, and thyme benefits the health by preventing many diseases.
Summary
Certain tips from the chef can be a great help to one in kitchen. It not only adds taste to the food, but also provides many benefits to the body making it healthier than ever before.