Finding a place to take your kids to eat can be difficult with so many caveats to fill –it needs to be healthy, tasty, reasonably priced and most importantly of all, have a nice adults menu! It's not easy to feed kids at the best of times, but this list of the best healthy restaurants in London that cater for the little ones will make it slightly more bearable.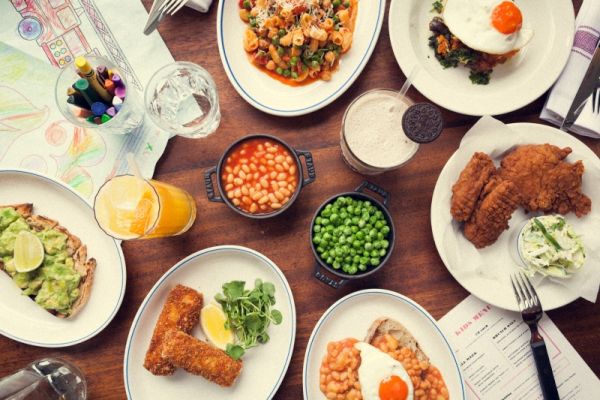 Image Source : FoxLow
A reasonably priced restaurant, this is a great place to take your kids. With beautiful décor and even better food, Foxlow has a vibrant atmosphere that will be fun for both you and the kids. There are two locations – Stoke Newington and Clerkenwell. The kids menu is healthy, with meals that they won't turn their nose up at, such as Salmon Fishfingers, Roast Vegetable Pasta and Fried Chicken with a Healthy Green Slaw. And, if they've behaved especially well there is a kid's cocktail menu that includes both healthy and slightly more indulgent treats. However if they aren't being little angels, there is also a great cocktail list for the adults too!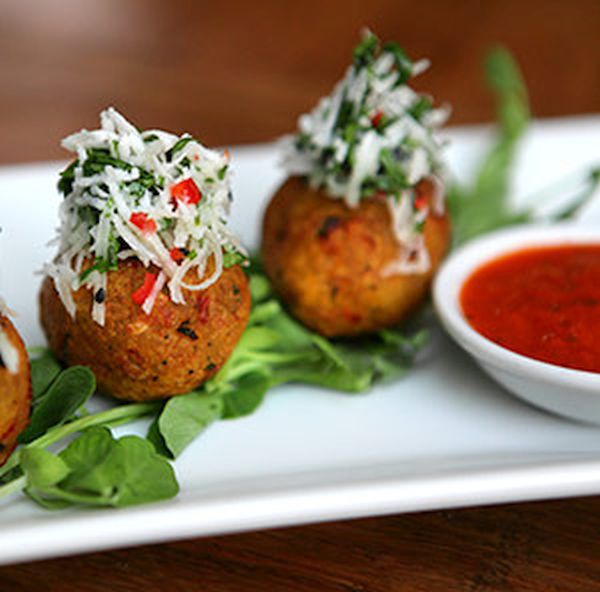 Image Source : TheGateRestaurants
The Gate Restaurant is one of London's best vegetarian restaurants. With two locations in Hammersmith and Islington, this family business boasts delicious menus for both adults and children.With French and Italian influences to the menu, The Gate Restaurant has a great children's menu to enjoy too, packed with a variety of options to choose from – even for those fussy eaters! You do not have to be a vegetarian to eat here – if you're looking for a different, healthier yet deliciously satisfying meal, this is the place to come and eat, accompanied by a warm atmosphere and excellent service, this is the place to come.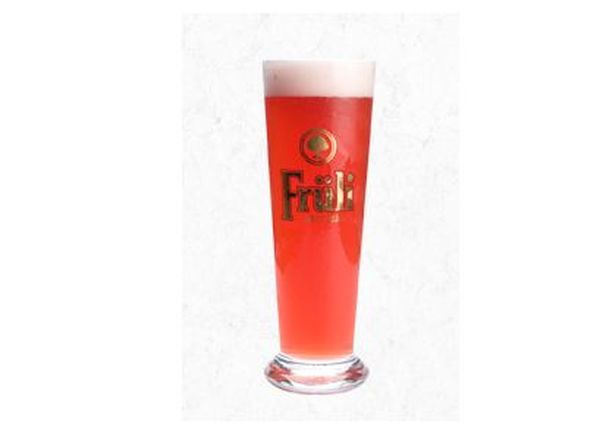 Image Source : Belgo-Restaurants
Belgo is a little chain of London restaurants that offers Belgian food and of course, Belgian beer. The buildingsallow you to watch your food being freshly prepared by the kitchen staff, and the waiting staff dress as monks, which should entertain the children.The kids menu offers Chicken and Cod Goujons, Pasta, and Roast Chicken – and even Mussels for the more daring children!The menu is fairly priced and a perfect place for treating the family.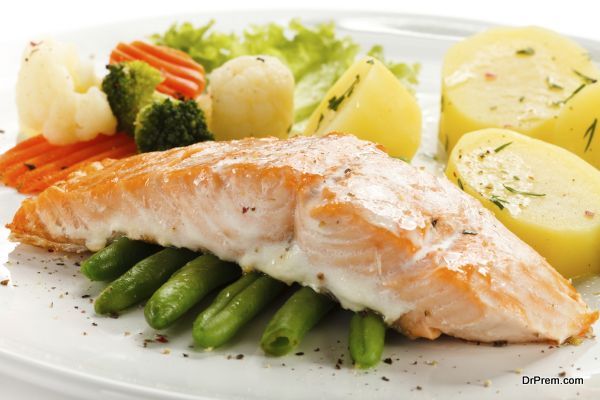 You wouldn't think that this is an ideal restaurant for kids, with a dark and moody atmosphere; it looks more like an adult cocktail bar. But, this restaurant offers a fantastic menu for children and kids under 10 eat for free when accompanied by an adult during 4 – 6pm Monday to Friday and 12-6pm at the weekend. They offer fantastic kids meals such as Fillet of Fish with vegetables, and Grilled Chicken Escalope with salad. The food is sure to be tasty, as owner Mark Hix has previously campaigned for better food for children in restaurants. Hix Soho also has a drawing competition to keep the kids quiet, and could see you winning tickets to Ripley's Believe It or Not.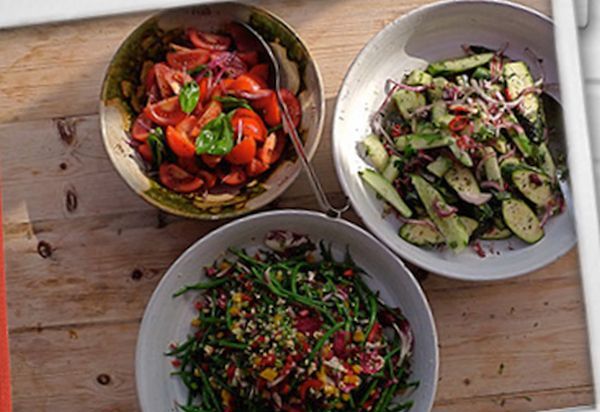 Image Source : GraceLandsCafe
This Kensal Green eatery is less of a restaurant and more of a café, but this isn't to say it's not a great place to take your kids. They offer activities for the children (including a play area) and delicious home-made food. It's slightly more expensive than most cafes, but that is to be expected in its West London location. If you're in the area, check it out.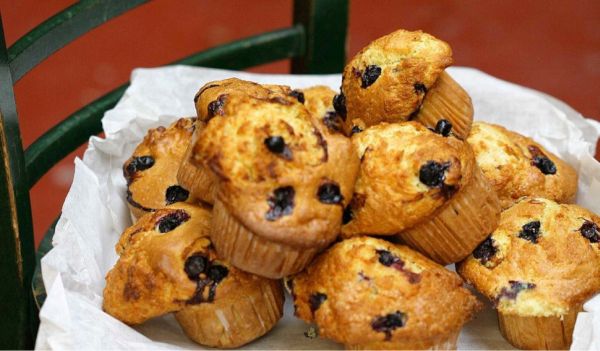 Image Source : FrizzanteLtd
Located at Hackney City Farm, Frizzante offers a great dining experience as well as a place to have fun with the kids. There is an outside courtyard which holds pigs, rabbits and other farmyard animals which are a big hit with children. They serve organic food that is healthy and delicious pasta meals with homemade garnishes. It's no wonder this eatery won "Best Family Restaurant".