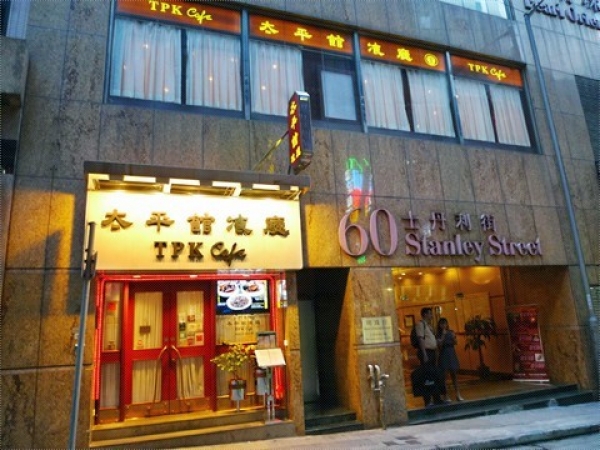 Tai Ping Koon (TPK), one of the amazing restaurants in Hong Kong, was founded in Guangzhou in 1860. It is still run by Chui family for more than a century. It's one of the first bistros to have served the popular Soy sauce. It's also one of the first ones to have served western cuisine. You will witness an unmatched quality of charming personnel, palatable menu and awesome interiors. Surprisingly, they are untouched too. Every single time you visit, the same polite staff is going to give you some nostalgia while they serve you in their historic old school waistcoats. They are very friendly and educate your about the menu and the restaurant. They food served is quick and fresh.
Where is it?
They are operating at four major restaurants at top locations. Here are the locations and the numbers to call for table bookings and other reservations.
Tsim Sha Tsui at 40 Granville Road in Kowloon. Call (852) 2721 3559.
Yau Ma Tei at 19-21 Mau Lam Street in Kowloon. Call (852) 2384 1703.
Causeway Bay at 6 Pak Sha Road in Hong Kong. Call (852) 2576 9161.
Central at 60 Stanley Street in Hong Kong. Call (852) 2899 2780.
Call them for reservations, if you plan to visit at peak hours.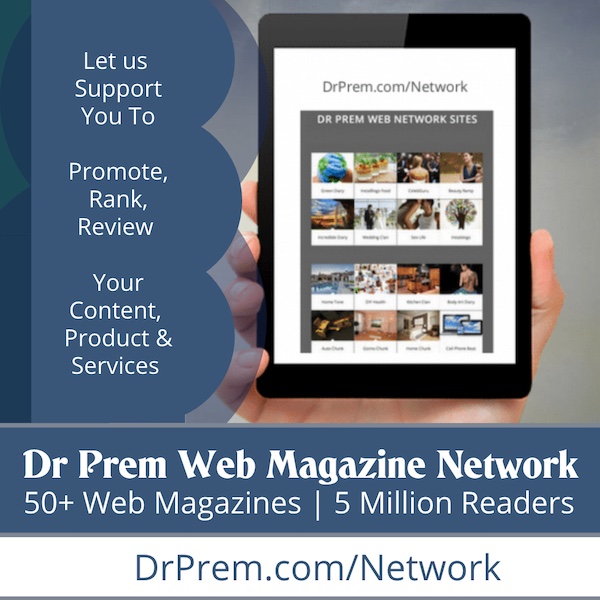 What makes it best?
Hong Kong, as we all know, is frequently portrayed as a place where "East meets West" by a lot of travelers. It somehow balances an authentic traditional Chinese culture with modern strokes. One of such attributes is evident from the delectable fusion of victuals. Heaven like Hot pot, Daring Dimsums and feisty fast food restaurants exist together, often illustrated as Haute Cuisine. Tai Ping Koon is a legendary place to witness and experience Haute Cuisine, especially for tourists.
Top-notch dining experience
It is open on all days of the week, however, is non-operational on Chinese New Year Day. It is operational from 11 am to 12 midnight. Its serves as well as delivers too. It does serve alcoholic drinks and charge 10% for their service over and above the bill amount. It accepts all major credit cards and cash. You may end up spending roughly about HKD 160 per person as the meals start from HKD 150. It can easily seat around 100 people.
Some of the in house delicacies recommended by Chef are Young Roasted Pigeon, Swiss Sauce Chicken Wings, Baked Portuguese Style Chicken, Dry Fried Rice Noodles with Beef, Roasted Leg of Pork, Baked Souffle and Boiled Corned Ox-tongue. It also serves Baked Crab Meat in a shell. Another signature dish suggested by Chef is Smoked Prom-fret.
Apart from the special commendable lip smacking dishes, they also serve lunch special. It has a daily thick and creamy appetizing soup and serves as a great starter with main course to follow. It is served with complimentary bread.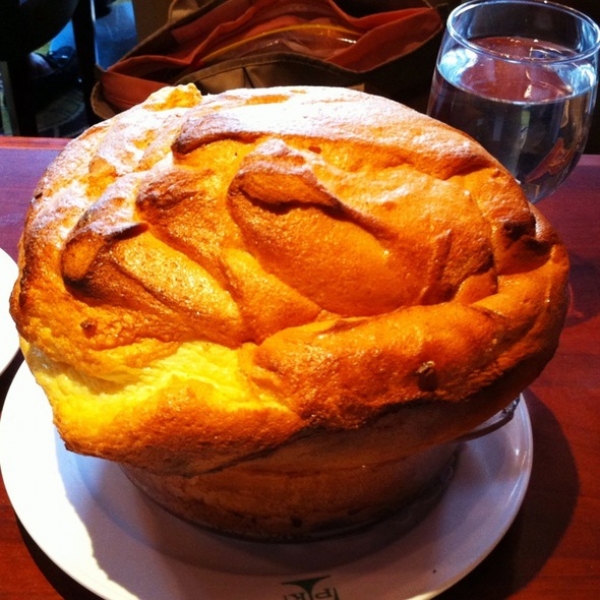 The visit is incomplete without TPK's soufflé. It's a signature dish and it is served in a casserole. This basketball sized dessert is always a conversational topic. It is amazingly huge to look at. The tourist's reaction to it is always enjoyable while it's served. It accompanies mild flavors in an airy and a light soufflé. It takes about 30 minutes to serve this dish. If you plan to taste it and hate the wait, then order it ahead of time.
If you do order a dish with Swiss Sauce, then you will surely visit the heaven while you eat it. It is tasty and sweet. For example Swiss Sauce beef hor fun with perfectly cooked delectable beef and chewy ho fun. Roasted pigeon that's nice cooked in Swiss sauce tastes really tender and juicy with a crispy skin. TPK style Fried Noodles is served with Beef too and has yummy chewy noodles.
The bread and buns served with starters and main course is an astonishingly sweet appetizer. They are light, fluffy and soft. The fruit and potato salad is out of this world. It is served as an appetizer. They serve lovely shrimps too. Lobster bisque is another awesome dish to try.
Other attractions
They have a Museum like display cabinet that talks about the history of the place. The water containers are so historic to look at. Even the glasses and serving plates have TPK embossed on it in Chinese. It is epoch and classic tableware. The restaurants are very cozy and comfortable. They are soundly lit. You can get mesmerized in the old school vibes, which is also an unseen signature. You need to visit it to believe it.