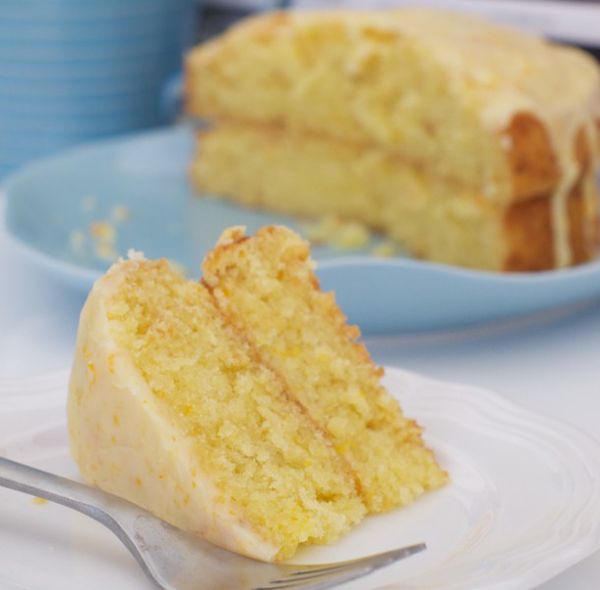 An earlier record shows that macaroons are originated from Italy. Macaroon is a form of cookie and is a type of light-baked confection. It's made of an almond meringue, which means egg whites are beaten with sugar to get a creamy effect and nuts are added to it. Later coconut gets added to make it a different recipe. Potato starch is also added to the recipe to give it more thickness. The crust of a macaroon is crispy, and it is soft from inside.
Egg-whites are whipped to get the fluffy texture. Orange macaroon cake recipe includes eggs whipped with zest of orange. The ingredients are added and baked on a certain temperature to make a cake. Orange we all know is a juicy fruit, but if we talk about macaroon, we have to go to the history, we find many varieties.
The Scottish macaroon is a sweet confection chocolate inside and topped with roasted coconut. The North American macaroons are of coconut dipped in chocolate. Turkish has the almonds, egg whites and sugar. Spanish has the hazelnut macaroons.
Our recipe Orange macaroon cake is a blend of eggs with zest of orange and desiccated coconut with Cointreau. Always take the fresh organic oranges.
In our recipe, macaroon is accompanied with orange zest, and few more ingredients added to make a delicious dessert. Coconut used in this has its own flavor which gives a yummy taste.
Complexity Level: Easy
Cooking time: Less than 60 minutes
Ingredients
3 large oranges
3 large eggs
175gm butter, unsalted and softened
175 gm caster sugar
150 gm self-raising flour
50gm desiccated coconut.
2tsp baking powder
75ml Cointreau (orange flavored liquor)
125gm icing sugar
Process:
Preheat oven at 180C. Take two cake tin of 20cm and grease it and line with baking paper. Grate the zest of 2 oranges add butter and sugar and with the help of an electric beaters beat all three until it becomes light and fluffy. Add eggs one by one, beat it and then add coconut in it. Sift flour with baking powder twice. Mix half of the flour into the butter mixture and then add Cointerau, fold the rest of the floor after that.
Now divide the batter into 2 tins and bake it for 25 to 30 minutes. Allow to cool in the baking dish then remove the baking paper from the tin. Take another bowl and grate the zest of remaining orange and few tablespoons of orange juice beat it with icing sugar until distributed evenly. Now it's time to spread icing on both the cakes. Place the cakes one over another. Cut the cake in pieces and serve.
Serve it to the guests as an evening snack. People love it, and it is favorite of children too. Keep it in a cool place to preserve.
Tips:
If the cake is cooked for children, then you may quit the Cointreau replace it by orange juice.
If the cake is uncooked and its upper crust becomes brown, then covered it with foil loosely.