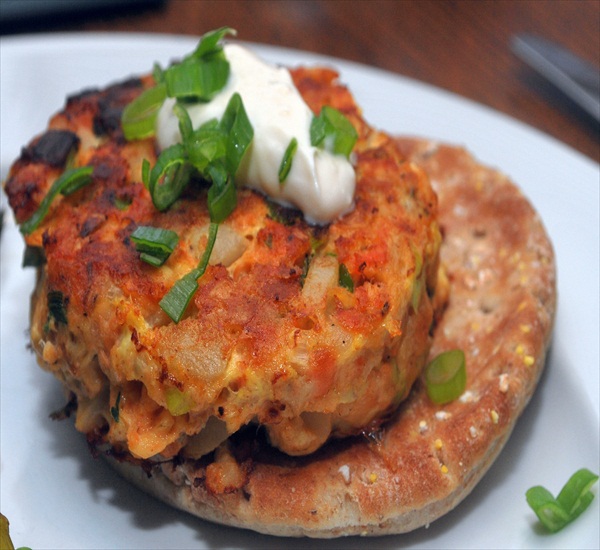 If you are tired of preparing the same old food, and want to try out something new then take a look at these quick recopies which can be helpful. These quick dinner recipes offer health and nutrition without taking much time to get cooked. These ideas are low fat recipes, easy one with low calorie options. By cooking such dinner recipes you will surely enjoy the dinner and learn new techniques of making the food more delicious.
1. Shrimp Stir Fry Recipe
The Secret behind making a good stir fry is to cook quickly and mix the refrigerated it stirs fry to make it easier. All you need to do is cook it well with noodles and enjoy your dinner.
Ingredients Needed
1. 1 pack/12oz of fresh California stirs fry vegetable which can be carrots, snow peas and broccoli
2. 1/4th cup of cooked cocktail peanuts
3. 1/3rd cup of Asian toasted sesame dressing
4. 1 pound of uncooked divined large shrimp
How to prepare it?
Get 2 tablespoons of dressing in large skillet and heat it at a medium level. Add vegetable and stir it well for 4 minutes.
Add shrimp in it and stir fry it for 4 min. When shrimp turn in pink and vegetables become crispy tender that time get it off from heat and stir the dressing which has remained.
2. Tortilla Pizza Recipe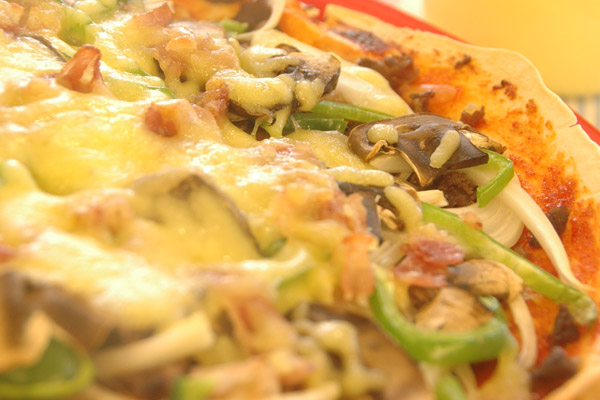 The pizzas are anytime enjoyed by kids. Especially such type of pizza can be a great way to give spinach to your kids. The recipe includes preparing four individual pizzas so that you can customize the ingredients of pizza according to the member's tastes. Make sure you use good quality of flour tortilla to make this pizza.
Ingredients:
1. 1 Tbsp. Olive oil
2. 1-1/2 tsp. Italian seasoning blend
3. 1/2 cup ricotta cheese
4. 2 cups shredded mozzarella cheese
5. 4 cups loosely-packed fresh baby spinach
6. 1/2 tsp. Garlic powder
7. 4 9-inch flour tortillas
How to prepare it?
Preheat oven to 400o F.
Get the bowl and mix ricotta cheese with 4 tsp. of Italian seasoning, olive oil and garlic powder. Spread the mixture's ¼ th part over each tortilla.
With 1 cup of baby spinach top the tortilla along with so mozzarella cheese. Sprinkle the remaining seasoning on the top
Place the pizza on cookie sheets and let it bake for 6 -7 minutes till the color of the cheese becomes golden and bubbly.
3. Baked Spinach and Pea Risotto
This is another yummy recipe which can be enjoyed by the whole family.
Ingredients
1. 2 tablespoons of unsalted butter
2. 1 shallot chopped
3. 3 cups low-sodium vegetable or chicken broth
4. 1/2 cup dry white wine
5. 1 cup of Arborio rice
6. 3 cups low-sodium vegetable or chicken broth
7. 1 cup of frozen peas
8. ¼ th cup of parmesan (1ounce)
9. 4 ounces of flat leaf spinach with roughly chopped.
How to prepare it?
You have to preheat the oven at 425 degrees Fahrenheit. Heat the butter at medium level. Add the shallot ¼ teaspoon pepper and ½ teaspoon salt and cook it well until it becomes soft. Add wine to it and let it get cooked for 2-3 minutes. Add rice and broth and boil it.
Cover the pot and let it get cooked till rice becomes tender and creamy for maybe 15-20 minutes.
Then add vegetables Luke spinach and parmesan with ¼ teaspoon pepper and, ½ teaspoon salt for better taste and stir it to combine.
4. Southwest Salad Recipe
Ingredients
1. ½ black beans
2. ½ can corn
3. ½ tortilla strips
4. 1 pack of mixed salad
5. 2 chicken breasts
6. 1 red bell pepper
How to prepare it?
To prepare is not as difficult. You have to bake chicken in over at 350 for at least 30 minutes. Add whichever glaze you like jalapeno. Then add toppings like black beans, corn and black pepper. Cut down the chicken slice and lay it on the top of the salad.
5. Baked Chicken and Potatoes Recipe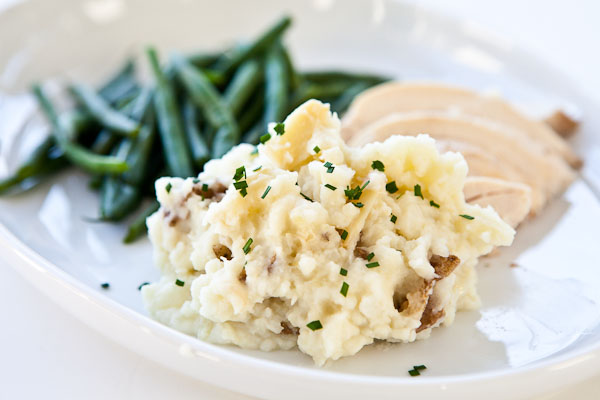 This is the best recipe to have during bust weeknights as it does not need much preparation time. You need to add the baked chicken dish with a green salad and make it ready to serve.
Ingredients:
1. 1/4 tsp. Garlic powder
2. 3-4 large Russet potatoes, peeled and cut into 1-inch dice
3. 1/4 cup plus 1 Tbsp. olive oil
4. 3/4 cup shredded Parmesan cheese
5. Kosher salt and freshly ground black pepper, for better taste
6. 1-1/2 lbs. boneless skinless chicken breasts or thighs
How to prepare it?
Once the oven gets preheated to 425 degrees Fahrenheit, spray 9 x 13 baking dish with cooking spray. Mix the potatoes with pepper, 1/4 cup of the olive oil and garlic powder and spread it to the baking dish with a single layer and let it get cooked for 10 minutes.
On the top of potatoes, place chicken and brush the olive oil on the top of chicken. Use season with pepper and salt and return it to the oven. Let it get baked for 18-20 minutes till the chicken becomes clear. Use the Parmesan cheese as topping and bake it in the oven till cheese melt down completely for at least 2 minutes.