Organic food market keeps on growing
 What is organic food? Almost all of you who are reading this discussion must know the answer to this question but some of you who are still unaware will find answer right here. Organic food are grown and processed in an environmental friendly manner which makes them a better and healthier option than the regular food items available in the market. The popularity of organic food is only increasing by the day as people these days are becoming more and more aware of the fact that they have to work to save the environment. A healthier life is what you can expect from the usage of organic food and that is what most people are adopting now-a-days.
A look at organic food market
There are many organic gardens that you can find these days and surely your neighborhood must also have some organic gardens that sell organic food items such as fruits and vegetables. Elawa Farm located in Lake Forest is one fine example of an organic garden that produces organic food and also sells it to the people. People these days are switching to healthy eating habits as they are good for their body and the planet as well.
The conventional method of growing food includes use of toxic chemicals and pesticides but the organic way does not have any such harmful methods in it. Laura Erickson works in an organic garden and recently told that the people are becoming environmental conscious these days and that is why they are making their way to the organic food shops and gardens. The conventional farming is packed with dangers and these dangers are out in public attention. The growth in the popularity of organic food market is no secret to anyone.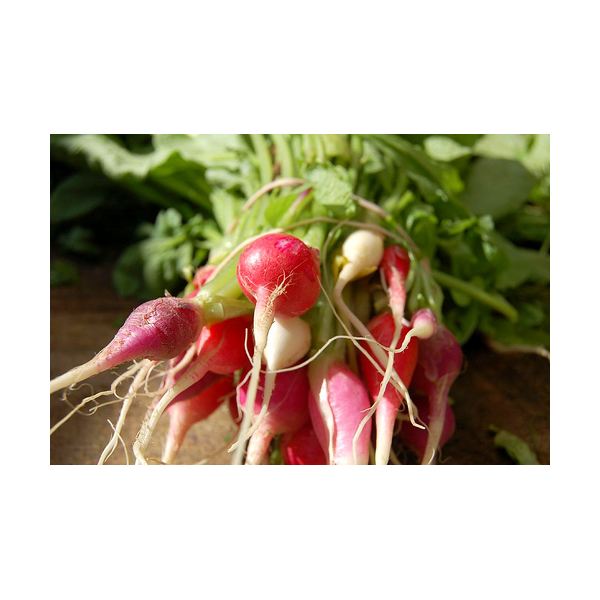 Laura also told that the demand for organic food is increasing so much that sometimes the demand exceeds the supply. It is a clear sign that people have finally accepted the environmental friendly ways and they have come to accept the fact that conventional farming is bad for one and all. A growth percentage of 7.7 percent has been recorded since the year 2010 for organic food market. There is one problem that has been prevalent in the organic food market and that is the increasing cost of production and labor. But solutions are being found for the same and it has been estimated that the growth in the organic food market will be seen in the coming years as well.