Food is the fuel for the body and it keeps the body functioning and healthy. All of you reading this discussion will agree to the fact that we get bored eating the same dishes day after day and change is very important in order to retain the taste and flavor. For all of you who happen to be non vegetarians chicken must be one of the favorite recipes. Chicken is loved by people on a universal level as it is so versatile in nature. You can actually make so many dishes using chicken which you can eat in breakfast, lunch and dinner as well. Today let us discuss some easy dinner recipes using chicken.
Chicken dinner recipes
1. Braised chicken with capers and the ingredients for the same are: 1 pound new potatoes, 8 skinless bones in chicken thighs, salt, freshly ground black pepper, 3 tbsp olive oil, ¼ cup salt capers which must be coarsely chopped, 1 shallot, ¾ chicken broth, 1 tbsp cherry vinegar, lemon juice and 2 tbsp chives.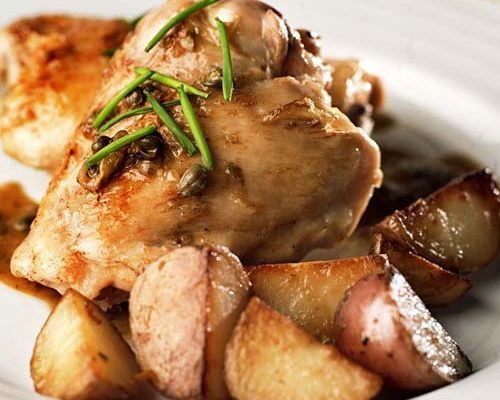 To begin the dish first clean the potatoes and the chicken and quarter the potatoes, then heat the oil in pan and sear chicken in it until brown. The next step would be to add potatoes to skillet and cook until brown and remove in a plate. Add capers and shallot to skillet and sauté for one minute. Add chicken broth, lemon juice and vinegar and then add the chicken. Arrange potatoes and chicken on a platter.
2. Chicken adodo will require 1 whole chicken, 12 whole garlic cloves, 1 cup apple cidar vinegar, ½ cup soy sauce, 1 tbsp coarsely ground black pepper and 4 dried bay leaves.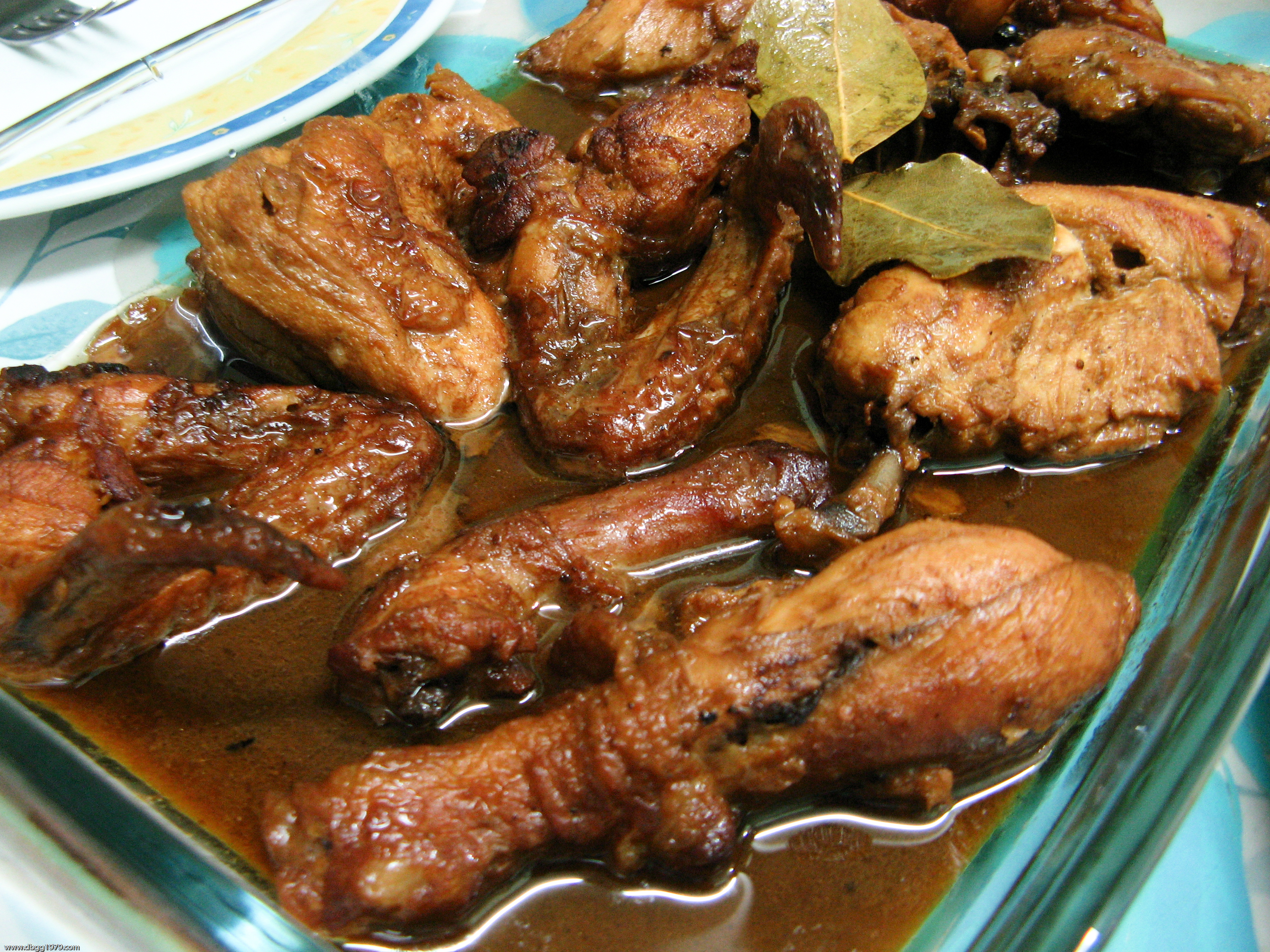 The first step will be to cut the chicken in ten pieces like thighs, legs and breasts. Then place the pieces in a large lidded Dutch oven or may be a casserole. Then add bay leaves, vinegar, garlic, soy sauce and pepper. Bring the whole mixture to a boil and then simmer the flame and cook at medium until the chicken is cooked. Do not forget the turn the chicken in between so that it is cooked from both the sides in an even manner. Remove cooked pieces and set aside and keep cooking the sauce. Cook until it is thick and then put the pieces back and toss nicely and serve on a platter.