Leftover is something we do not want to throw away in the dustbin nor do we feel like having it the next day happily. What we can do in this case is, reuse the leftovers in a unique way so that it tastes fresh and even tastier than how it actually did when cooked. These leftovers not only save our time and money, sometimes they act as a savior when we need something good to eat within a short time. Adding a fewer ingredients to the leftover help us in making several mouth watering dishes, which brings out the hidden chef within us. Some dishes which can turn out to be great as leftovers for another day are mentioned below.
Pizza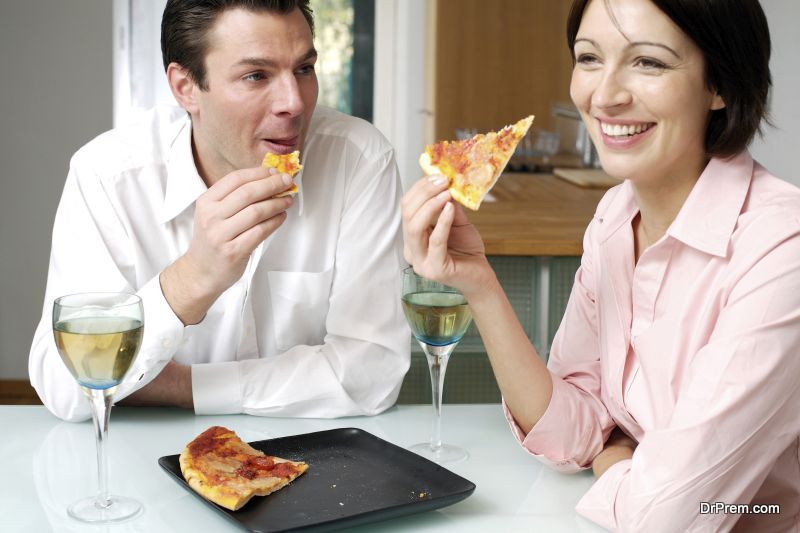 Each and every one of us is always craving and ready for a pizza whenever offered. It tastes great on the same day when prepared and can taste even better when reheated correctly the other day. Making the pizza base, topping it with favorite veggies and baking it correctly will satisfy our appetite even on the other day.
Stir fry
Stir frying your favorite veggies and adding to them few tastemakers will provide you with a delectable recipe for the same day, and the leftover will also serve as a tasty and delighting cuisine when reheated.
Pasta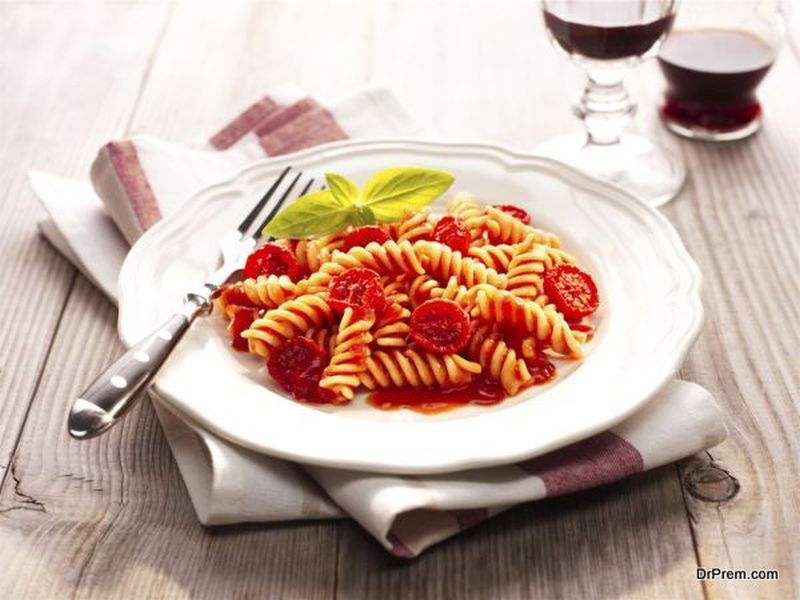 One of the favorite dishes of children is pasta. Apart for being just tasty, the leftover pasta, when reheated, serves as a healthier dish for all the pasta lovers.  When cooked pasta is cooled and reheated, its actual structure changes and changes it into resistant starch which breaks down carbs in the body and releases Glucose.
Curry
Curry comes in the category of those rare dishes which become tastier with time. The taste of curry, when kept aside for some time, enhances and becomes slightly different at each sitting. Easy to make, curries release us from all hardships of cooking, as we have to just let it simmer for a good long time after putting everything we want to, in a cooking vessel.
Lasagna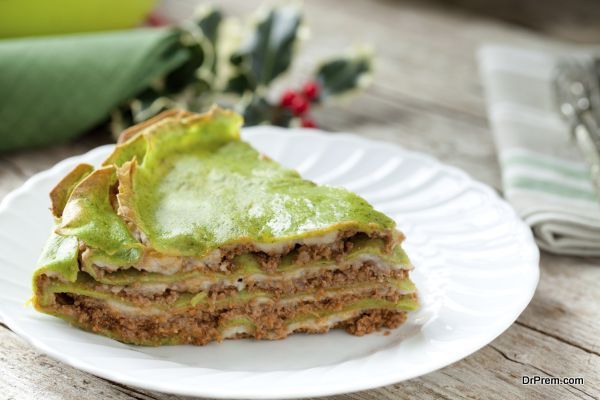 The perfect taste food lasagna acts as a perfect leftover for lunch or dinner. After having the first meal of a well prepared lasagna, it can be refrigerated and the awesome taste can be relished again and again whenever we feel a craving for it.
Stuffed Capsicums
Healthy capsicums stuffed with the awesome fillings from any of our favorite cuisines serve as a healthy treat. According to our choices, the stuffing can be of anything, from different kinds of grains, vegetables, protein to even herbs. These fillings are stuffed into the hollow capsicums and then roasted to get the perfectly cooked dish.