Salad is the perfect recipe for a healthy and balanced diet, since it is a multipurpose dish, which can both, serve as a side dish and the main course. The fresh new recipes, which we've got for you are the latest pastiches and will completely change your views about salads, whether you're already into the regular kind of salad and need a change of taste, or consider salads to be boring and tasteless. Our off the hook fresh salad combinations will change the way you think.
1. Turkey Salad with Cream, Grapes and Pecan
Ingredients
Fusilli/pasta spirals – 200 g
Plain low-fat yogurt – 150 g
Low-fat mayonnaise – 4 tablespoons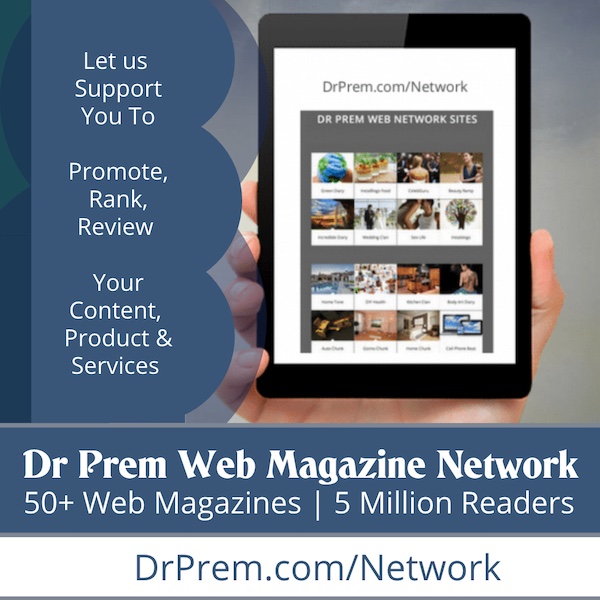 White wine vinegar – 1 teaspoon
Dijon mustard – 1 tablespoon
Chopped fresh tarragon – 4 tablespoons
Boneless roast turkey (leftover roast turkey will do too) – 250 g
2 finely stripped celery stalks
Black grapes-120g or black and green grapes mixed
Toasted and chopped pecans – 1/3 cup
Pepper
Process
1. Cook the pasta according to the instructions in the pack or boil it for 10-12 minutes. Drain the water, wash the pasta with cold water, drain it again and let it cool.
2. Mix yogurt, mayonnaise, white wine vinegar, tarragon and mustard in a bowl. This is your creamy dressing.
3. Mix the pasta, turkey, grapes, toasted pecans, celery and pepper. Toss and mix the ingredients, then mix the creamy dressing with the new mixture.
4. Your creamy turkey salad is ready to serve.
Health Benefits
This takes only about 15-20 minutes to prepare and serves 4. It is filling enough to be taken as the main course itself. It contains less than 400 calories and only 2 grams of saturated fat. Percentages of cholesterol and sodium too are pretty negligible.
2. Salmon Salad with Tropical Fruits
Ingredients
4 x 100g pieces of skinless salmon fillet
1 mango – peeled and cut into small pieces
1 papaya – diced into small pieces
1 orange – segmented
1 glass of orange juice
1/2 cupful of pulpy lime juice
150 g mixed salad leaves – lettuce, red coral etc. (for color)
8 crushed cardamom pods
1 teaspoon cumin seeds
1 tablespoon soy sauce(low salt)
1 tablespoon honey
Salt and pepper as per taste
Process
1. Remove the cardamom and cumin seeds and add them to a hot frying pan. Toast the seeds for 15 seconds. Put them into a nonmetallic dish.
2. Add orange juice, pulpy lime juice, soy sauce, honey and pepper to the seeds. Keep this mixture in a wide plate.
3. Take the salmon fillets and coat them with the mixture. Coat them on both the sides. Cover the dish and marinate the mixture for 25-35 minutes.
4. Broil the marinated salmon fillets on one side only.
5. Pour the marinade into a small saucepan and bring to boil.
6. Take serving plates and arrange the salad leaves on the plates. Spread mango, papaya and orange pieces all over the salad leaves. Place the broiled salmon fillets on the salad and top up with pieces of fruit and the warm boiled marinade.
7. Your delicious and healthy salmon salad with tropical fruits is ready to be served.
Health Benefits
Even though the preparation time for this recipe is a little more, it's totally worth the effort. This deliciously healthy salad contains only 256 calories per serving and only 8 grams of fat. The amount of cholesterol is 54 mg and sodium is 249 mg, which is not at all a large amount. Salmon is a great source of the very essential omega 3 fatty acids and potassium.
3. Pure Veg Creamy Potato Salad
Ingredients
Small new potatoes – peeled and washed, about 900 grams
Dry white wine/dry white vermouth – 2 tablespoons
White wine vinegar – 1 teaspoon
1 finely chopped garlic clove
Low-fat mayonnaise – 4 tablespoons
Plain low-fat yogurt – 6 tablespoons
1⁄2 large cucumber, diced
Thinly sliced Green onions – 90 grams
Fresh dill – 4 tablespoons, chopped
Fresh tarragon – 2 tablespoons, chopped
Pepper as per taste
Process
1. Boil the potatoes. Drain them and then toast them over low heat to dry them. Let them cool and then transfer to a mixing bowl.
2. Sprinkle dry white vermouth or dry white wine and wine vinegar over the potatoes. Mix them by tossing around in the bowl. Add some pepper for seasoning.
3. Mix garlic, mayonnaise and yogurt in a separate bowl. The mixture should be smooth and creamy.
4. Mix green onions, cucumber, dill and tarragon. Put them into the bowl of the creamy mixture.
5. Finally, add the prepared potatoes and mix everything together. You can garnish further with some more dill and tarragon leaves.
Health Benefits
The time taken for is a bit long because you have to boil the potatoes and cool them. However, this is the best salad recipe out there, as it is fully veg and has only 200 calories. It contains only 1 gram of fat and 1 mg of cholesterol, which is as good as nothing. The amount of sodium is only 204 mg.