Remember that feeling of intense satisfaction you get once you spoon into a jar of freshly made jam – oozing with seasonal flavours and vibrant colours? After all, it is generally believed that the fruits of labour can be really sweet! Needless to say that preserves are one of the best ways to enjoy nature's bounty all throughout the year. Get ready to create some magic in your kitchen using fruits.
Flavour:
There are no set rules when it comes to experimenting with flavours, so pick any seasonal fruit of your choice or better – combine different ingredients for a completely new jam variant!
Proportion: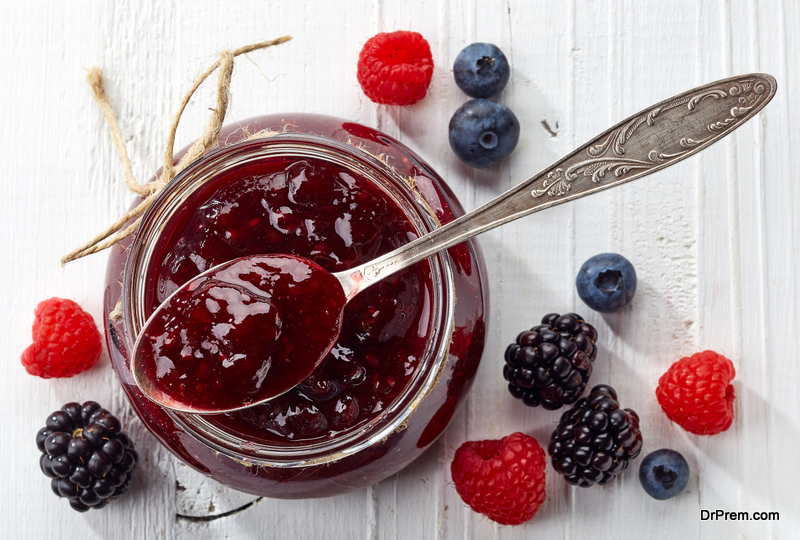 The traditional recipes call for an equal quantity of sugar and fruit i.e. 1:1. However, the ratios could vary based on the kind of ingredients you use. Keep in mind that the right proportions play an important role in jam-making, so measuring is a must.
Prepping:
Always choose medium-ripe fruits as they successfully maintain the texture of the jam, as opposed to fully ripe ones. Washing and drying the fruits is the next step and it should be done in such a way that not a single drop of water is left behind. Any kind of moisture at this stage may spoil your effort and texture of the jam. Lastly, you can choose to slice, chop or even dice fruits if you like them a little chunky.
Here is a simple recipe to get you started:
Grapefruit & Lemon Marmalade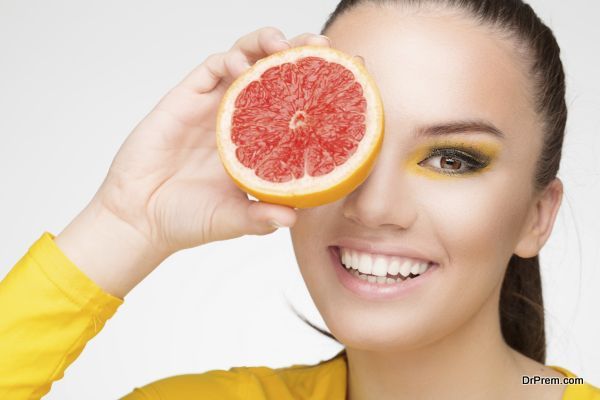 Ingredients: ¾ Kg Grapefruit, 100 g Lemon, 1.5 l water, 1.5 kg sugar & ½ teaspoon butter.
Method:
Squeeze out the juice from lemons and grapefruits.
Over a moderate flame, cook the juice after adding water to it.
Remove the membrane, take out the pith and seeds out of the fruits and tie them in a muslin bag.
Cut up the peel of grapefruit while adding it to the pot along with muslin bag.
Continue cooking till the fluid evaporates to 1/3rd. Afterwards, add some sugar and keep cooking.
Boil swiftly until the liquid reaches a setting point.
Add butter and take out all the impurities from the mixture. These could be froth or foam.
Stop heating letting the mixture cool for some time. Afterwards, store the mixture inside an air tight jar.
The art of jam making is often perceived as a difficult task by many because it is time consuming; but all it requires is a little patience and creativity. If you liked our grapefruit recipe then you should try out the quirky Orange & Date Marmalade from Bateel (available in the gourmet Jams and Dhibs category). It blends the natural sweetness of premium Segai dates with fresh orange zest, providing a caramel twist to a cult favourite. Bateel uses date dhibs (syrup) in the making of this preserve as it is a healthy sugar alternative. Used as a traditional sweetener in Arabic cuisine, you can also use this peculiarity while baking or simply pour it over any dish to satisfy your sweet tooth.
Article Submitted By Community Writer