The cake world has come up with some amazing new flavors, which are bound to tickle your palate and send you into raptures. Delicious cakes are simply irresistible, and if you love trying out new flavors, then 2019 has some unique flavors in store. Bakers around the world have come up with the most tantalizing flavors which we're sure you would relish. Here are some of the hottest cake flavor trends of this year:
Latest cake flavor trends for 2019
1.     Passion Fruit, Guava and Orange cake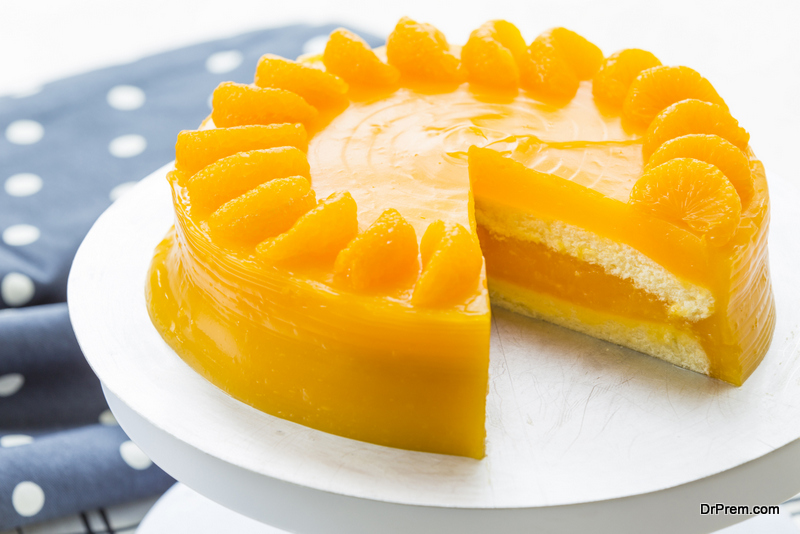 As cake flavor trends go, this one is quite unusual and exotic. The tropical flavor is being seen in many different avatars, including cookies and cakes. The baking industry has certainly become much more daring than in previous years, maybe because more and more people are willing to taste new and different flavors. This can be a perfect choice for a wedding cake with some whipped cream topping, instead of frosting.
Guava flavored cakes will be trendy this year, as the trend is towards tropical and Hawaiian flavors.
2.     Elderflower
The Elderflower flavor made its presence felt in 2018, and in 2019 too, it will be among the top cake flavor trends. However, the flavor seems to be a favorite of amateur bakers rather than professionals. You too can experiment with the flavor, and if you like it, you can make it as birthday cakes for your family and friends.
The elderflower flavor goes well with lemon which lends a tart taste to the subtle Elderflower. An interesting combination for sure!
3.     Carrot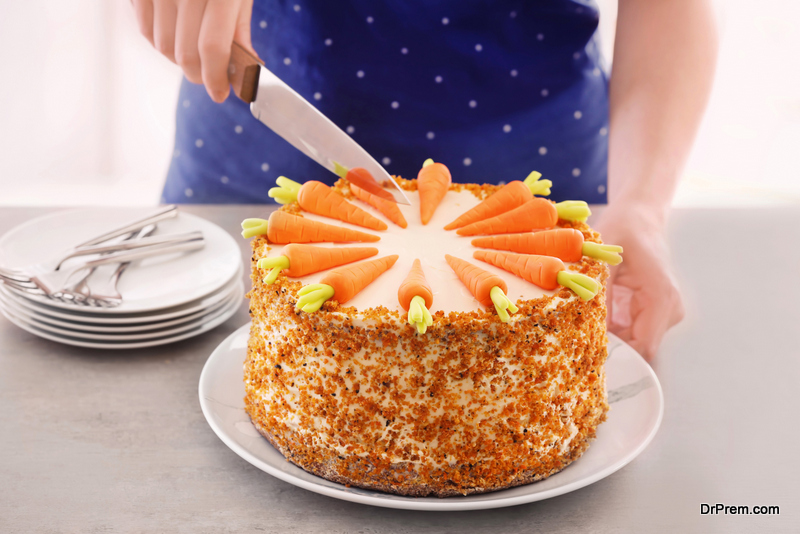 For those who love to eat healthy, carrot is their flavor, as less sugar is needed in carrot cakes. In Medieval times, carrots were actually used as a sugar substitute. You would need about 3 cups of grated carrots to be added to 2 and a half cups of all purpose flour, and the usual measurements for cake that you use.
With frosting made out of cream cheese, this could be a wonderful cake for all occasions. Why not try the humble carrot cake flavor as the cake for a special person's birthday? As most people are health conscious these days, add natural sugar substitute instead of sugar to make the cake healthier.
4.     Baharat Spice Cake
The first cake flavor on the list is the intriguing Baharat Spice cake, which is a variation of the traditional spice cake. What makes it special is the addition of the Middle Eastern spice to the usual recipe. The aroma of the cake is wonderful too, and it's one of the flavors which has created a sensation in the baking industry.
5.     Sheet cake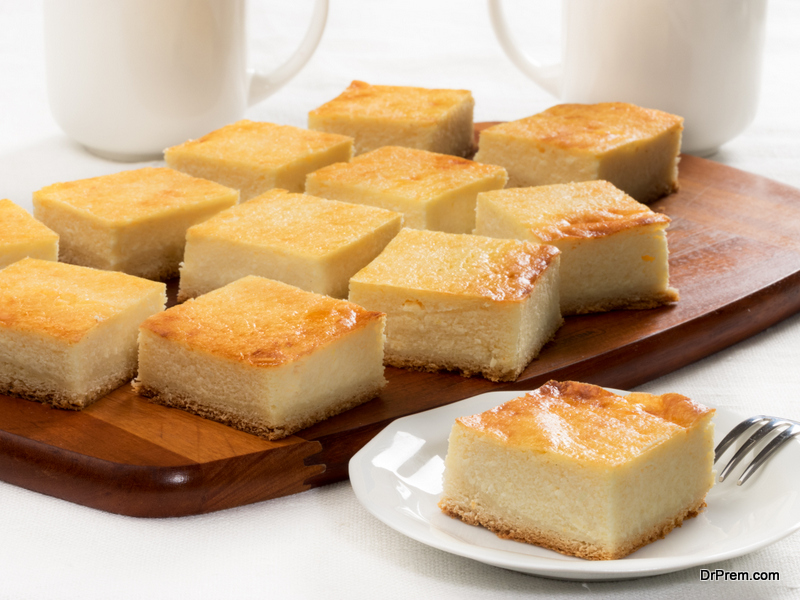 The sheet cake is not a new flavor, but it seems poised to make a comeback in 2019, according to food industry experts. It will shine at weddings and birthday parties this year. The Sheet cake is easy to make and easy to serve which might be the reason for its popularity.
6.     Lemon
Lemon as usual is set to rule in 2019 too. It's a flavor which is appreciated by many people for its sweet and sour taste. You can bake a lemon flavored cake for your birthday, a change from the extremely sweet chocolate birthday cakes. It would contain much less calories too, as you don't have to add any icing on top.
One of the latest wedding cake trends is to replace the vanilla sponge with lemon sponge, with fresh berries filling and whipped cream as frosting. It is a great option for spring weddings, as the refreshing taste suits the season perfectly. If you love lemon flavor, you can even add lemon curd as the filling instead of berries.
7.     Matcha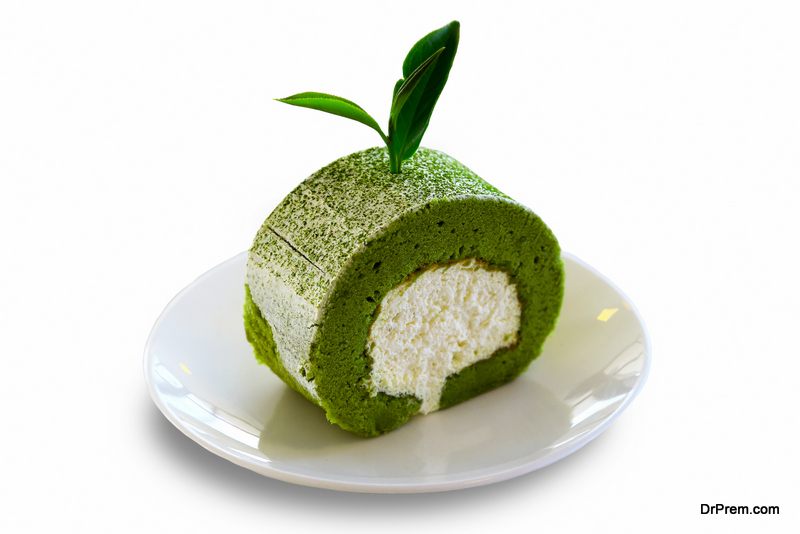 The matcha is on the list of the latest cake flavor trends. Connoisseurs and amateurs seem to be favoring matcha. The flavor is an acquired taste, as it is slightly bitter in taste. But it does grow on you, and you might start to like it a lot. We are expecting to see a lot of matcha flavored cakes this year.
8.     Blood Orange, Tarragon Pound Cake
2019 is going to be all about spices and mixing the subtle with the rich flavors. For example the Tarragon's spicy taste mixed with the rich blood orange, makes for a deliciously spicy pound cake.
9.     Red/Green/Blue Velvet cake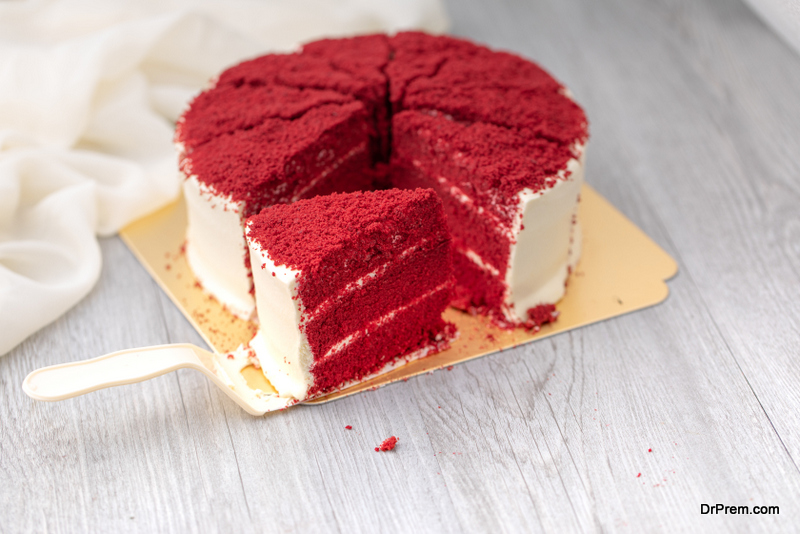 We love Red Velvet and it's also one of the latest wedding cake trends. The taste is amazing, as it is made out of chocolate, bit of cocoa powder, buttermilk and vinegar. The buttermilk and vinegar makes the cake light, fluffy and moist. The cake has a delicate flavor with a mild taste of chocolate.
The twist this year would be the color of the cake. The traditional red color will be replaced by green and blue colors to make the cake stand out.
The latest flavor trends indicate that people are willing to try new and exotic tastes. This year, it will be all about lemon and spicy tastes which might be the choices for wedding cakes too.