Are you looking for some innovative food packaging techniques? Well, here, we know that this is something which has the potential of growing exponentially within the next 10 or so years. Who knows, we might even see some electronic tongues with the ability to taste and remove bacteria from foods.
Here, we have found four breathtaking methods which will not only keep your food safe but also making eating quite easy. Just take a look!
1. An Edible Packaging System!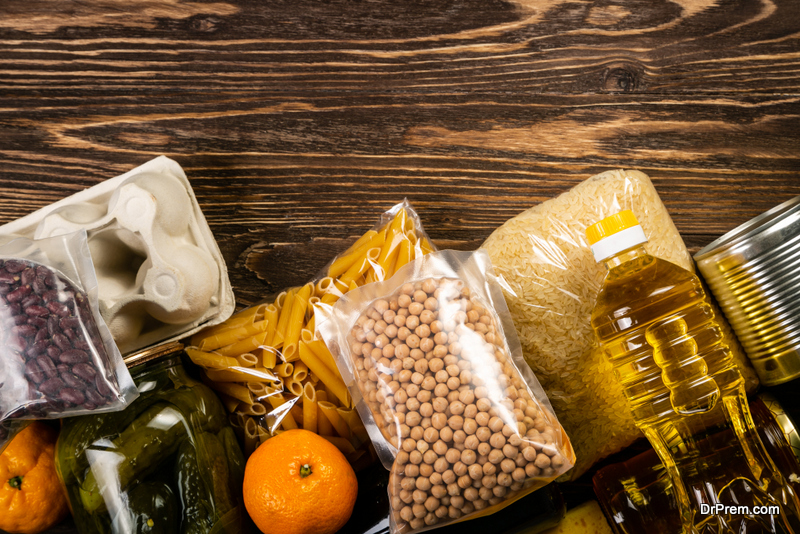 Industry experts are slowly working on a method of recycling where you can eat both your dinner and the package which comes with it. Just last year, a research team by Professor David Edwards came up with several edible containers of food known as 'WikiCells.' The idea came from the apple membrane, which protects the inner matter using edible skin.
So far, the team has to use the spinach membrane to store pumpkin soup and lemon membrane to safely store lemon juice. The innovation has even reached a country like Japan, which now uses edible rice paper to wrap candy. With that in mind, there's no doubt that this is the future of food packaging!
2. Micro Packaging Systems
Another research team from A&M Texas University has come up with another food innovation technique that is sure to transform the world. This micro-film material is almost a thousand times lighter than the ordinary human hair and is made from 100% water, clap particles (70%) and a highly soluble polymer.
In our research, we have found that even though this material is made from dirt, it's entirely eco-friendly as compared to plastic.  What's more, it can contain the fizzing in soda better than other materials!
3.  Anti-Microbial Food Packaging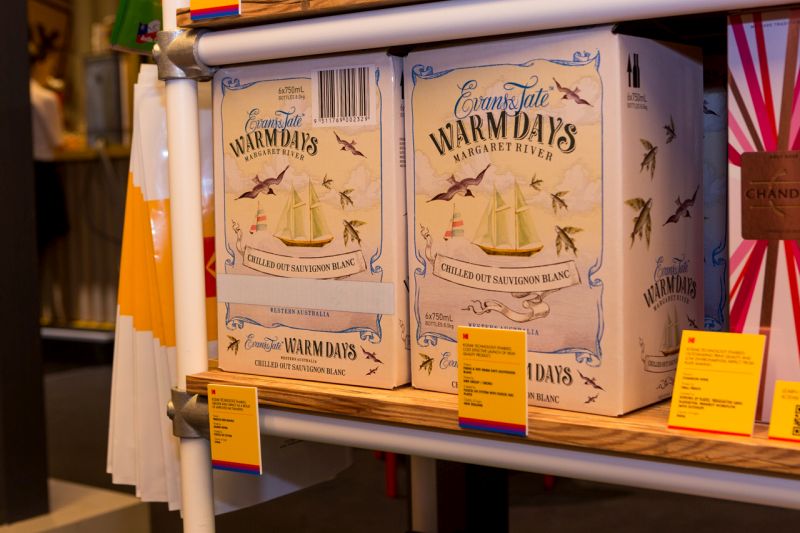 Image Source : kodak.com
What's so remarkable about this innovation is that it doesn't just protect food from bacteria, but also acts actively against it. A graduate in Israel has introduced an anti-bacterial paper which is quite effective in keeping germs away from the food we eat. He adds that the paper's size, the more efficient it is in fighting bacteria. Even the camera industry called Kodak is manufacturing another anti-microbial food package which can keep foods fresh by absorbing oxygen present!
4. Smart Food Packaging Systems!
Think about it, what if the food we eat could tell us when something is right for consumption or not? Well, this is something which University of Connecticut researchers are trying to figure out. Currently, they're looking into something known as the 'electronic tongue' which can taste food using embedded packaging sensors. Food that is either spoiled or somewhat contaminated will make the package change color saving the consumer from awful situations like food poisoning.
Conclusion
With these remarkable methods of packaging food, the future is undoubtedly a bright place. They are the answers to environmental conservation and most importantly, the swift end to global warming. They are also a breath of fresh air to those who love eating delivered foods and the companies transporting them.  So, with all these in mind, do you feel that the world is ready to accept such innovative techniques?
Article Submitted By Community Writer