If you are cautious of what you eat and sticking to a healthy diet, there is no reason why you need to jeopardize that when you dine out occasionally. Follow these tips to make sure you do not break your good eating habits:
Keep Your Hunger in Check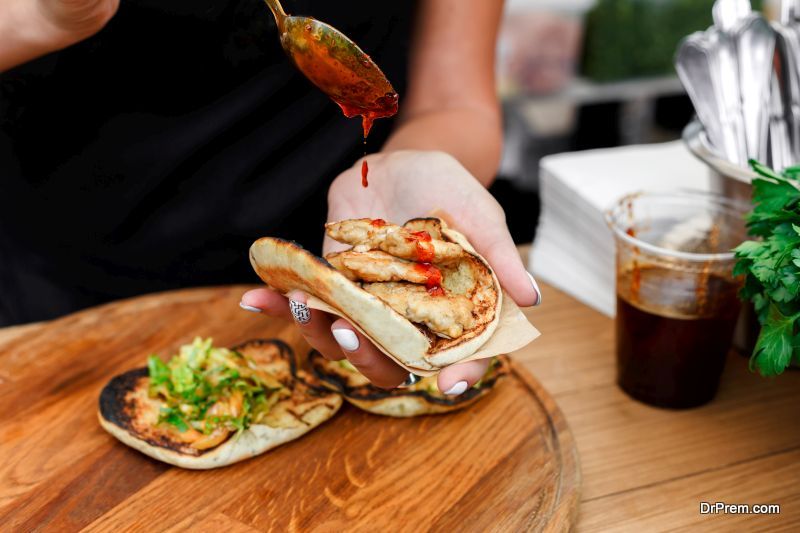 Just because you are going to a nice restaurant where the chef wears a professional chef apron, it does not mean you should fill up. To prevent yourself from overeating, you can control your hunger by having a light snack one hour before heading out to dinner. It can be anything, from an apple to one or two slices of bread.
Make Sure the Restaurant has Variety
Some restaurants, such as KFC, McDonald's, Domino's Pizza or Burger King, only serve fast food. You should avoid these places at all costs if you are eating healthy. Pick a restaurant where the menu includes healthier options. To take some of the guesswork out of the equation, you can visit the restaurant's website and look at their menu, or you can simply call ahead and ask them about their food options (as in if they serve healthier food).
Don't Skimp on the Plant-Based Foods
When ordering, make sure you include some salad that includes greens, fruits and vegetables along with your main course. Moreover, just because you have ordered some salad, it does not mean that you should overdo it with the ranch dressing. Try to also include some whole grains for the fiber, which is very good for your digestion.
Watch Your Portions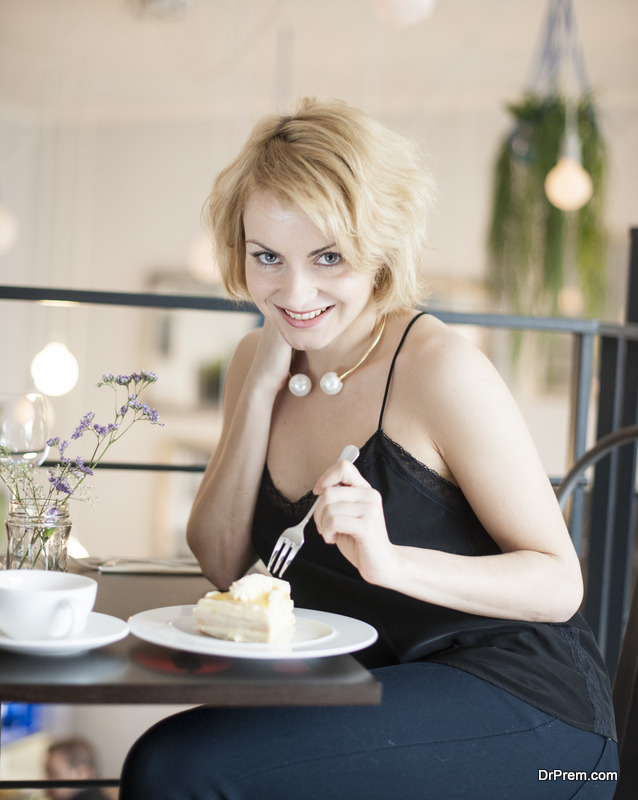 Most people do not know that it is more than okay to leave food on the plate if the portions are too big. Some restaurants serve you large potions that make it look like you have bought two meals. In that case, tell the restaurant to bring you a takeaway box or carry-out bag so you can take the food home and eat it another day.
Take Your Time
Eat slowly so that your brain has time to process the signals from your stomach that you are getting full. Eating slowly helps in weight loss as well.  If you eat too quickly, your brain might think the food is not enough and make you want to eat more. Most importantly, eating at a sedate pace allows you to really enjoy your food and the company around you.
Although it is a good thing to eat healthy food at home, eating out occasionally can be a good way to treat yourself or spend some quality time with your friends and family. By sticking to these tips, you can make sure that you dine out the healthy way.
Article Submitted By Community Writer