Almost anyone who's started a diet can talk about the frustrating feeling of doing everything they're supposed to do and still not seeing the results on the scale. While the right diet and proper exercise are important, there are other factors to consider if you want to lose weight quickly.
Getting Enough Water Is Critical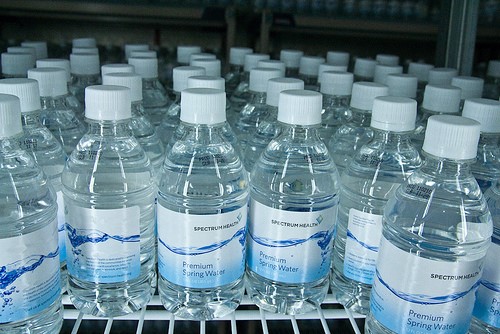 Image via Flickr by stevendepolo
While most people know that water can suppress your appetite and help curb over-eating, there's another important reason to make sure you're staying hydrated throughout the day. Dehydration causes the kidneys to not function properly. When this happens, the liver steps in to help. However, when the liver works overtime to help the kidneys any fat you consume gets stored instead of being burned off.
Ideally, you should drink around one-half your body weight in ounces of water every day. Keep in mind, if you're eating a diet rich in fiber you'll need even more water to keep everything running smoothly.
Your Body Still Needs Calories to Function
Simple math tells us that we need to burn more calories than we consume to lose weight. Unfortunately, many people believe this means they need a calorie deficient diet to drop the pounds. This simply isn't the case and can actually do more harm than good. Instead, it's important to make those calories count.
Diets that are high in protein can result in more weight loss because they help you feel full and prevent muscle loss. Additionally, your body burns more energy metabolizing protein than it does on fat or carbs. While everyone has a different metabolism, you should aim to consume around 40 to 80 grams of protein every day. Also, keep in mind that even healthy foods should be eaten in moderation.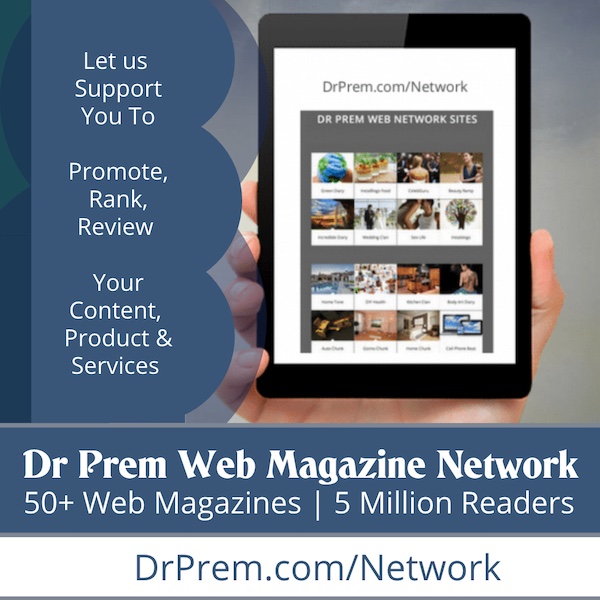 Sleep Helps You Lose Weight
While sleep is necessary for a refreshed mind and body, it's also important for helping you lose weight. A University of Chicago study found that people who suffered from sleep deprivation also had a 55 percent reduction in fat loss compared to people who were getting enough sleep. Additionally, sleep deprivation is also linked to higher levels of ghrelin, which is the hormone that triggers hunger, reduces energy, and promotes fat retention.
Sitting Too Much Hurts Your Progress
While many people try to get in one hour of exercise every day, they still spend an inordinate amount of time sitting when they go to work. One study by the University of Missouri-Columbia found that sitting for just a couple of hours can force your body to stop making the fat-inhibiting enzyme lipase.
If you have no choice but to sit at your desk during the workday, you need to consider other options like the It Works body wrap or advanced formula fat fighter from WrapItRockIt to help out. Or, try to get up and walk around for two minutes. This quick and easy movement is enough to help you burn an extra 59 calories every day.
If you're trying to lose weight and get healthy, keep these ideas in mind to help you drop those pounds and feel great.
Article Submitted By Community Writer