Sugar peanuts are an easy snack to make quickly. And it requires just raw peanuts, sugar, water & a little salt. Growing children needs right nutrition. Since kids are active, they need enough sugar in their snacks box. However, foods with high sugar should not be consumed regularly or daily. It should be consumed only occasionally and that also in small amounts. In this article, we will check out how to make Sugar-coated Peanuts and Peanut butter snacks for kids.
Sugar-coated Peanuts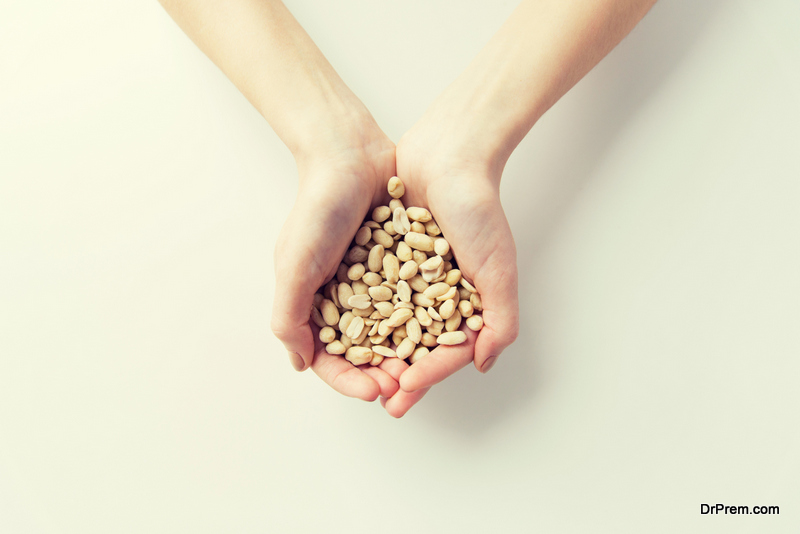 Here is a recipe to prepare quick snack sugar-coated peanuts in short time. Kids will love it.
Method of Preparation
Serves 4
Cooking time: 15 minutes.
Ingredients:
1 cup roasted peanuts
½ cup sugar
¼ cup water
Step 1: Add peanuts, sugar & water in a pan.
Step 2: Cook on medium heat, stirring, until sugar dissolves. Stir until mixture crystallizes & coats peanuts, which should take around 10-15 minutes.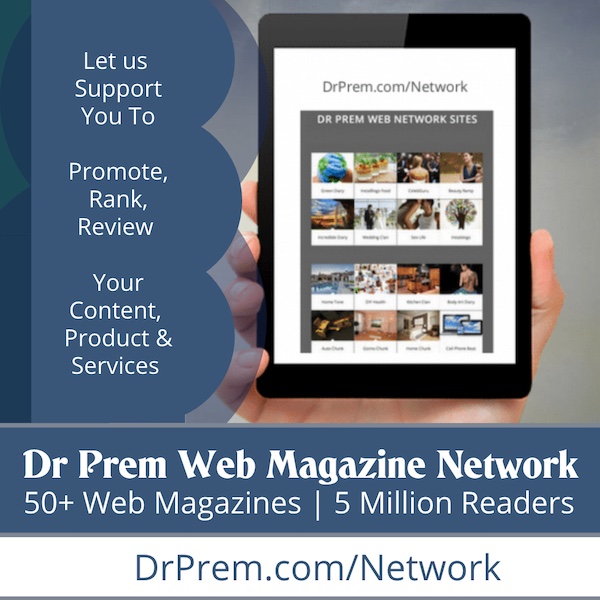 Step 3: Spread peanuts in a plate to cool. Note that this will become sticky once you lay it in a plate.
6 Peanut butter desserts to treat your taste buds
Looking for some easy and quick desserts for snack time or after meals? You can always trust peanut butter for some easy-to-make scrumptious treats to satisfy your cravings.Peanut butter instantly adds flavor to any food item, from a simple bread toast to appetizing meals or desserts.
If you're wondering whatto prepare using your favorite ingredient, here are few delicious peanut butter desserts that you can try at home. With these yummy desserts, you'll enjoy more time savoring sweets and less time slaving in the kitchen for preparation.
Chocolate peanut butter pudding pie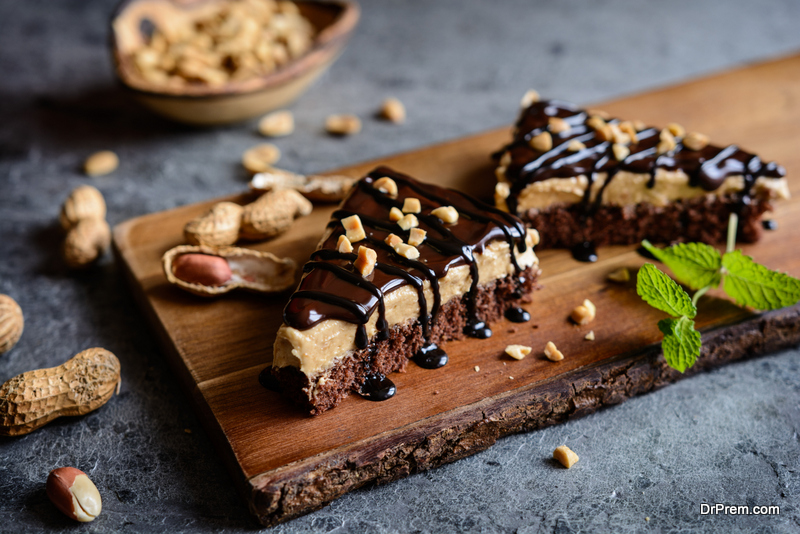 Chocolate Peanut Butter Pudding Pie maintains the texture of a classic pudding pie, while adding a unique flavor of peanuts to the chocolaty taste. Fluffy creamy pie with choco chips and peanut garnishing is verty tempting.  Plus, it's pretty simple to make and using low-fat milk minimize your guilt too.
Peanut butter oatmeal cookies
Fitness conscious foodies, peanut butter oatmeal cookies are the best snacks to enjoy with evening tea or coffee. Due to fiber-rich oats, these cookies are good for your heart. You can also add few cherries for toppings to fight inflammation.
Peanut butter fudge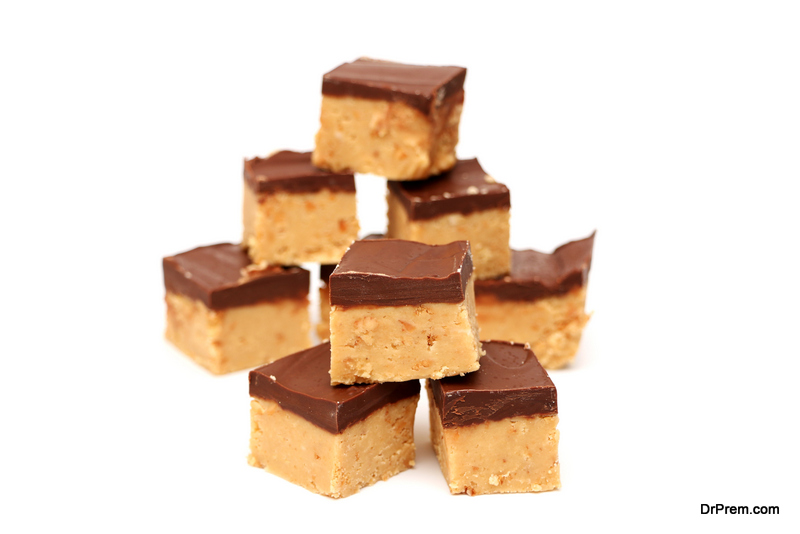 Peanut butter fudge has smooth and creamy texture, along with a savory peanut flavor. The fudge is firm to look and touch, but instantly melts in your mouth- as soon as you take a bite. Using milk, peanut butter, sugar and little vanilla extract- you can create this recipe in few minutes.
Brownie Cupcakes with Peanut Butter Frosting
Here's another recipe for the lovers of chocolate and peanut. These super rich and fudgy brownies are baked in cupcake-style and further topped with a creamy peanut butter frosting. These cupcakes are perfect for any sweet-toothed individuals to treat themselves or their family/friends.
No-Bake Oreo peanut butter truffles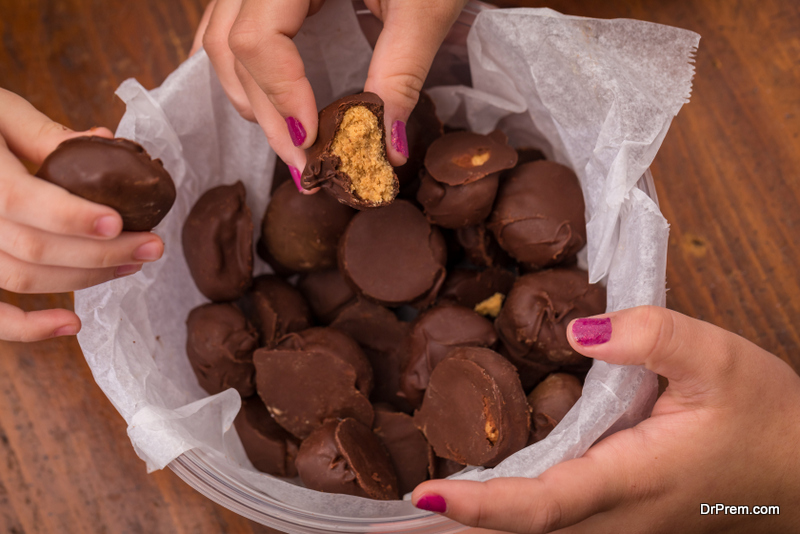 You can make them with regular or flavored Oreos. These taste like normal Oreos, but with peanut butter twist. No fuss, no bake- only delicious truffles.
Black-bottom peanut butter mousse pie
This one is quite time consuming though. You need total two hours to prepare this delicious pie. However, the resulting creamy peanut butter mousse filling with a chocolate ganache-lined graham cracker & honey-roasted peanut crust topping will make it worth all the efforts.
A final note
These petite peanut butter desserts are a great option to serve to friends as snacks, provided you don't eat them all by yourself! Do try these Sugar-coated Peanuts and Peanut butter snacks and recipes to satisfy any foodie in your life.