With the FIFA World cup currently on there are many food habits which come to the fore about the players of different teams.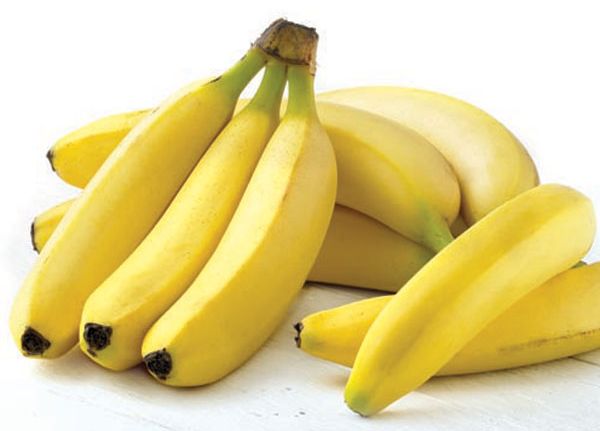 Team of Ecuador– Ecuadorian requested for Ecuadorian bananas to be served in their hotel rooms. The hotel staffs have been told to place a basket of fresh bananas in each every player's room.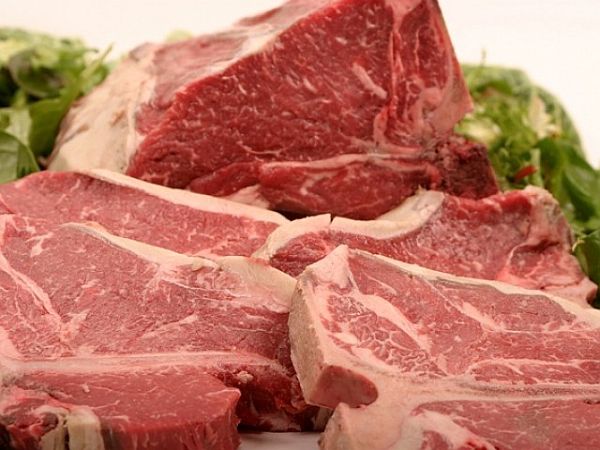 Team of France– French have requested halal meat to be included in the menu as most of the players are Muslim and do not consume meat of slaughtered animals.
Team of England– the English have been the least demanding. They have requested to set aside one of the three restaurants only for the team's use.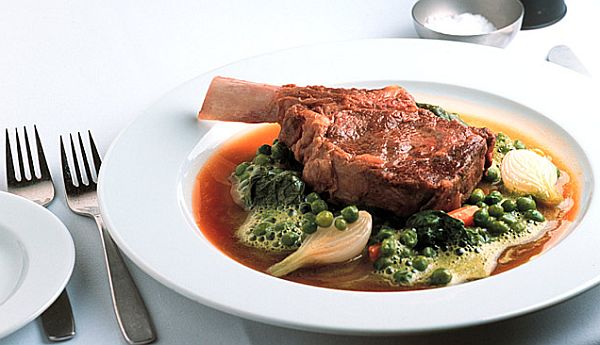 Team of Australia– the Aussies wanted to stay in the pink of health. They requested special Brazilian meal of red meat, fish and chicken which should be healthy. They also requested coffee machines for each player as they started their day with it.
Team of Bosnia– one of the strangest request came from Bosnian team who demanded to have a sound proof screen to be installed for the players to dine on one side and the coaching staff on the other.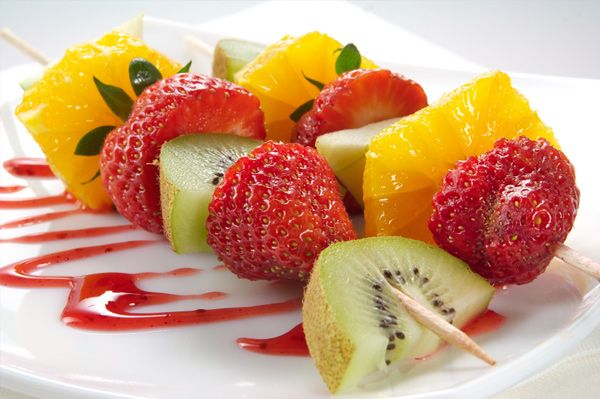 Team of Australia – the team asked for a daily dessert of fresh fruit and honey cake with meals from Chef Sergi Arola.
Although, India was not part of the World Cup, we had football parties which served beer and midnight munching. Some of the healthy recipes that the chefs made were chicken satay – cook marinated strips of chicken over medium flame and serve with a thick sauce of crushed peanuts, chilli, jaggery and coconut milk. Then there was Italian starter called the Brushcetta. Take a slice of bread and layer it with tomatoes, basil, mushrooms and garlic.
Some leftover vegetables in the kitchen could also be used. Croque Madame is a ham and cheese sandwich topped with fried egg makes a great late night snack. For vegetarians, vegetable burrito which is an excellent Mexican recipe which is corn tortillas packed with kidney beans and served with salsa sauce or with Mexican yoghurt dip. Mix jalapenos, tabasco, capsicums and creamy yoghurt to get a yummy Mexican dip.
Summary– this article shall cover the food habits that have emerged with the Football World Cup matches.