As we plan holidays, first thing that comes to mind is healthy food and drinks. Holidays bring friends and family together to enjoy some time together. This opportunity also brings lots of food and drinks along with happiness. It is important to plan the food for holidays. Otherwise, you will have bad stomach.
So here are few healthy tips for holiday eating.
Bring homemade food: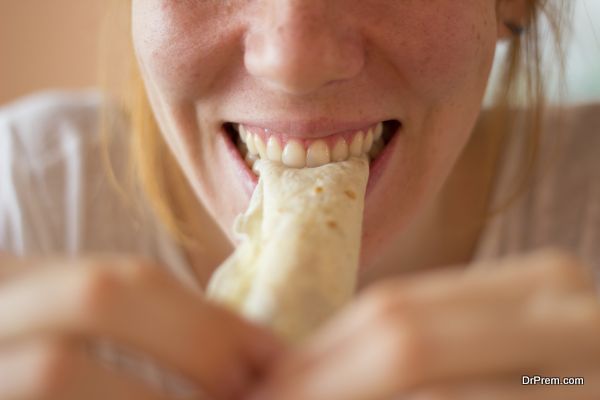 Nothing is as healthy as homemade food. Always bring homemade food with you to avoid any digestion problem. Stay away from chips and fried food. Homemade food is fresh and good for health. Take soups before meals but avoid cream based soups.
Drink water and juices: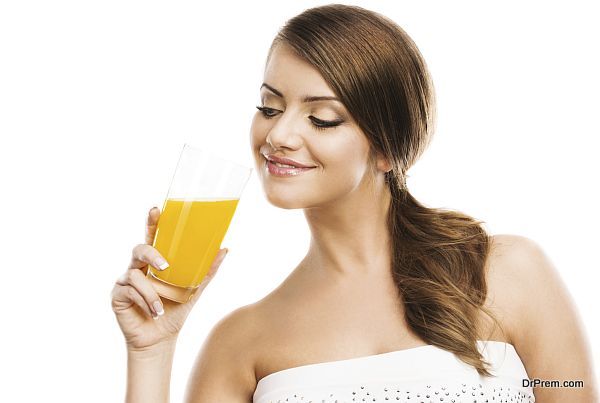 Always carry a bottle of water with you on holidays. Water can work wonders in refreshing the mind, and keeps the body hydrated. It is good to drink eight to ten glasses of water each day. Juices also lighten mind and body. You could carry along self-made fruit juices. Orange, pineapple, apple juices are good for health and are tasty. So add more liquids whenever you go on holidays.
Eat fruits and veggies: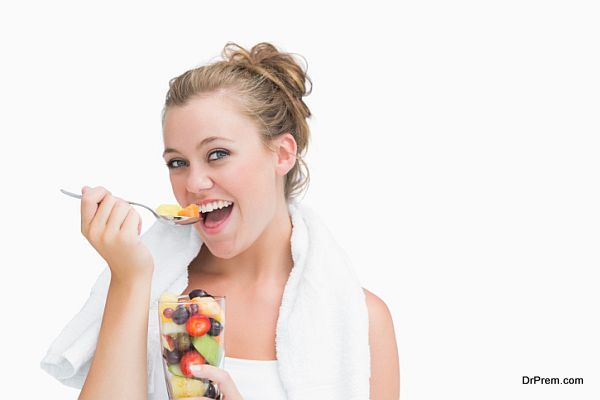 Fruits and veggies contain lots of nutrients and proteins. Always carry variety of fruits when going on holidays. They vitalize the body and mind, and are good for skin. They also act as a protection against dehydration. Green veggies boost health. Eat lots of green veggies and salad. Salads complete the meal, it is a good idea to include them in your diet.
Be careful with beverages: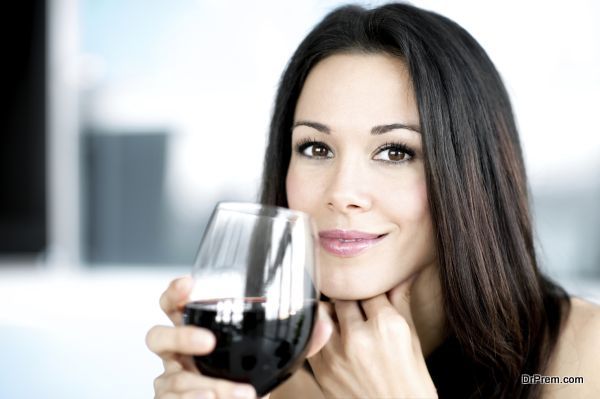 Alcohol can induce overheating and lessen inhibition. Drink such beverages less or avoid them if possible. Carry non-alcoholic drinks that are good for health.
Avoid overeating: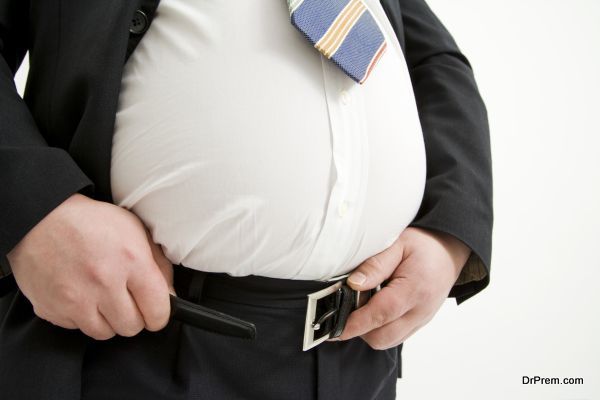 Eat until you are satisfied, not stuffed. Overeating may spoil the fun of holidays. Do not be tempted over fatty or junk food, those are not good for health. Homemade burgers or sandwiches are better option.
Exercise: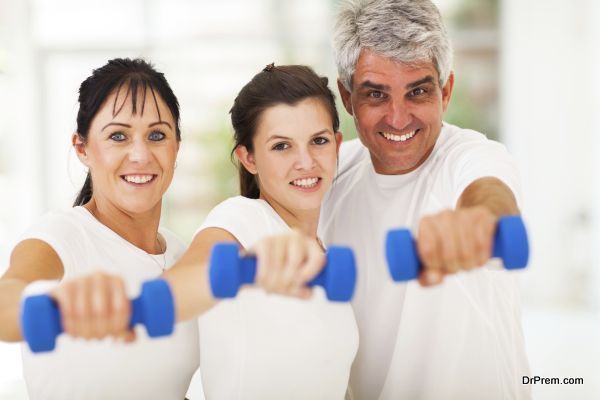 Take some time to exercise. It helps relieve holiday stress and avoid weight gain. Try exercising two to three times a day. It will freshen up the mind and let body relax. Brisk walking for ten to fifteen minutes is a good option.
Summary
Holidays are fun. It is the time when families and friends spend time together. These are the moments for lifetime. Eating right food keeps you healthy. Avoid junk food, have a good diet, and exercise to avoid health problems. Do not restrict yourself from enjoying, but be mindful of your body as well.