It is important for individuals to boost their immunity on a regular basis. Detoxifying soups and drinks help improve immunity while clearing out toxins, free radicals and other harmful substances from the body. Roasted carrot soup in particular, is a very healthy detoxifying drink that comes with all the benefits you can expect from detoxification. Plus, it is a vegan recipe that is gluten free and filling. So here are two recipes for roasted carrot soup that you can easily make on any other day to detoxify your body while enjoying a delicious drink.
Recipe I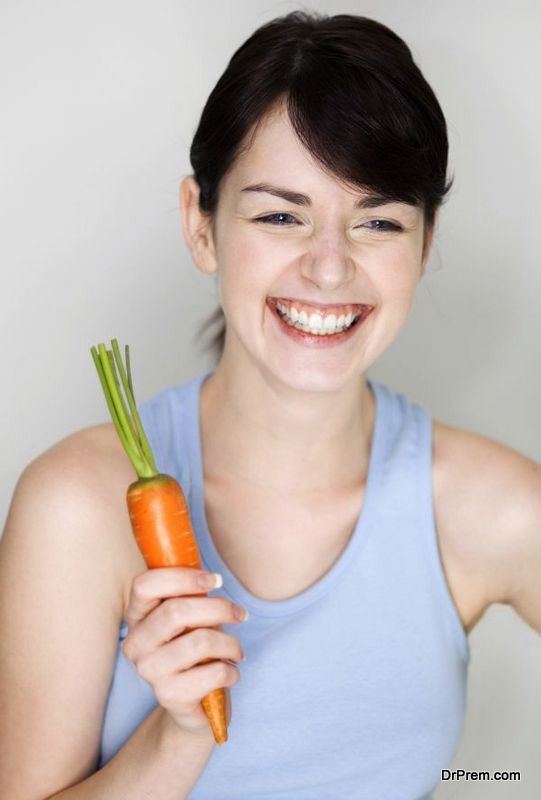 Ingredients
Carrot (Chopped) – 1 1/2 pounds
Coconut Oil – 2 tablespoons
Yellow Onion (Diced) – 1
Garlic (Minced) – 2 cloves
Ginger (Peeled and Grated) – 1 inch nob
Turmeric (Peeled and Grated) – 1 inch
Ground Cinnamon – 1/2 teaspoon
.Sea Salt – 1 teaspoon
Cayenne Pepper – A pinch
Black Pepper – A pinch
Water – 5 cups
Fresh Herbs (for garnishing)
Method:
Place a pan over medium heat. Add the coconut oil to it and add the diced onions. Cook until onions turn transparent.
Add the garlic, ginger, turmeric, salt, cinnamon, salt, cayenne pepper and black pepper to the onions.
Sauté for a minute and add carrots. Add the water.
Wait for the mixture to come to a boil. Reduce the heat to a simmer and cover the pot.
Pour the mixture into a blender and blend nicely until a smooth consistency is achieved. Serve with a garnish of fresh herbs.
Recipe II
Ingredients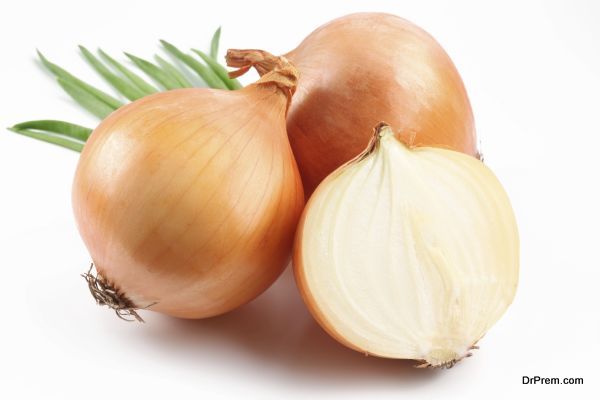 Carrots (Peeled and Diced) – 6
Chicken/Vegetable Stock – 6 cups
Onion (Chopped) – 1
Ginger (Peeled and Grated) – 1
Garlic (Peeled) – 2
Olive Oil – 2 tablespoons
Salt – A pinch
Pepper – A pinch
Method:
Divide the carrots into equal portions. Place one portion on a baking sheet, season with pepper and salt. Apply a small amount of olive oil as well.
Pre heat the oven to 375 degrees Fahrenheit and cook carrots for 20 minutes. Remove when carrots become brown and caramelized.
Add the onion, garlic and ginger to the stock and boil the mixture for 15 minutes. Reduce to a simmer and cook for 5 minutes or until the onions become soft. Add the second portion of carrots and cook for 5 more minutes. The carrots need to become just a little bit soft, but retain their crunchiness.
Transfer both portions of carrots to a blender and blend nicely. Add some salt, pepper and olive oil to the blend mixture before serving.
Give your body a much needed detoxifying experience with carrot soup. It is easy to prepare and loaded with all the essential nutrients needed by your body to flush out toxins, free radicals and harmful or organisms.