The broccoli that we usually eat in salads or as a side dish has more health benefits than we imagined. Here are some of its benefits and easy recipes to tangle your taste buds.
Health benefits of Broccoli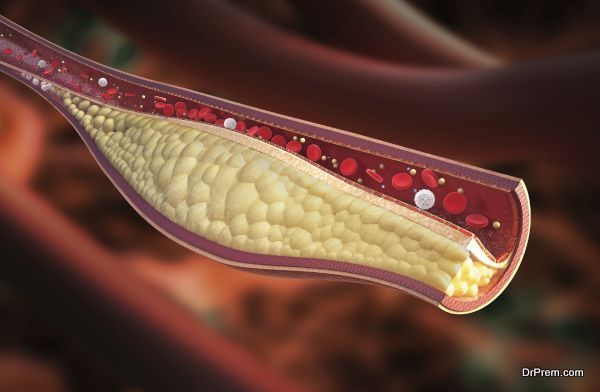 There are hosts of them, to start with, broccoli is a rich source of vitamin C and other powerful antioxidants like beta-carotene, zeaxanthin and lutein. These antioxidants get rid of the harmful free radicals in the body. The soluble fiber in broccoli regulates the cholesterol levels in a body. It has omega 3 fatty acids, which prevent inflammation in the body, also broccoli has cancer-fighting properties.
Chronic blood sugar can cause damage to the blood vessels, sulforaphane found in broccoli can prevent and even reverse the condition. It has good amount of carbohydrates, the high fiber content prevents from overeating, constipation, and helps in digestion along with maintaining appropriate blood sugar levels.
We often consume a cup of rice or corns for their nutrients, especially proteins. The good news is that broccoli contains more proteins and lesser calories than these.
Easy recipes using broccoli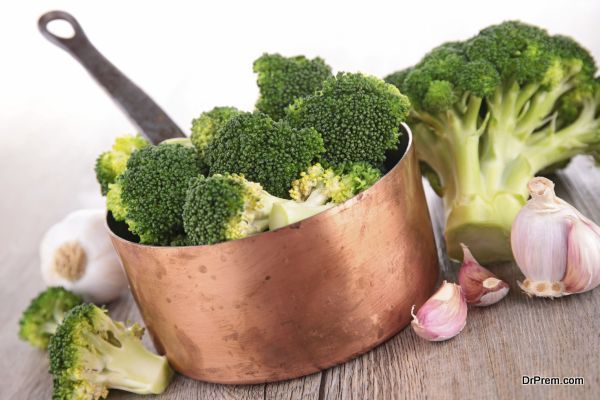 There are several healthy and easy recipes that you can make using broccoli. We bring you two such recipes that require healthy ingredients and prepare within minutes.
Orange and olive broccoli salad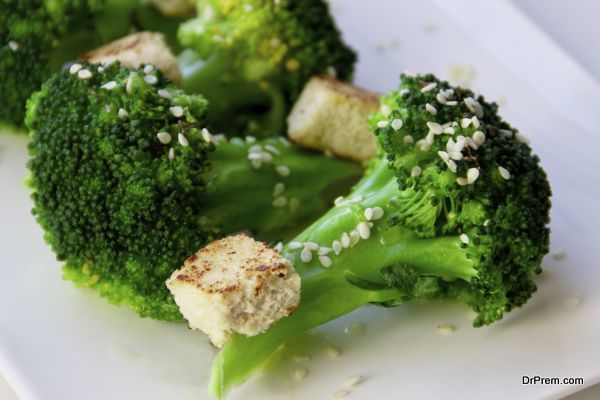 Steam a bunch of chopped broccoli approximately 6 cups in a steam basket. After it has cooled down, add one orange, a quarter-cup chopped pitted kalamata olives, 2 tablespoons olive oil and one tablespoon grated zest to the broccoli in a large mixing bowl. Toss the ingredients well, add kosher salt and black pepper as per taste to the salad, and toss it again. The healthy salad is ready to be served to four people.
Stir-fried spicy broccoli and peanuts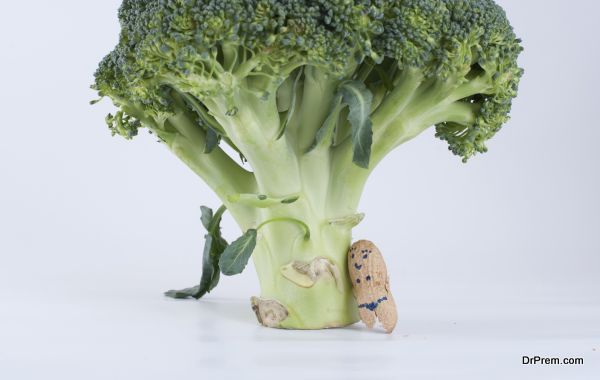 To prepare this recipe you need a sliced large red bell pepper, 1 ½ lbs of broccoli chopped into 1" pieces. ¼ cup chopped peanuts, 1/3 cup peanut butter, 2 tablespoons brown sugar, ½ cup water, reduced-sodium soy sauce 2 tablespoons. 2 cloves of finely chopped garlic, 1 tablespoon of rice vinegar, about ½ teaspoon of crushed red pepper and 2 tablespoons of canola oil.
Take a bowl, add 1-tablespoon soy sauce, brown sugar, peanut butter, ¼-cup water and rice vinegar in it, and whisk it thoroughly. Pour the canola oil in frying pan, add broccoli and cook for about 5-6 minutes. To this, add the bell pepper, garlic, ¼- cup water, 1- tablespoon soy sauce and cook until the liquid evaporates.
Remove from stove and add this to the peanut sauce that we prepared prior to it. Sprinkle the crushed red pepper on it, decorate the dish with peanuts and serve.
With the number of health benefits that broccoli possesses, we are sure that you would include it in your diet often. The recipes too are easy, healthy and mouth watering.