Fresh smell of idlis out of pressure steamer/cooker is the sign of classic South Indian morning. They start the day by munching these fluffy, soft, pillowy, and steamed rice cakes dipping in to the spicy chutney and onion, tomato, drumsticks mixed Sambar. The recipe is very simple but not easy. If everything goes well then only you can enjoy this delicious dish.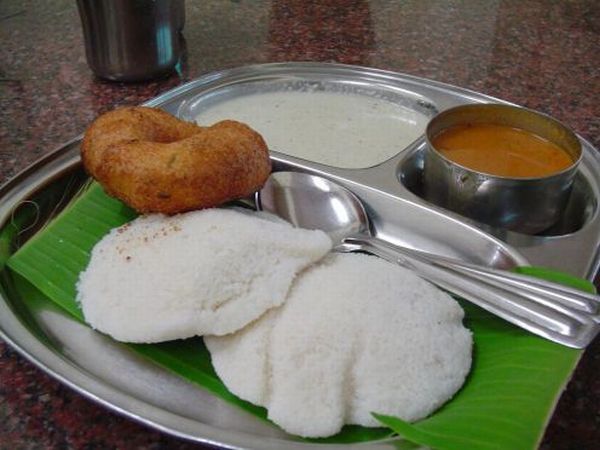 Let's have a look at some tips and process about how to make fluffy, soft idlis at home.
1. Recipe: Idly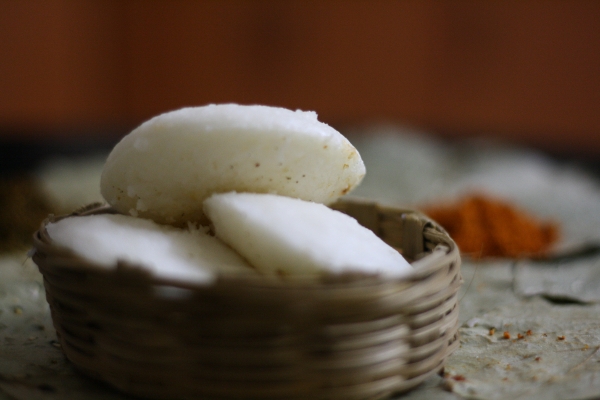 Ingredients: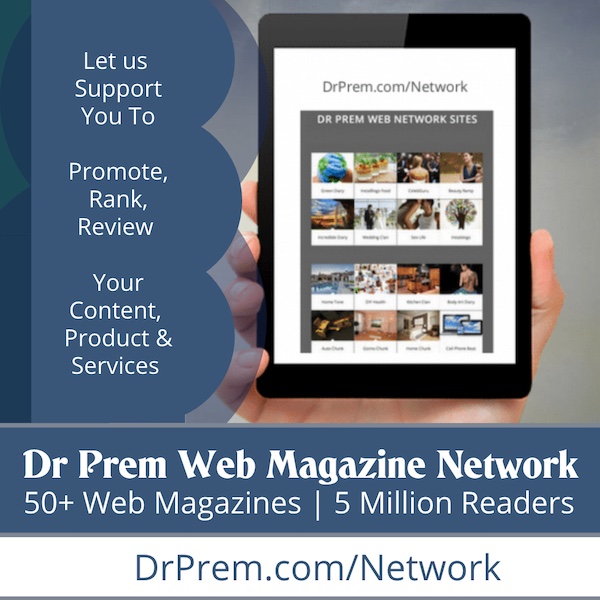 1. 1 cup urad dal (washed and soaked overnight)
2. 2 cups idli rava
3. 1/2 tsp. soda bicarb salt to add taste
Process for Idlis:
1. Having soaked urad dal, wash well with plenty of water.
2. Then grind dal to make a very fine paste.
3. Mix both idli rava and grinded dal well. Then add soda bicarb and salt and beat well.
4. If necessary add a little water.
5. The batter made should be moderately thick.
6. Cover the batter and keep aside for at least 7-8 hours. Keep it undisturbed to set.
7. When you make idlis do not beat batter again.
8. Take an idli stand and spoon the batter into it.
9. First heat the water in idli cooker and place stand in.
10. Steam them for 5-7 minutes. Open it and check the idlis by inserting a clean matchstick or a skewer.
11. The matchstick or a skewer will come out clean if the idlis are done.
12. Tuvar dal – 1 cup
13. Tamarind – a lemon sized ball (soak in warm water for 1/2 hour)
14. Dry red chillies – 6-7
15. coconut – 1/2 cup (grated)
16. Chana dal – 2 tbpns dhania seeds – 2 tbspns
17. Mustard – 1/2 tsp oil
18. 3 to 4 tsps salt to taste
19. Hing – 1/4 tsp
20. Curry leaves – a few
21. Any one of the following vegetables : onion – 2 sliced or drumstick – 2 cut into2″ bhindi – 4 or 5 cut into 1 " pieces or pieces or radish – 2 sliced
Time taken:
Soaking Time: 7-8 hours
Grinding time: 30 minutes
Fermenting time: 7-8 hours
Steaming time: 7-8 minutes per round.
2. Recipe: Sambar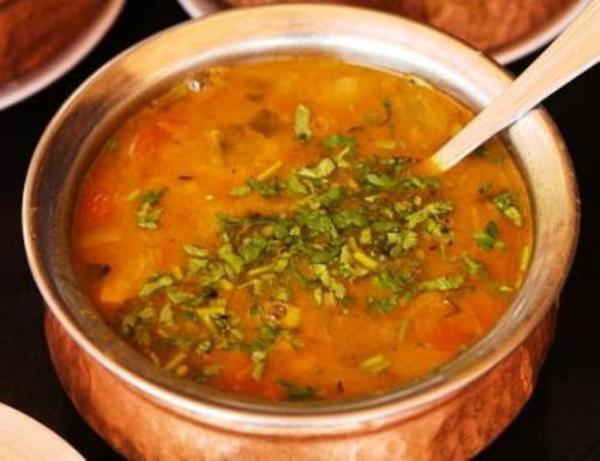 Process for sambar:
1. If you want to use onion or bhindi then heat 2 tsps of oil in a kadhai first and fry the vegetables for 4 – 6 minutes moving a few times.
2. If you want to use radish boil or drumstick the vegetables in water to which has been added 1/2 tsp turmeric powder and 1/2 tsp salt.
3. In a separate pan heat 2 tsp oil and add dhania seeds, red chillis, coconut and hing. Stir and fry for few minutes till the coconut starts to turn brown. Take away from the heat and grind to a slightly coarse paste with a little water and keep aside.
4. Then squeeze the juice of tamarind and add approximately 750ml of water.
5. Add the tamarind water to the cooked veggies and put on heat. When it will start boiling add the coconut paste and salt to taste. Let it boil for 10 to 15 minutes till it slightly thickens.
6. Mash the boiled dal and add to the boiling sambar. Let it cook together for few more minutes till the dal and sambar combine well. Then take away from the heat.
7. Heat 1 tsp oil and add some mustard seeds. When they splutter take away from fire and pour on the sambar. Garnishing with either cueey leaves or chopped coriander leaves will give yummy look to the sambar.
Special tips to make this dish perfect:
1. When to clean rice, use cold, filtered water and it should be chlorine free.
2. Do not wash the Lentils.
3. The best idli batter is wet grinder. The more you grind the best results you will get.
4. Use a little water to grind the batter to make it smooth
5. Use the soaking water when you grind the rice and lentils to grind the better. Do not throw away the soaking water when you drain the rice.
6. When making Sambar boil evey mixture well till the taste of each ingredient get mixed and spreads an aroma around.
This is something that you must try to surprise your friends by your cooking skills. Remember not everyone out there can make soft, fluffy, pillowy idlis. So why not try it on your own with the special tips above? Enjoy the essence of South India!