There are hundreds and hundreds of tasty dishes in the world of food, all corners of the world have their specialties. For a foodie the list of likes is usually too long. Here are a few picks from around the world based on popularity. These cuisines have become popular over a period as more and more people are trying them out.
Chinese Cuisine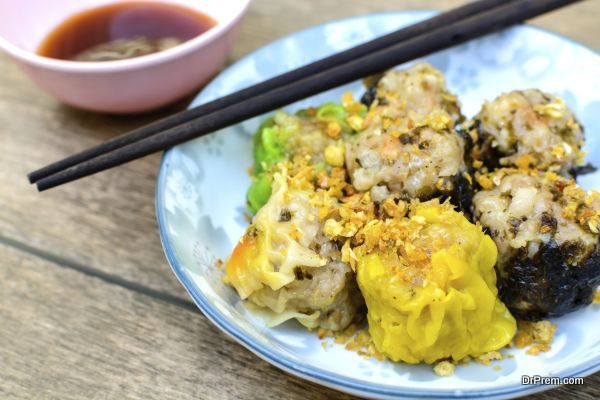 Americans just love their Chinese food. Surprisingly the Chinese food in the US is very different from the cuisine that you will get in China. This is one of the most popular cuisines in the world and many countries have their own version of the cuisine. The main ingredients of the Chinese food are noodles, rice, vegetables, meats and a wide variety of sauces and seasonings.
Indian Cuisine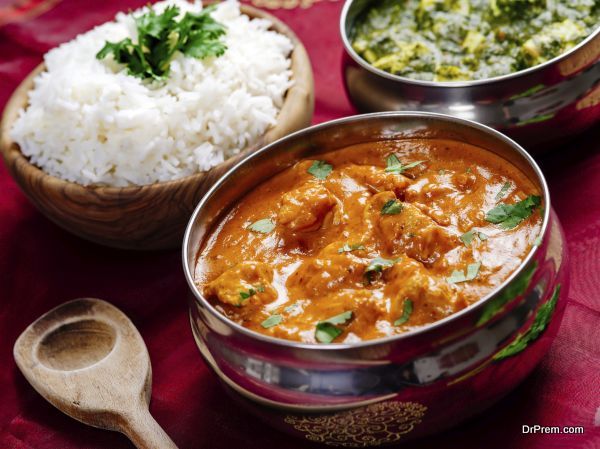 The world's second largest population in the world has a much-diversified cuisine. There are dishes from the North, South, East and West, which are completely different and include a variety of flavors and ingredients. Regional spices, fruits and vegetables are preferred in the preparation of the meals. Due to the religious and cultural influences majority of the dishes are vegetarian. Indians have taken the taste and the flavor of their dishes in all parts of the world.
Thai Cuisine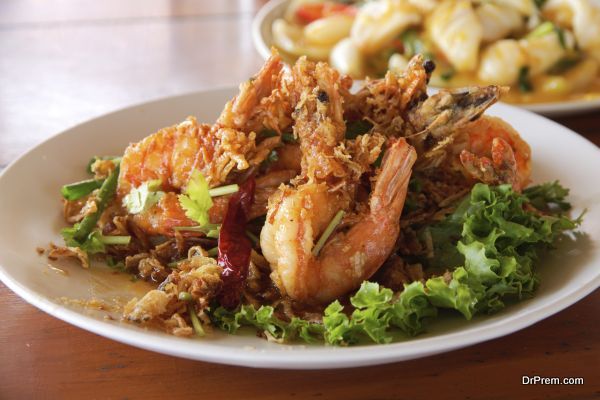 According to a world renowned chef, in the preparation of Thai food attention is paid to the smell and look of the food along with the taste. The dishes are usually a combination of three or more tastes, spicy, sweet, sour, bitter and salty. An online poll conducted by CNN international on 'World's 50 most delicious foods' , saw seven dishes from the Thai cuisine making the list.
Japanese Cuisine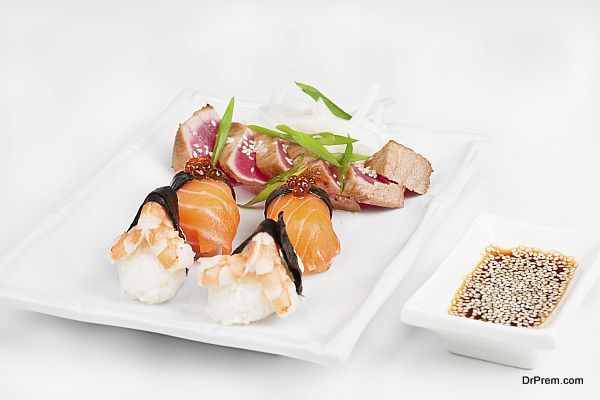 The staple food of the Japanese is majorly rice and noodles. Fish is ethnic cuisine, which is served raw or more commonly grilled, along with vegetables in broth. Soya bean and rice can been seen in almost every meal. The popular miso soup is a clear soup taken with rice and tsukemono are the pickles, which are also included in the meal.
Greek Cuisine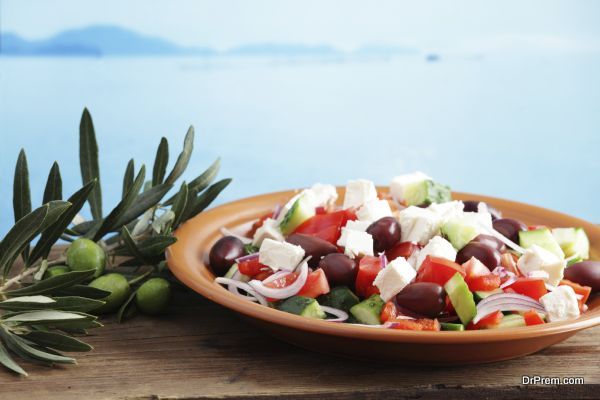 Greek cuisine is characterized by an extensive use of olive oil. Along with the fish, the meats that they prefer are lamb, pork, rabbit and poultry. Fresh veggies, zucchini, eggplant, olives, lemon and lots of herbs are used. Some chefs believe that the Greek cuisine is adapted quite a bit from Italian and Turkish cuisines. Many dishes use cheese, yogurt, grains, bread and even wine.
Satisfy your hunger pangs with the variety of tasty cuisines from around the world.