How many of you do not prefer to dress up nicely and go for dining outside? You will find a negligible count of people who do not prefer restaurant dining idea! For most of you, it is a very refreshing idea as outside dining allows you to spend some quality time with your family and friends. Apart from that, the food and its presentation also support you to plan for your next restaurant visit! But most of you will agree that, the cost of the food is too high often and, most of the time the restaurant foods are not that healthy on which you can leave your family's health! If you are a food freak, you must be aware that you can also prepare the same food in your house and also can serve your family with a great presentation! If you are new to this situation, this story can help you to understand that how you can create restaurant food in your home for your close ones!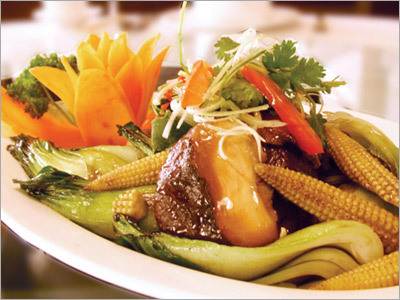 The three important facts that you will enjoy by cooking the restaurant food in your home are; you can keep a especial check on the healthy stuff that you are offering your family and friends. It will help you to save you some dollars and lastly you can also get the best cook certification from your close ones.
1. Usage of right equipment and utensils: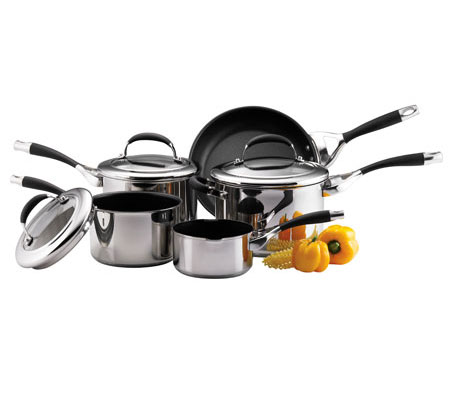 It is always important that while cooking any delicacies in your home, you should be comfortable with the utensils and equipments you are using in the process of cooking. For this it is not important that you will have to buy all expensive utensils and equipment, but since this is a one time investment at times you can give a thought of buying some good stuff! The most important, watch your knife. Stainless steel knife is recommended as it offers a comfortable grip and also lasts for a longer time. Keep handy regular and non stick skillet, saucepans, measuring cups, tons, spoons, blender, grater, oven proof glass dish and bowls and ovens. Stainless steel cookware is easy to use and, cooking in stainless steel cookware is also recommended.
2. Shop quality stuff to offer healthy and delicious food: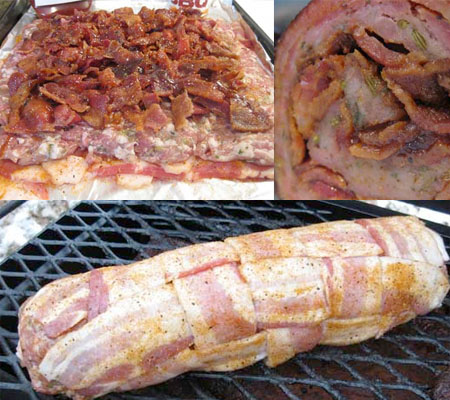 Check while shopping and always try to get the best quality meat products from the supermarkets. Always check (USDA) stamp on the meat label which ensures quality cut of the meat product. It is always recommended to buy the top three meats that are termed as Prime, Choice and Select. Shopping from the farmer's market allows you to buy fresh produce and also you can have fresh eggs. Vegetable attached with roots and leaves are always fresh and you can have these local produce from the farmer's market. The best part in shopping from the farmer's market is they offer you fresh produce at a cheap price. Buy fresh herbs as it adds extra flavour to your food which dried herbs do not! Cook your food on high quality olive oil.
3. Give a little twist and turn in your spice rack:
Though selection of spice usually depends on your food habit but there are lots of spices available that can add flavor to any type of food you are consuming everyday! Different community uses different recipes and different spices. But there are lots of herbs and spices that give unique essence to your food. Rosemary, nutmeg, saffron, coriander, pepper, cumin, cardamom, Mexican oregano are some of the spices that gives an international flair in your cooking.
4. Concentrate on cooking process and presentation: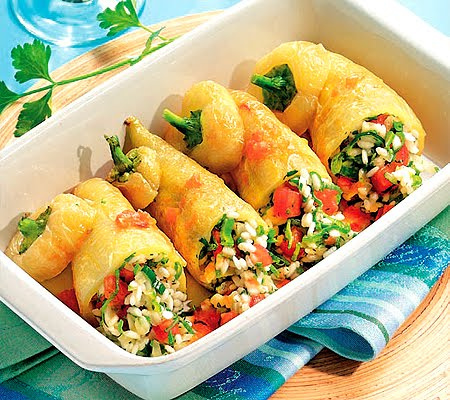 You need to understand that how to cook a particular dish. For example, if you are interested in cooking Tandoori Chicken you will have to use a rotisserie or the oven to get the Tandoor style. In this case boiling and cooking this on a normal cook top won't help! Proper knife skill, usage of proper spices, cooking the product for a specific timing and also using the proper utensils and equipment helps to inbuilt the restaurant flavour in your home made delicacies. Lastly, presentation is very important. Presentation of food in fine bone china or silver ware followed by cloth napkin, sleek cutleries and candle light can easily get you the feeling of restaurant dining at your home.