The beauty about wine clubs is essentially the fact that these are the places that turn the historic complexity of buying wine into the easiest and most comfortable process.
If you don't know to which subscribe, these are the best wine clubs.
1. Bright Cellars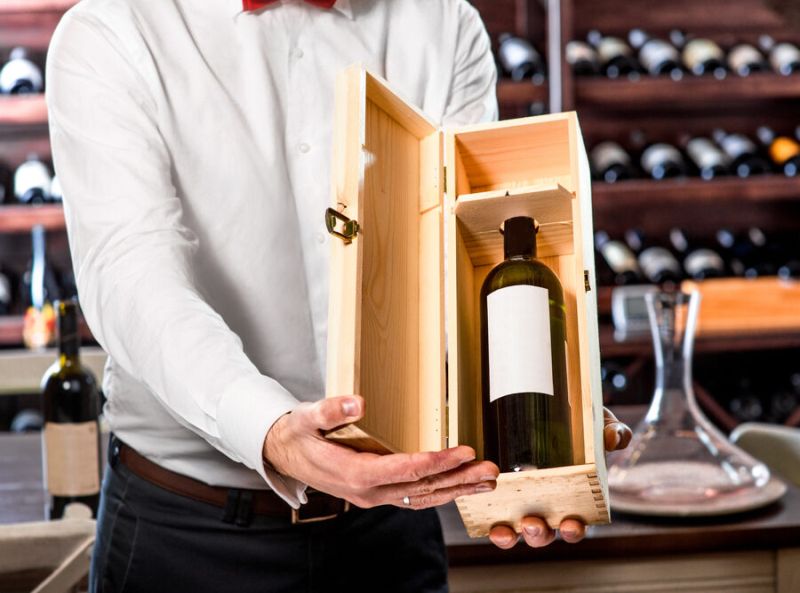 Image Source : secureservercdn.net
The reason why this is one of the greatest wine clubs is essentially because it relies on different algorithms in order to match each customer with its favorite wines. So, the longer you subscribe to the Bright Cellars service, the better suited its wines will be to your palate.
In the line of different services like EveryPlate or Urban Remedy, Bright Cellars is a wine club that is also focused on people that are vegan or environmentally friendly. This way, its algorithms could easily determine which would be the most delicious wine for those who don't eat meat and don't use products that could contaminate the environment.
Created by two MIT graduates in the year 2015, Bright Cellars has already made a name for itself, despite the fact it's essentially new in the wine industry. The reason? Let's say there are not exactly too much wine clubs that provide a detailed quiz about the customer's preference –what is the kind of chocolate you like the most, how strong you like your morning coffee- in order to determine which wine would suit better.
In short, Bright Cellars is one of the most extraordinary wine clubs you can find since it will provide not only some unique wines that you won't be able to find in the market, but also the wines that fitthe most with your palate.
2. Winc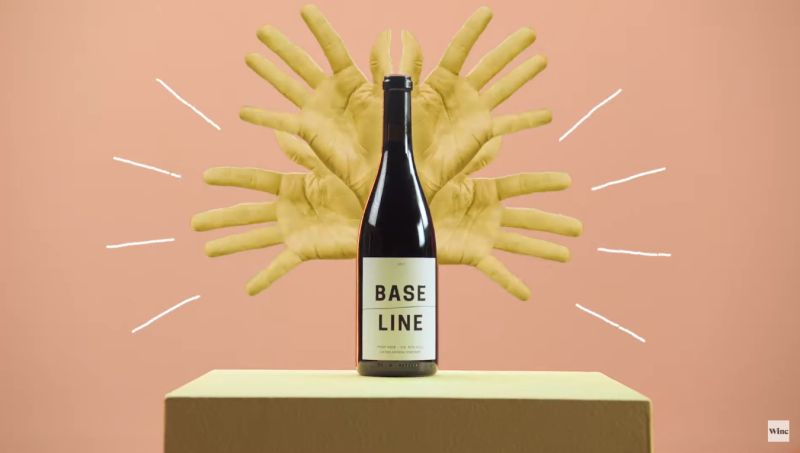 Image Source : winc.com
While there are many fancy wine clubs, Winc is definitely the most elegant and sophisticated, two major characteristics that any wine lover can notice from the bottles to packaging itself.
In addition of being the first personalized wine club, Winc is also one of the oldest players in the wine subscription startups, which makes it one of the greatest wine clubs for any wine lover considering that age is something quite significant in this industry.
With over 70 styles sourced from different vineyards around the world, Winc certainly offers one of the widest wine selections you can find at any wine club. Basically, Winc can be considered the digitized version of a great wine store.
In order to help you deciding which wine is the best for you, this wine club starts off its process with an interesting quiz that basically asks questions that include whether or not you like some earthy flavors and if you would consider yourself a citrus lover.
From that point you'll indicate if you want whites, reds, or simply a combination of both. After making that decision, Winc will recommend the best bottles of wine for you. And yes, we're talking about your budget and your palate.
Another outstanding detail about Winc is that each of its wines include not only serving recommendations but also testing notes. Each of these can be found online.
3. Vinebox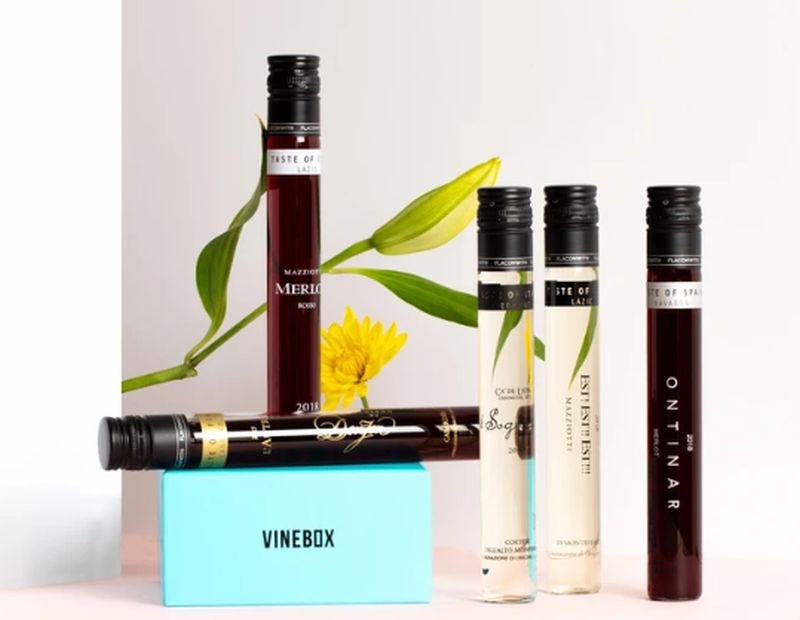 Image Source : getvinebox.com
Unlike the previous cases, this wine club can literally send vials of wine so you can get a test of these and see which one you like before buying a bottle. In fact, Vinebox introduce you to the newest wines in the market with small samples, as a way to test drive them before buying them.
Despite the fact you'll be asked about your wine preferences, this wine club will sometimes throw in some wines that don't necessarily fit your preferences. Vinebox make this move in the hopes that each of its customers don't get attached to its preference and manage to sophisticate their palate in order to discover new types of wines.
The great element that characterizes Vinebox is that all of its wines come not only with recommendations but also with tasting notes and even pairings. Once you've finished tasting, you're welcome to buy the entire bottle if you liked any particular wine.
And, if you want another detail that differentiates Vinebox from the rest of wine clubs is the fact that it taste tests almost 12,000 wines, but only allows one percent of those to be sent to the customers.
Article Submitted By Community Writer