The scorching heat of the summers can be made bearable with the help of some innovative gadgets. With temperatures rising every year, these gadgets can help to beat the heat in the coolest way. Check them out:
Best kitchen gadgets to beat the summer heat
1. Ice maker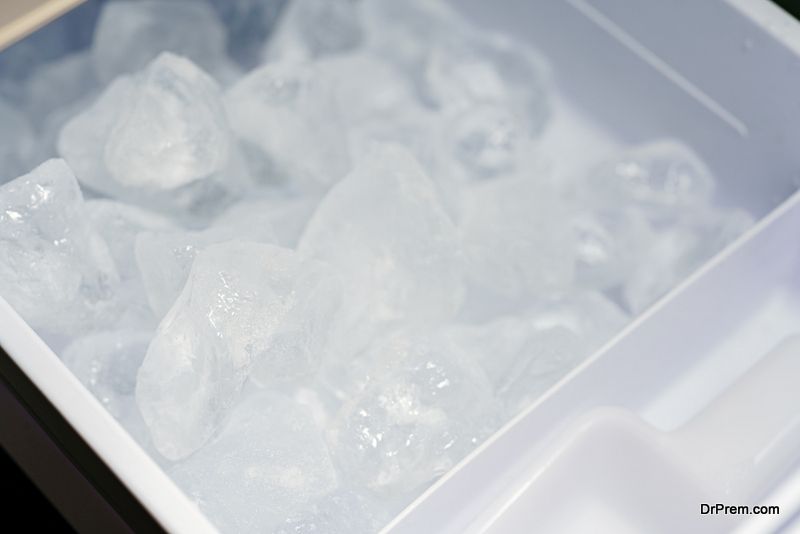 This is one of the best gadgets for your kitchen. Gone are the days when you had to depend on just a few ice cubes in your freezer. With an ice maker, you can have ice cubes of all shapes and sizes, to use in cocktails and mocktails, shakes and smoothies, and any number can be churned out in a few minutes. Now, no more worrying about ice through the summer, with this cool innovation.
2. Chill puck
The chill puck is a portable gadget that solves your problem of chilling your favorite beverages on the go. It can be attached directly to your beer bottle or can. The temperature of the gadget can be set to the one you one prefer. You can now enjoy a leisurely drink of your chilled beverage, without it getting warm in the heat.
3. Coolest Cooler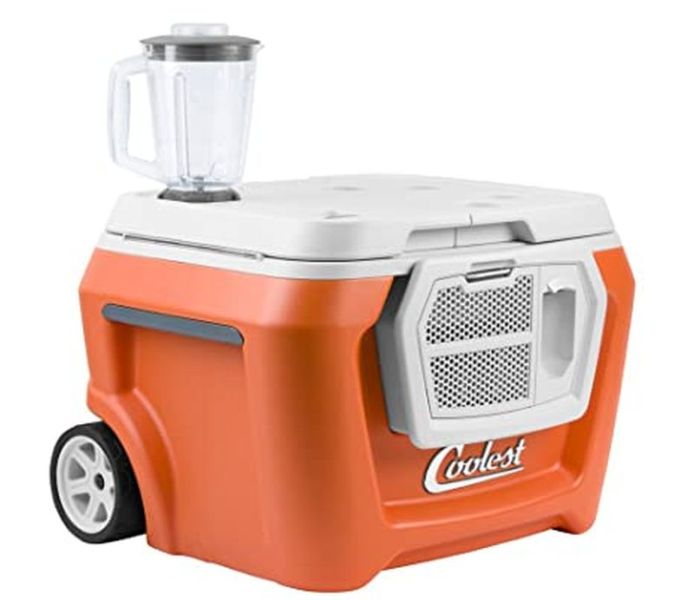 This is a cooler, blender and music system all in one. It will keep your drinks cold, and mix juices, cocktails or mocktails, while you sway to some party music! A nice little gadget to have around the house, and carry it to the beach or any picnic. 
4. Ice shaving machine
An ice shaving machine, as the name suggests, will make plenty of shaved ice. This refreshing ice can be used in fruit juices, condensed milk, fruit salads and certain deserts. You just have to freeze water in the ice molds and turn on the motor. The machine turns out delightful, cold and perfect shaved ice to make your summer treats even more yummy. 
5. Mini PC USB Refrigerator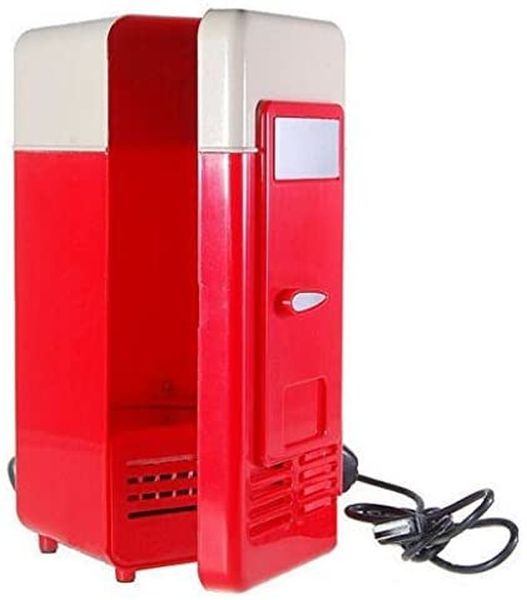 It's a nifty little gadget for those who prefer to work continuously, or have to sit for long hours without a chance to get up and get themselves a cool drink to quench their thirst. This gadget is perfect for the winter too, as it can heat up things too. 
6. Ice cream maker
Ice cream is the all-time favorite treat for summers. With an ice cream maker of your own in the kitchen, you can make fresh and yummy ice creams whenever you want. Mix and match flavors to enjoy exotic ice creams made in just 10 minutes right in your kitchen. 
7. Capresso Ice Tea Maker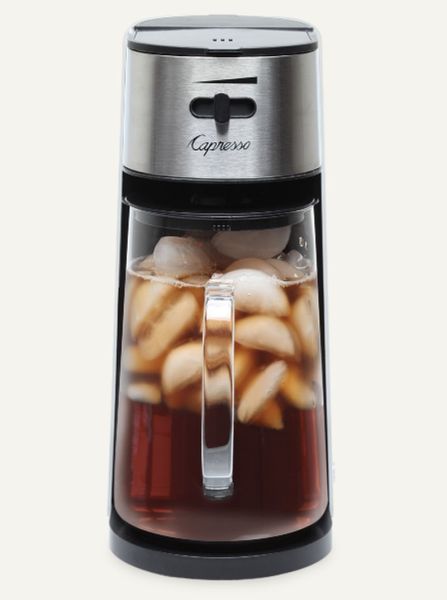 There's nothing like ice tea to refresh you in hot, summer afternoons. The gadget is great to have in the kitchen if you relish tall glasses of ice tea to cool you down. It makes enough ice tea for your family and any number of visitors. All you have to do is add ice to the pitcher and switch it on. 
8. Mastrad Citrus Juicer
This is a simple 2 in 1 juicer which squeezes the citrus fruits like oranges and sweet limes right into the serving pitcher. It does it also for the smaller limes and lemons. Get your daily dose of vitamin C and boost your immunity without any hassle at all!
Article Submitted By Community Writer