When traveling to new and exciting places, it is customary to test the local fare – heck, that's half the fun! If you're one of the millions of tourists making your way to the great city of Orlando this year, we've got some great news. The City Beautiful has slowly made a name for itself in the foodie community.
With that in mind, here are five of the most exceptional eateries, patisseries and bistros to explore while visiting Orlando that are sure to sate your hunger for good local cuisine – all at a reasonable price!
Briarpatch
If you're looking for the best brunch in the state, head over to Briarpatch on Park Avenue in nearby Winter Park. With a perfect mix of classic favorites and twisted-menu items, Briarpatch has truly made a name for itself in the brunch-business over the past five years. Try their inventive skirt steak benedict which comes with a chipotle hollandaise and your choice of grits or home fries
Brick & Fire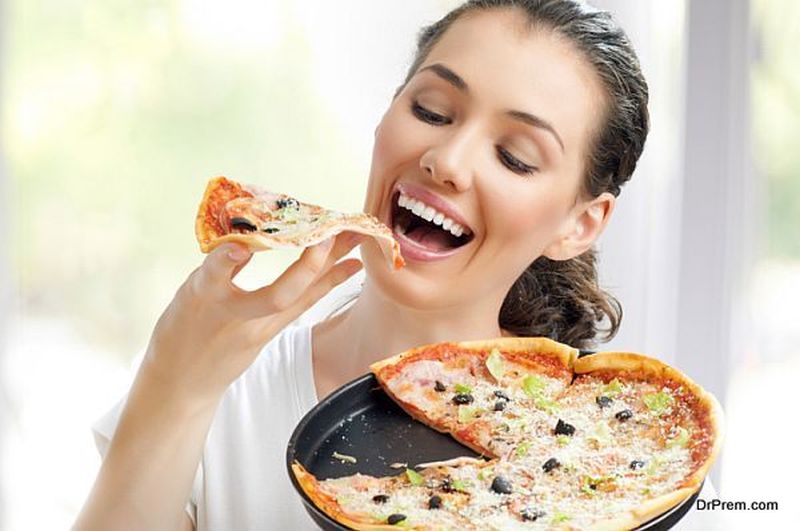 For the best pizza in town, there is no better place to eat then Brick & Fire on Orange, Avenue. Pizza can be hit or miss, we understand, but Brick & Fire truly have a passion for pizza. Enjoy favorites like mom used to make or take a chance on a more untraditional meal: cordon bleu brick-fired pizza.
The Boheme
If you're looking for the most romantic spot in town to share a night with the love of your life, the Boheme Restaurant located inside the Grand Bohemian Hotel on Orange Avenue will not disappoint. This establishment offers cozy corners for relaxed conversation as well as a near-flawless menu complete with an apple galette that is out-of-this-world.
Taverna Opa Orlando
For a one-of-a-kind experience that you're sure to remember for years on end, visit Taverna Opa on International Drive. This authentic Greek restaurant offers both traditional and unique Greek dishes, sensuous belly dancers and a truly welcoming atmosphere for guests to enjoy.
Gideon's Bakehouse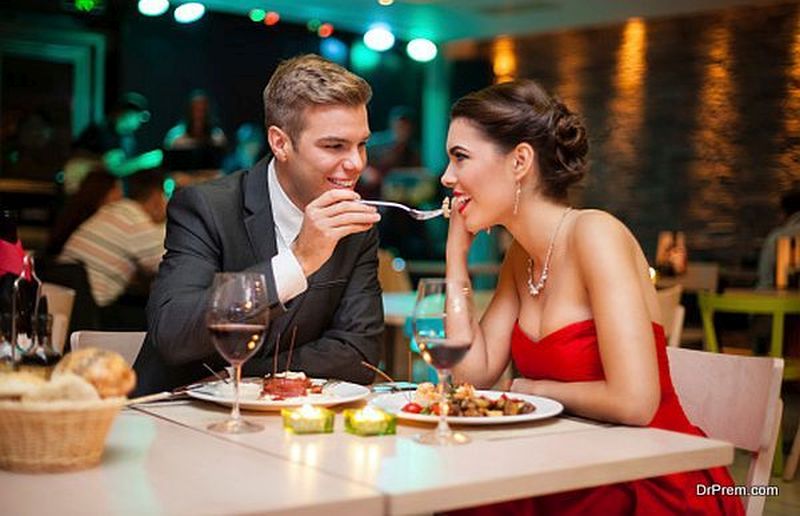 For the traveler ne'er satisfied without a trip down dessert road, sate that sweet tooth at Gideon's Bakehouse on Corrine Drive. This sinfully decadent bistro houses some of the tastiest treats known to mankind – they're that delicious! Try one of their seasonal customer-favorites: the masterful White Chocolate Macadamia Nut with Homemade Salted Caramel.
Whether you're in the mood for a fresh take on eggs benedict, piping hot Italian favorites or something to curb that chocolate craving, Orlando has something for every pallet and hankering. All you have to do is ask a local where their favorite places are to eat.
What are some of your favorite restaurants to eat at when traveling in the City Beautiful?
Orlando has no dearth of sophisticated accommodations that offer great dining options on resort property, like Westgate Resorts. With Orland being such fantastic destination for avid foodies – the only limitation remains your imagination!
Katie Parsons works with Westgate Reservations. She's the creator of parenting blog Mumbling Mommy.
Article Submitted By Community Writer