The transition from winter to spring is one of the most wonderful times of the year. With the onset of spring season, air begins to flow like water, small buds on trees turn into fresh fruits, and warmer days and summer breeze makes mood enthusiastic. The ground comes to life with green and after a long day's work and somewhat hot blowing air during spring, you might like to relax with a refreshing fruit drink that wakens your taste buds from the winter blues. There are many drinks, which are popular among people all over the world, but there are some special ones that are used in the spring season. Most of the drinks are difficult to prepare, so here is a description of some drinks that are easier to prepare and are specially demanded in the spring season. Enjoying spring with these home made drinks will make the season even more enjoyable.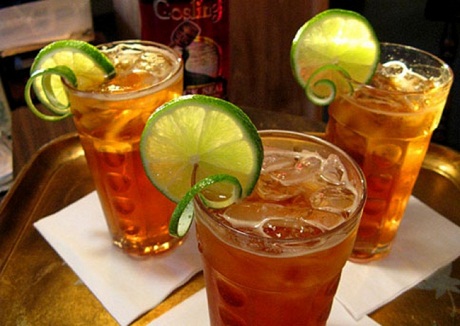 1. Watermelon Agua Fresca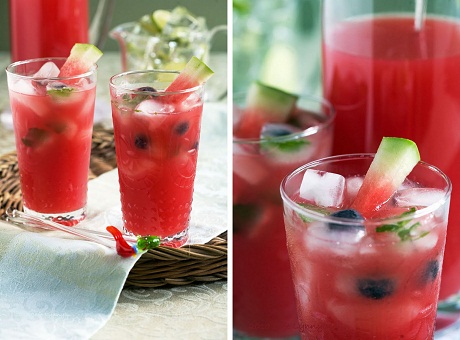 Ingredients:
8 cups of cubed seeded watermelon
1/3 cup sugar
1 cup water
1/4 cup lemon juice for garnishing; you can even use lime slices
Recipe:
Take half of the watermelon, half the sugar, and half off the water in a juicer, and mix them well. Put this mixture with the help of a course strainer into a container. Repeat the same procedure with remaining half of the ingredients. Stir the mixture in limejuice. Put well-mixed recipe into refrigerator for chilling. Serve the drink in club soda and garnish it with lime.
2. Cino De Mayo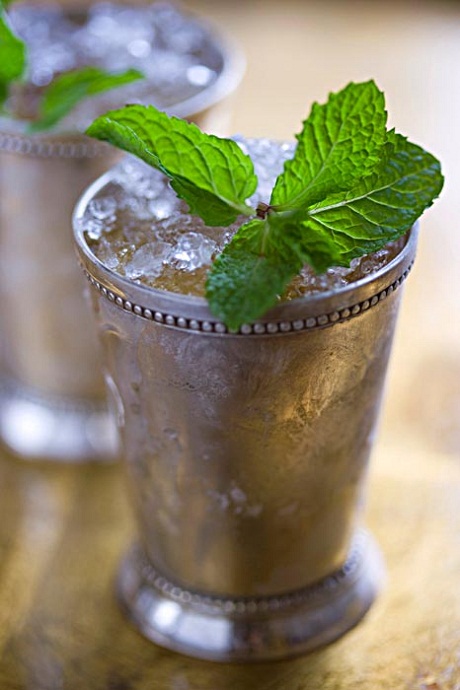 Ingredients:
4 cup ounces Corrido Cristalino
1/4 cup juice of lime
2 cup vegetable juice
Mexican hot sauce
Lime slices for garnishing
Recipe:
Combine all ingredients, except the ones to be used for garnishing, in a container. Put the ingredients inside the container into a cocktail shaker. Add cubes of ice according to your convenience or you can place the juice into the refrigerator. Shake the juice until it is mixed well. Strain resulted juice into a tall glass. Garnish the glass with slices of lime. You can also add ice to make it cooler.
3. Mexican chocolate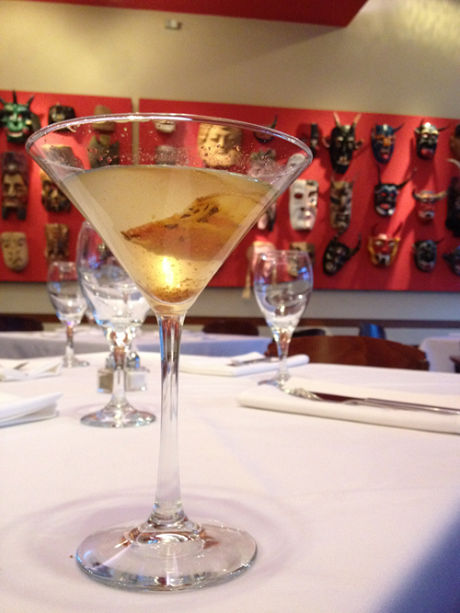 Ingredients:
2 cups of Soconusco cocoa beans
1 cup of milk
1 cup of Caracas cocoa beans
1/2 cup of almonds
1/2 cup of blanched and lightly toasted peanuts
1 tbsp powdered cinnamon
1 cup sugar
1 egg
2 egg yolks
Recipe:
Mix all ingredients except eggs into a grinder. Grind it well until it is fully mixed. Add eggs into it and stir it well. Put eggs and some of mixture into a pan of cake. Put it on a board to cool. Wrap the chocolate pancakes in tissue paper and store it in a cool and dry place until required. Put remaining liquid stuff into a large glass and put two chocolate pancakes over it. Garnish it with pieces of almonds and serve the dish.
4. Mango Rose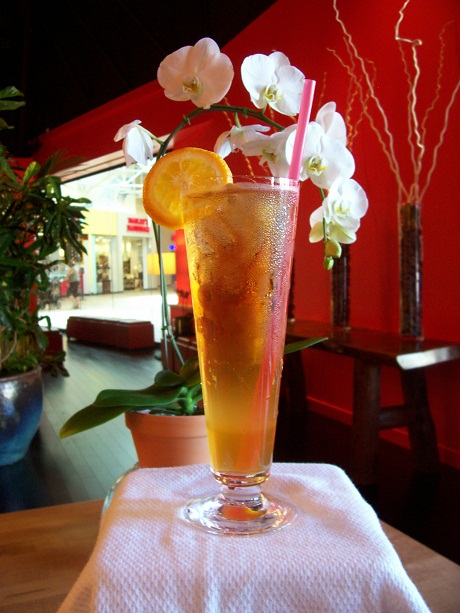 Ingredients:
3 cups of mango nectar
1 tablespoon fresh lime juice
1 1/2 cup of vodka
1/2 teaspoon of rose water
Ice
Recipe:
Fill the jar of cocktail shaker with the ice cubes. Put mango nectar, fresh lime juice, vodka and rose water in it. Shake it to mix well. Strain the cocktail into a large glass and serve immediately for a great taste.
5. Mojitos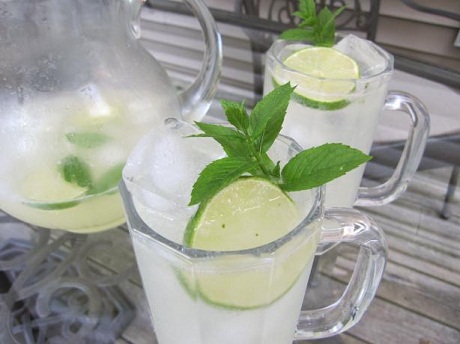 Ingredients:
1 teaspoon sugar
2 cup juice of fresh limes
2 cup Havana club white rum
2 cup club soda
4 mint leaves
Recipe:
Take a mojito glass. Place the mint leaves into it. Squeeze the juice from fresh lime over it. Take care that you need only two ounces of lime juice, so no need to squeeze a complete lime. Add 1 teaspoon sugar into it and slowly smash the mint into the sugar and lime juice with a muddler (it is a wooden device; alternately, we can also use the rear portion of a fork or spoon). Add ice cubes and rum into it and stir it well. Top off with the club soda.