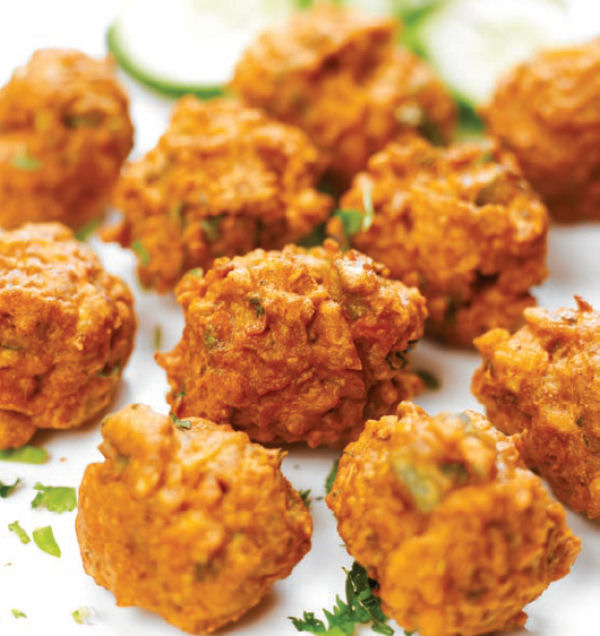 Throwing a party is the best way to bring your friends, family, and colleagues together in the most laidback environment. Parties allow you to socialize yourself, while offering you a welcome break from your daily stressful routine. And, who would not love to enjoy a wild night with some loud music and mesmerizing snacks? Yes, while music, dance, and chitchats pep up the party spirits, you cannot simply overlook at the snacks. Finger foods and drinks are two quintessential ingredients for a super fabulous party. There should be a wide assortment, which could satiate the cravings of all your guests – from the easiest to the fussiest with the same ease. Here is a list of the top 10 snacks, from the easiest and classic ones to the most exotic of the items, which are sure to wow your guests.
Top ten snacks for night parties
10. Chew all the night with delicious gummy bears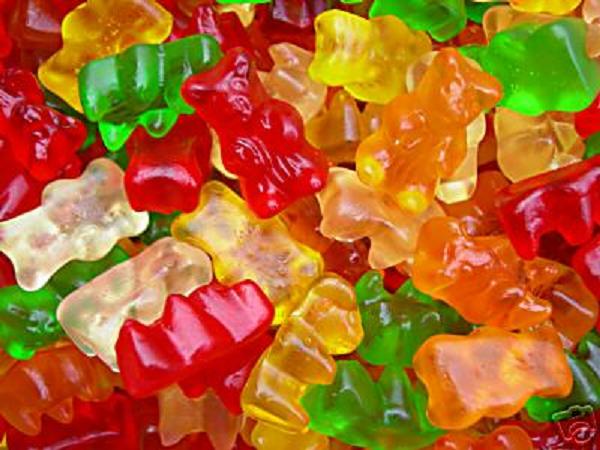 This is a classic snack which can be munched throughout the night. Neither do they stick to your hand nor do they create a mess. Just pop these chewy, delicious snacks with one hand, while enjoying a game of your choice with the other. So, enjoy these gummy bears for uninterrupted all-night partying and fun.
9. The humble popcorn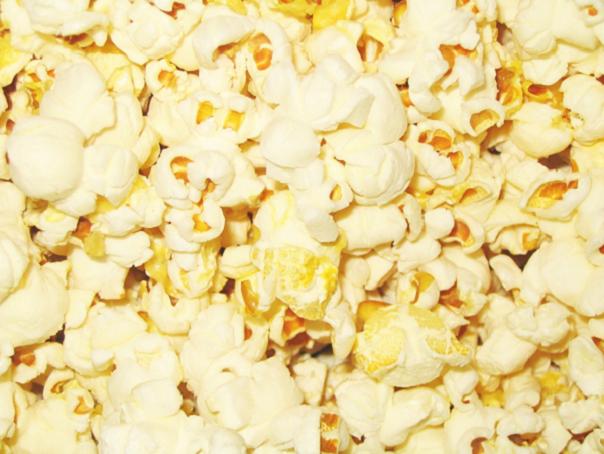 A movie snack, in general, this forms a simple, yet marvelous entry into the list of party snacks. Prepare the basic popcorn. Serve it along with a wide assortment of seasoning so that your guests can add flavors as per their taste and relish it. While it is slightly greased, it is a sure one-hand eatable.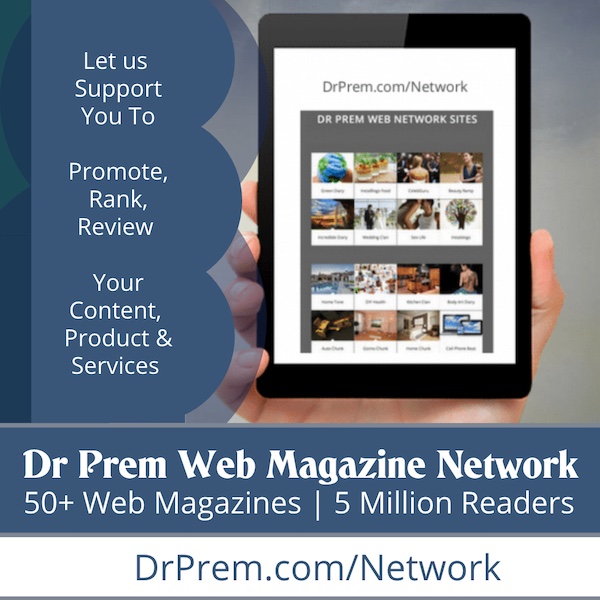 8. Cheesy, rich nachos and cheese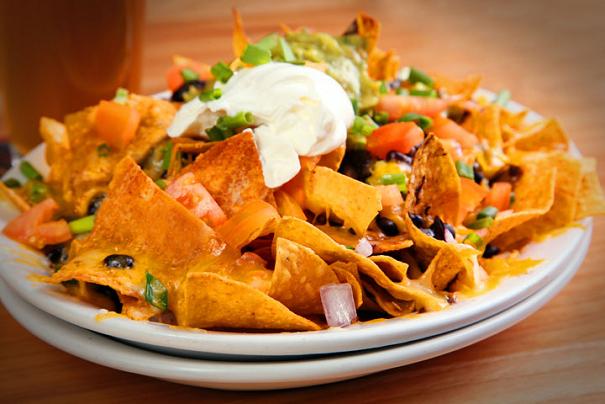 Nachos and cheese form a simple, yet magnificent combo for all night partying. An inexpensive snack option, all you need to do it to heat cheese a little before you serve it. Make sure that you keep a large stock of tissues handy so that your guests can clean themselves off the mess.
7. Quench your thirst with chilled drinks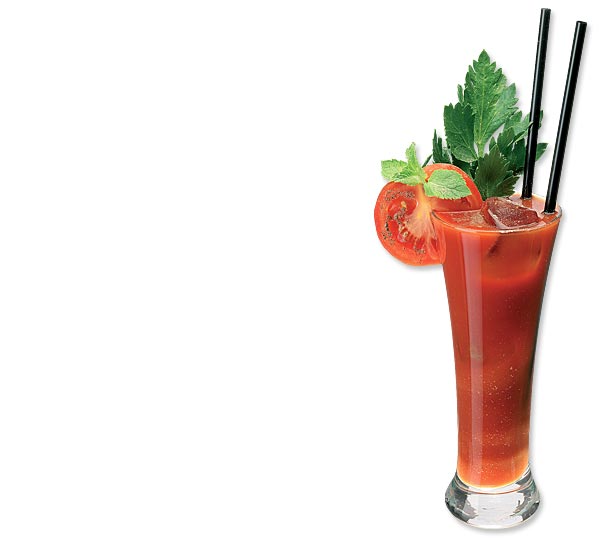 Drinks are very essential for a party. You can keep both alcoholic and non-alcoholic drinks. While chilled beer, cocktails such as margarita, Blood Mary, and Cosmopolitan are wonderful alcoholic choices, you can keep colas as well as mock cocktails and slush drinks for those prefer to avoid alcohol.
6. Crunchy, yummy pretzels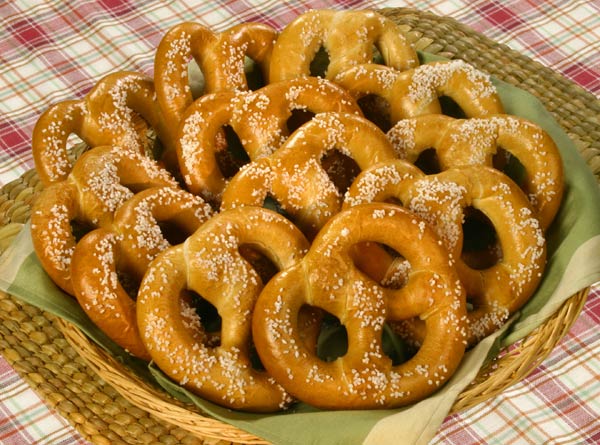 Choose the salty, crunchy pretzels for a less greasy yet delicious snack. You can keep the original one or a few assorted flavored ones. Serve these with assorted dips such as cheese, guacamole, etc for making it tastier and more enjoyable.
5. Crispy nuts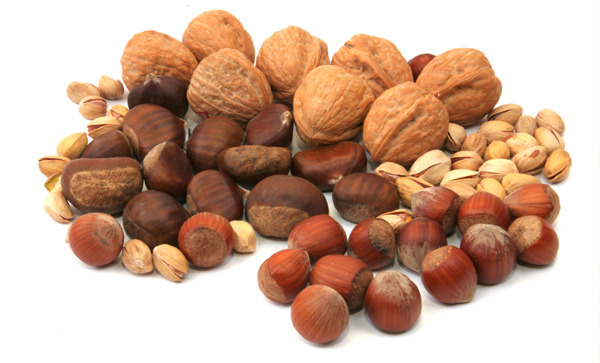 Nuts are rich of protein. You can keep plain nuts or nuts tossed with assorted seasonings. While these are healthy munches, they also tend to keep your hunger pangs as low as possible, helping you to avoid overeating.
4. A Mexican twist with salsa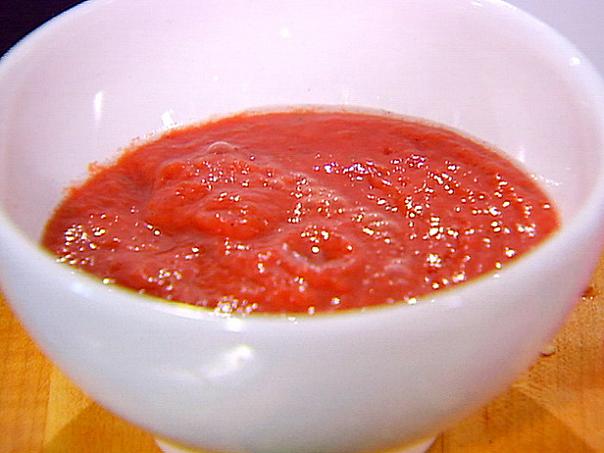 Fresh, easy to make, and delicious to taste, salsa is a snack that brings with it quality nutrition. You can try serving the salsa with sweet fruit slices, quesadillas, tacos, corn chips, or potato chips. Assorted veggie slices are also excellent sides with salsa.
3. Go healthy with fresh fruits and veggies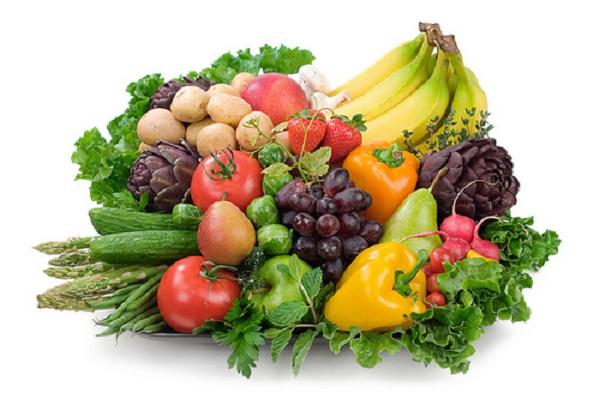 You will definitely have a bunch of health-conscious guests at your party. Serve them lost of fresh veggies and fruits. You can also keep few dressings and dips handy, so that whoever wishes to enrich their healthy snack can try them.
2. The Indian touch with pakoras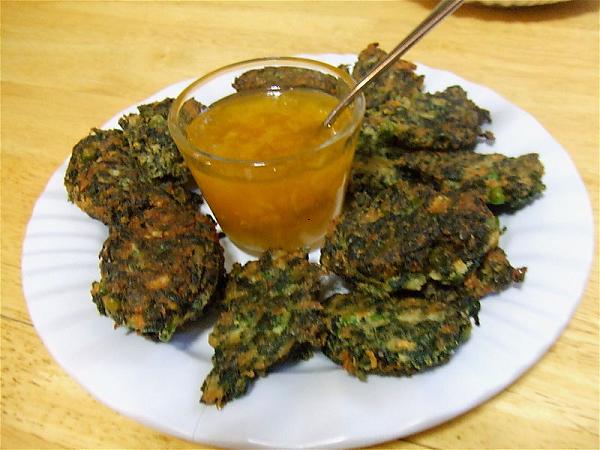 The golden brown, deep-fried vegetable delicacies form a delicious teat when enjoyed with mint chutney, tamarind chutney, or a sweet and savory sauce of your choice. However, it is advisable to restrict the consumption of this snack, if you plan to party late into the night.
1. The Japanese connection with sushi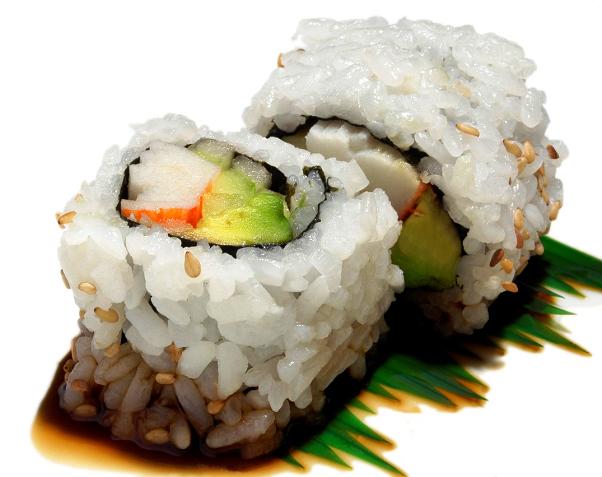 If you do not prefer to taste fish in the form of sushi, then you could try preparing spring rolls. These excellent vegetable snacks are wonderful choices to keep you party spirits alive. There is nothing better than wasabi to add a healthy touch to your party snacks.
These mouthwatering, yet simple delicacies are good enough to satiate the taste buds of any eater. So, include them in your party food list, and have fun.