10 Healthy cooking tips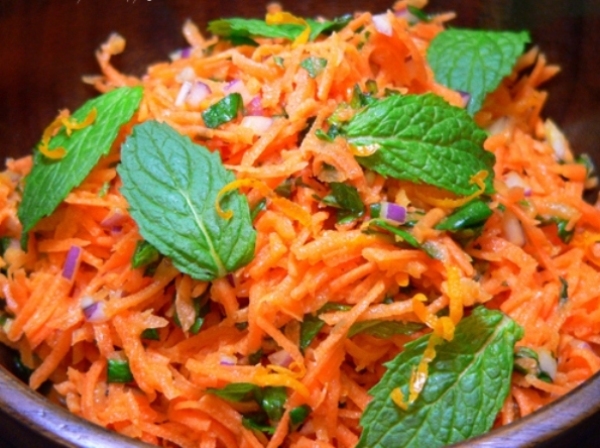 Healthy and active body is a result of a good exercising schedule and good eating habits. Good eating habits do not depend on merely selecting what to eat, but it also includes how to prepare these food articles. Choosing a correct cooking strategy and ingredient substitution ideas can help to retain or in fact gain nutritional value in our food. In order to learn healthy cooking habits, one needs to relearn a few cooking habits. Following are some of the tips for healthy cooking, which ultimately leads to healthy body:
1. Use salt sparingly
We often mix the words salt and sodium but they are actually poles apart. Table salt which we eat is in fact sodium chloride. Sodium chloride is necessary in one's diet but in a very limited amount. It is used for transporting different nutrients to all body parts. However, when consumed excessively leads to bloating as it causes water to retain in the body. It also leads to high blood pressure, weak bones and complex neurological disorders. Hence, one must make sure that the intake of salt should only be in a fitting quantity.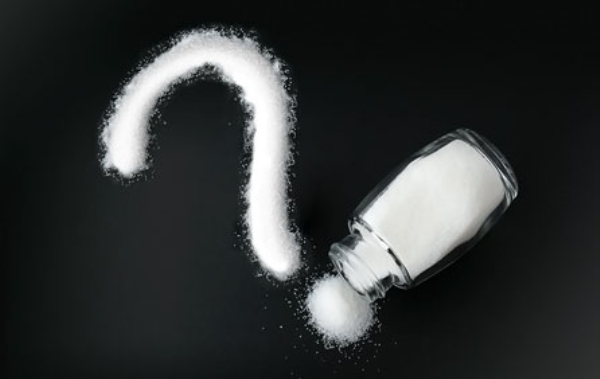 2. Grill more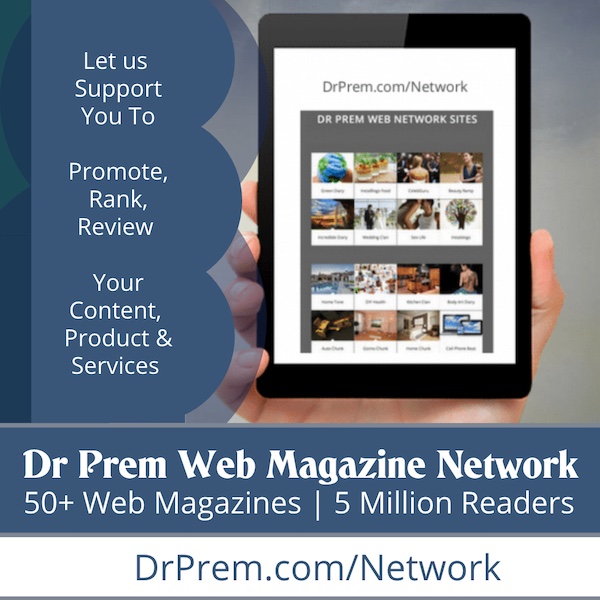 One must eat more of grilled food, as it is easier to trim any unwanted fat from the meat than when it is cooked on a stove. It is a healthier method of cooking and has both flavor and health advantages. Food cooked on grills is much tastier than cooked by any other means.
3. Buy seasonal and local fruits and vegetables
One must try eating only seasonal fruits and vegetables. These fruits and vegetables are picked on when they are ripe or close to getting ripe. If the vegetable is not seasonal and local, then it is being imported from some other country or state. This then includes the concept of food miles, which means time taken by the food article to reach the table from its origin. Generally such vegetables are plucked when they are not ripe. They travel a distance, so there is a chance of getting impacted by the carbon emissions while getting transported.
4. Simpler is always better
One must use simple methods to cook food; in this way, the food article retains its nutritional value. Eating simple and fresh food will give a person more energy, will improve the health and boost his/her mood.
5. Choose leaner and lower fat ingredients
Reducing the amount of fats in a diet helps to reduce and control weight. Consuming low fat milk and yogurt restricts the intake of saturated fats, which helps to regulate blood cholesterol levels, thus decreasing the chances of any kind of heart diseases.
6. Steam, roast and grill your food instead of frying
Healthy cooking techniques such as grilling and steaming help in preserving the nutritional value of the food articles. Eating deep fried food articles increases the cholesterol levels. Further the taste can deteriorate very quickly.
7. Read food labels
One must read the food labels carefully as they have detailed nutritional facts and ingredients used on them. Reading can save you from consuming unwanted stuffs and in an unwanted quantity; thus saving you from obesity.
8. Choose fresh
One must eat fresh and organic food. This helps in losing weight and curing a wide variety of incurable diseases. It helps in reducing the risks of many types of cancer. This will also promote healthy aging.
9. Use healthy oils such as olive oil
Olive oil is nature's gift to mankind. It preserves the taste and aroma. Three advantages of consuming olive oil include
A. Great for your skin.
B. Good for your heart.
C. Eases stomach problems.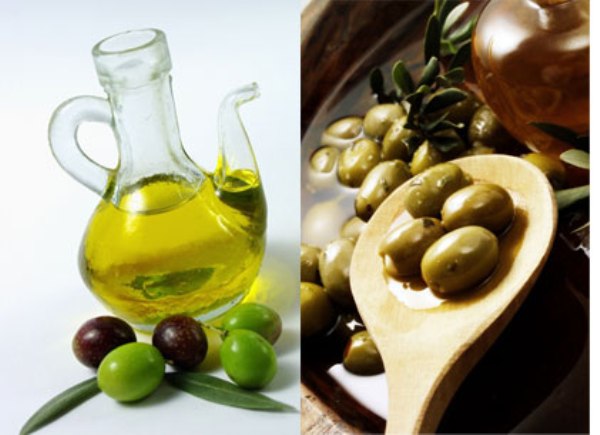 10. Substitute white eggs for one whole egg
One whole egg has high amount of cholesterol and fat. Egg automatically becomes healthy, if you cut the yolk out. Egg whites are a source of high protein; egg white does not have the detrimental element of yolk, which contains a lot of cholesterol. It has amazingly low calories.