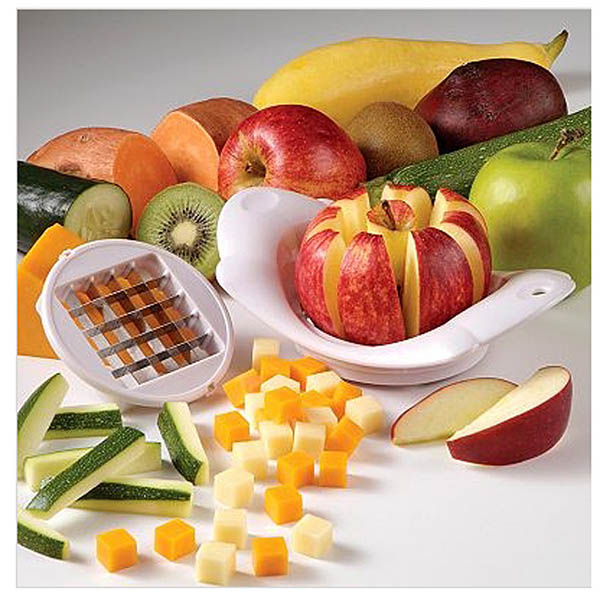 In spite of going to gym, following a specific diet etc. having healthy snacks is also a very good option if you want to gain weight. Healthy snacks should include high protein content and also fiber in them. The following is a list of healthy food items that you can add up in your diet which will not only relish your taste buds but will also help you in gaining weight a healthy way:
1. Breakfast cereal
The best thing about this food is that even if you eat an extra bowl of cereal in the morning then you have an entire day to burn off those calories, so it's a healthy option to be followed and also it does have a high calorie content in it to keep you healthy all the way long.
2. Pasta
One of the relishing healthy diets which can help you gain weight is pasta. Even though having pasta alone does not have high calorie amount but adding ingredients like meatballs on the spaghetti will add to the calorie content of this diet. You can also add crabs in your pasta so it's apt to be more filling.
3. Chocolate nut spread
Eating chocolates can add high amount of calories in your diet and spreading it on a wheat toast will add more calories to it. Nutella is also increasing in popularity all over the world, so it's easily available anywhere in the world and you can easily buy and have it with bread.
4. Tuna
Tuna has been a favorite among the fitness buffs. Tuna has a high protein content so it is a very good option if you want to gain weight. Hence, add tuna in your dinner platter once in a week and you can easily weight easily.
5. Fruits and vegetables
There's always a myth among everyone that fruits and vegetables can help you to lose your weight but the truth is that it can actually help you in gaining weight too. Fruits and vegetables are high in vitamins, minerals and healthy sugars that can definitely help you in adding a few healthy kilos.
6. Guacamole
Not only being good in health guacamole is an ante in your weight growth plan too. Even eating a lot of guacamole and avocado also makes your skin soft.
7. Whole fat dairy products
Dairy products are rich in protein and nutrition and taking them in ample amount can help you gain weight in a healthy way. Do add yogurt in your diet as it also contains some healthy weight-gaining proteins.
8. Whole wheat bread
Start eating whole wheat bread instead of the processed white bread and you can easily pack on pounds with this diet. It is healthier and can make you bulk up and help you gain weight in a healthy way. You can add butter along with this which can also raise the calorie content of this diet.
9. Peanut but
Salted peanut butter on bread can be a very good option as it can add quite a good amount of calories in your diet. You can even add peanut butter to your milkshakes and smoothies. And don't forget, that even though its super high in protein, it is good for your health too.
10. Butter/Margarine
Eating butter increases the absorption of other nutrients in the body and as a result it automatically becomes a good choice for adding up a few calories in your diet and 5 grams of salted butter has 36 calories.
Add these food items in your diet and I am sure you can gain up to a few pounds very easily. Best of luck!