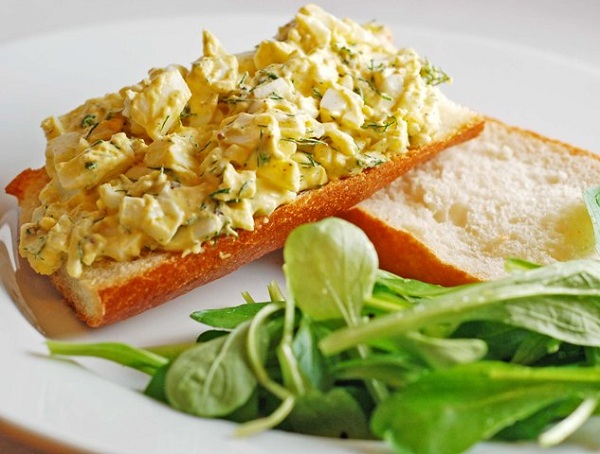 Which came early- the chicken or the egg? This question has remain unresolved for centuries. But one thing is for sure, whichever arrived early, we have welcomed it warmly into our stomachs. Poultry eggs are savored throughout the world, by old and young alike. Eggs are high in nutrition and dietitians recommend having one egg per day to keep you healthy. A few egg delights, specially listed out for non-egg lovers, who will fall for eggs, once they taste the treats.
1. Egg Roll
An irresistible delight for fussy kids, and a rage among teenagers. Mish-mashed with spicy filling of onions, tomato and veggie salad engulfed in a dollop of chili, tomato sauce, this roll is a must try out. It is the czar of Indian street food. Though this recipe has earned strict reviews from health freaks, a once-in-a-while try is no harm.
2. Baida Roti
A typical Mughlai delicacy, the baida roti is a mouth full of wonder. Creamy refined flour rotis, filled with egg and spicy minced red meat mixture, this baida roti invites a dozen tongues to the table. It is a bit unhealthy as red meats are now asked to be strictly avoided by doctors. A healthier version of the baida roti would be to substitute the red meat with any other meat.3. Egg Benedict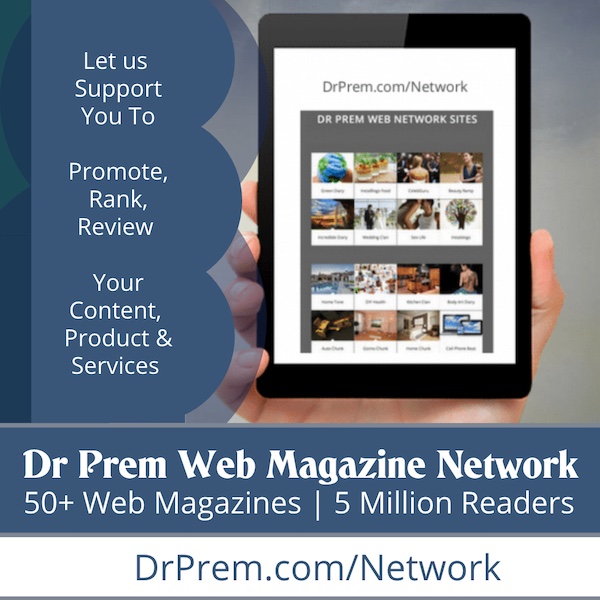 3. Egg Benedict
A classic English breakfast that vouches to do tango with your tastebuds. The egg benedict is a simple recipe of poached eggs served with Hollandaise sauce. It is less spicy and very healthy. It has found numerous votes from food addicts all over the world. Now it's time for you to have a bite and lose yourself in the creamy taste.
4. Spanish Omelet
Spanish Omelet is a hugely loved savory. It is straight delivered to you from the terrains of Spain. Spain went global in the world of food with its Spanish omelet, before that it was known for its bull fights and adventurous locales. But Spanish omelet acquainted the world with the fact that Spain loves food.
5. Scrambled Eggs
Nothing is quicker and tastier than scrambled eggs. A life saver in times of dearth of food, scrambled eggs can be eaten anywhere and everywhere. Scrambled eggs truly taste awesome when tossed with fresh vegetables and herbs. You can rustle up scrambled eggs when you have a sudden guest or when you are running late for office.
6. Egg Frankie
A popular version of the popular American fast food, frankie. Egg frankie tastes out of the world. Simple egg pancakes rolled with an egg-chicken or egg-pork filling, and served with a spicy chilli-garlic sauce, the egg frankie is the best evening snack ever. It is delightful for kids and they love it best if the egg frankie is topped up with cheese.
7. Crepe
A dish that has its roots in France. Crepes are hugely popular and different from the salted egg varieties. It is the French counterpart of English pancakes. Crepes are thoroughly enjoyed at breakfast. They come with a variety of filling options. They simply melt in your mouth and disappear.
8. Egg Florentine
Egg Florentine is another gem of English cuisine. It is a creamy and tasty breakfast option, where poached eggs are served with spinach toppings and baked in a creamy white sauce to perfection. England is the home to many fine culinary dishes that is not just healthy, but also mouth watering. One of them is egg florentine.
9. Egg Salad Sandwich
An egg salad sandwich is the best way to start your day. With every essential nutrient served on your palate, there is nothing more can you ask for. Egg salad sandwich is boiled egg with a dash of mayonnaise spiced up with selected herbs as celery and chives, which is then filled inside fresh whole wheat bread slices. The salad and sandwich duo will stun you.
10. Chinese Spring Omelet
A spicy, delicious, tasty dish from the Great Wall of China. No points for guessing, where this spring omelet has originated. Chinese food is the favorite cuisine of many food lovers. The Spring omelet is a Chinese variant of the original egg omelet whereby a wide variety of vegetables like mushrooms, baby corn and prawns are added to provide a zing to the usually bland omelet. Besides, the addition of chili sauce and tomato sauce make it all the more tongue tasting.