Wondering what to make for your near and dear ones this festive season? Worry not, the following 10 munchies and snacks for Christmas will help get you in the holiday spirit. Munchies ranging from caramel corn to spiced nut to reindeer chow are ideal for serving to your guests or giving away as edible gifts. Spread holiday cheer with these fun party appetizers and festive Christmas snacks along with your family and friends.
1. Magical reindeer chow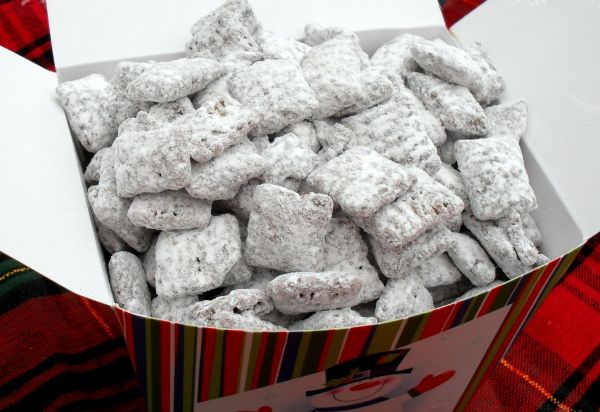 This Christmas candy tempts Santa's reindeer as well as kids of all age groups. Cereal, pretzels, chocolate and fruit are covered with a white chocolate mixture and then edible glitter is dusted on top to give the final magical touch.
2. Gingerbread popcorn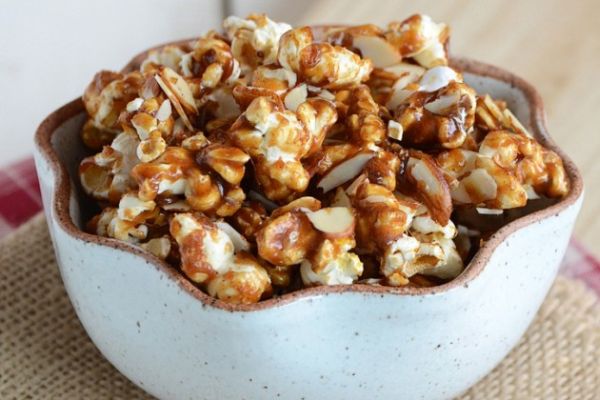 This Christmas treat is essentially popcorn with a gingerbread twist! It is caramel corn, with popcorn, brown sugar, butter, molasses, cinnamon and ginger. It has the flavor of gingerbread and makes for a fabulous sweet snack.
3. Minty chocolate-covered cookies

This easy-to-make, delicious Christmas treat comprises mint sandwich cookies covered in dark chocolate. They are topped with crushed candy canes.
4. Spicy party nuts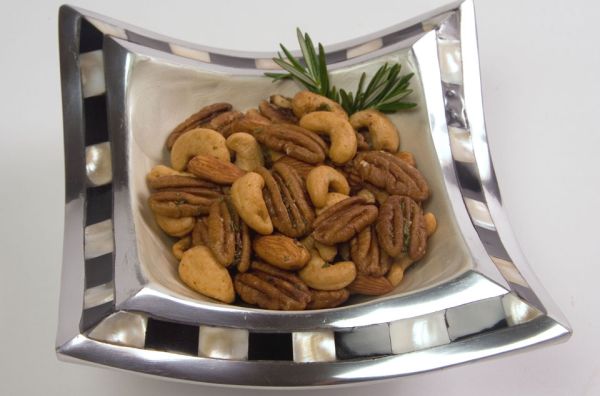 These divine spicy nuts offer tangy lime, sweet honey and spicy chili powder and cumin flavors. They are baked till they become brown and crispy. The nuts will surely become the most hit item of your next holiday party.
5. Caramel popcorn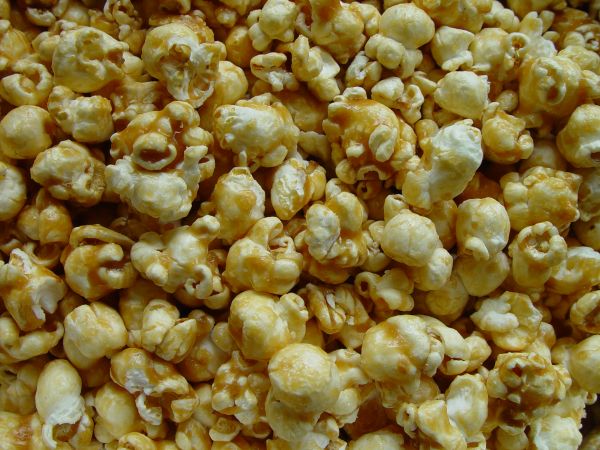 This recipe for this classic holiday snack makes golden popcorn with a crunchy, sweet caramel coating. Though this treat is delicious on its own, you can even coat it with chocolate for an even more sinful taste.
6. Holiday pretzel bites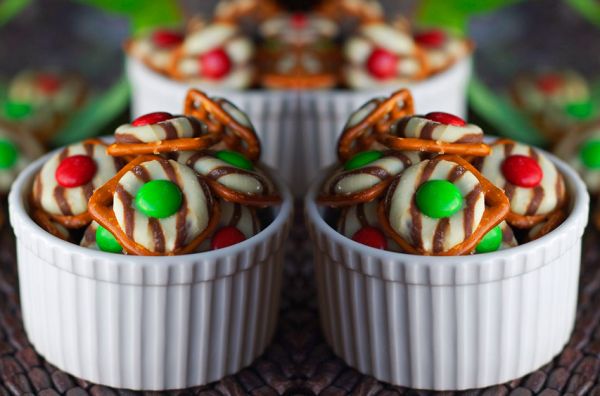 This quick and easy-to-make Christmas snack is made from pretzels, candy cane kisses and candy-coated chocolates. It is an addictive combination of salty pretzels, sweet chocolate and minty kisses.
7. Caramel nuts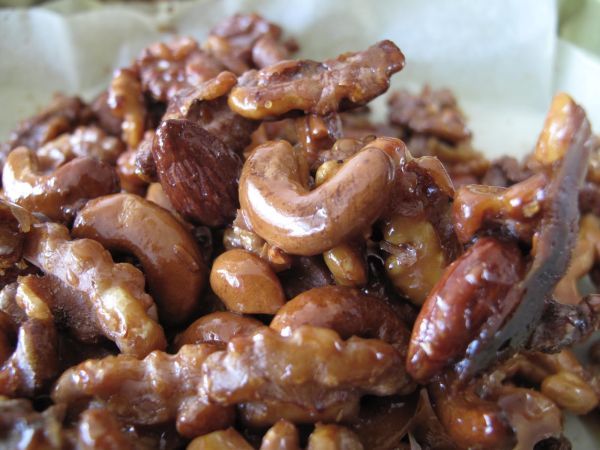 These crisp nuts are covered in a sweet, crunchy layer of caramel. They are great to munch on their own and can also be used to add extra flavor and texture to other holiday baked goods. Use them in brownies, chocolate chip cookies or on top of a cake.
8. Candy cane popcorn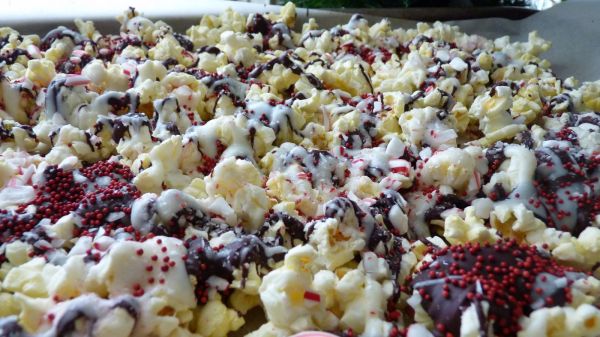 Candy cane popcorn is corn coated with white chocolate and crushed candy canes. It is a sweet, minty treat that is perfect as party food and even works as an edible gift idea.
9. Nutella cereal snackers

These snackers are a scrumptious and irresistible blend of crunchy cereal, chocolate, Nutella spread and toasted hazelnuts.
10. Lemon cereal snackers

Lemon cereal snackers are easy-to-make cereal snacks. They offer a flavor of vibrant lemon and lots of sweetness from the addition of white chocolate and powdered sugar.