You can work as a delivery driver either full time or part time. Different delivery apps can be utilized to find work. If you want to deliver nearby, you can post your choice on a load board. Load boards allow you to check shipper's needs too. Here we are discussing some delivery apps, using which you can find work near you.
Best delivery jobs near you
The requirements of different delivery companies are similar, which are: you must have a work permit, valid driving license, vehicle and vehicle insurance, recent smartphone and ability to move/lift 30-40 lbs.
Some of the best apps are:
 1. Caviar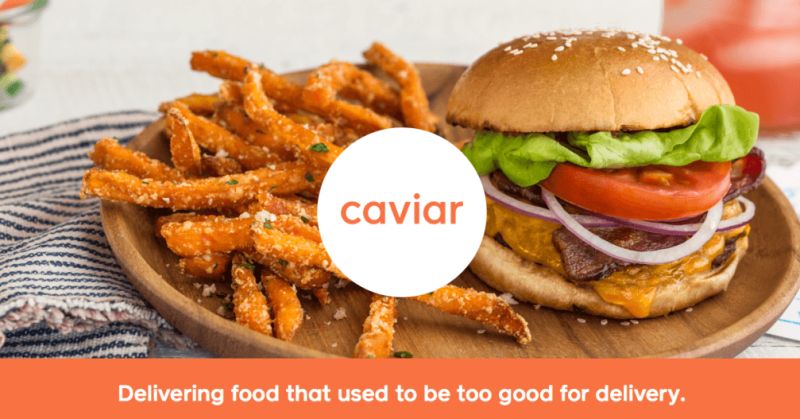 It's a food delivery app for premium restaurants, and delivery drivers usually make up to 25 dollars an hour. As you can see the pickup, earnings and drop off locations before you say yes to the job, you can deliver to places near you. Any kind of vehicle is allowed and age requirement is 18 and above. Also, you get paid after every delivery. 
2. DoorDash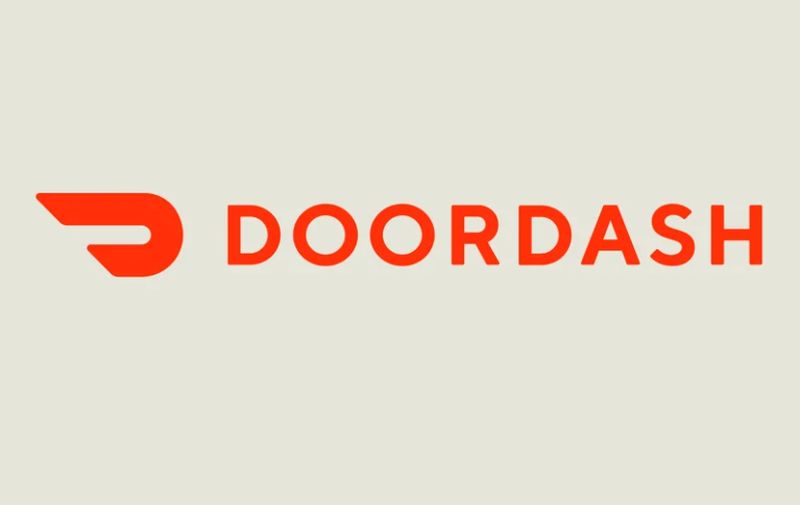 Activate the DoorDash app on your phone. You need a scooter, bike, bicycle, car, truck or motorcycle. All you have to do is pick up as well as drop off orders and start earning. You have to be 18 or more to work at DoorDash, have a vehicle, and complete their orientation in person or online. You have to clear a background test too.
After you complete 25 dashes, you are eligible to get paid on the same day with their FastPay option. The drawbacks are that pick up time could be long, parking might be a problem and mileage fee is little less.
DoorDash drivers can make an average of 18 dollars per hour on average, as well as 100% of the tips. 
3. GoPuff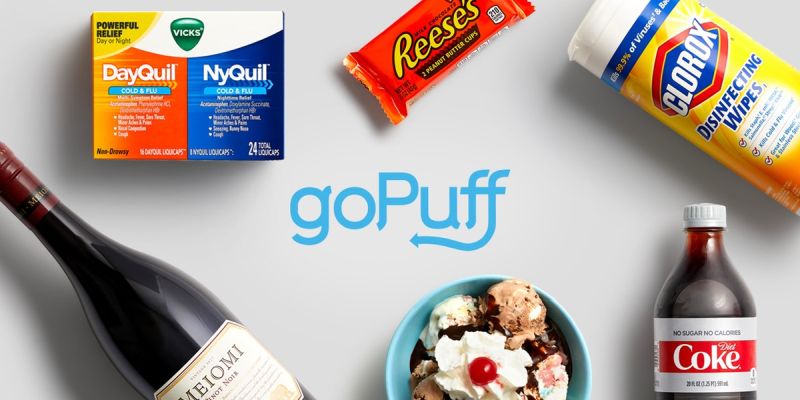 This app is great for drivers who want steady work. Minimum age has to be 21, and it is quite convenient as the pickup is from a single GoPuff warehouse and deliveries are promised to be not more than half an hour away. 
4. Grubhub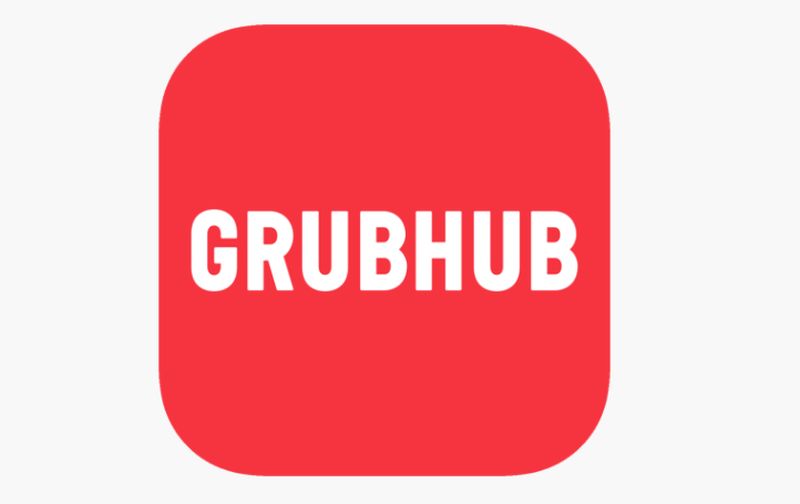 To work for Grubhub is for drivers who are 19 and more. This is one of the leading food delivery apps, and it processes an astounding 460,000+ orders every day. You would never be short of work, as the number of people ordering food through apps is increasing. 
5. SHIPT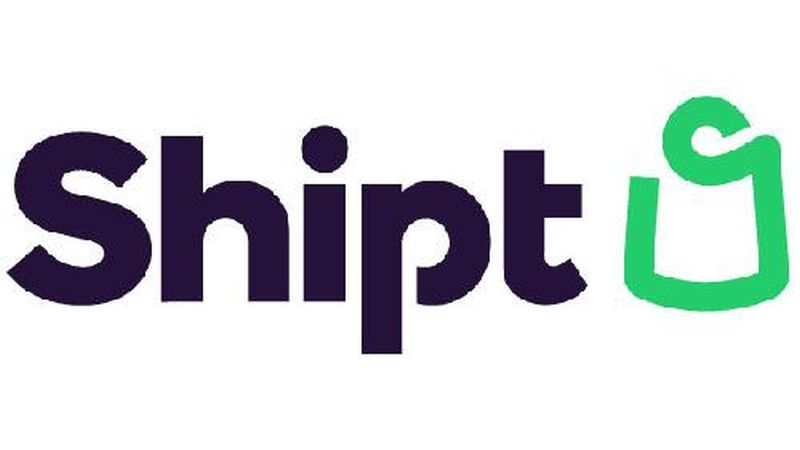 On SHIPT, you can search for delivery jobs near you. You are paid to shop for as well as deliver groceries. The hiring process is quite simple and on an average, 22 dollars an hour is paid which seems alright for some extra money. If you reside in a busy metro area, you have the opportunity to make a nice sum of money. 
6. Instacart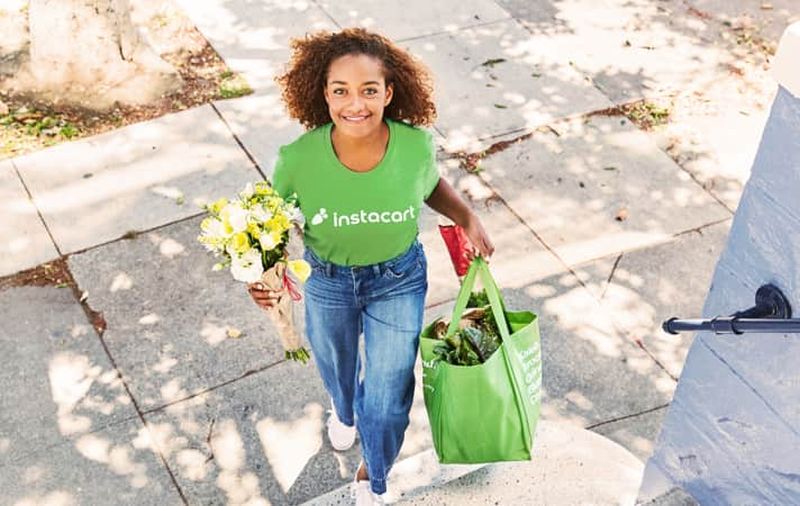 Like SHIPT, Instacart too has the option to search for delivery jobs near you. You have to sign up, upon which you will be given a debit card to make grocery purchases for Instacart customers. After purchasing, you have to deliver to the customer. Instacart also pays on a weekly basis. Some drivers can make up to 100 dollars a day, and the minimum payment is 10 dollars per hour.
Be ready to do some heavy lifting, as you may have to carry groceries or water cases using stairs if necessary. But if you want some ready money and have extra time, Instacart would be a good option for you. 
7. Uber Eats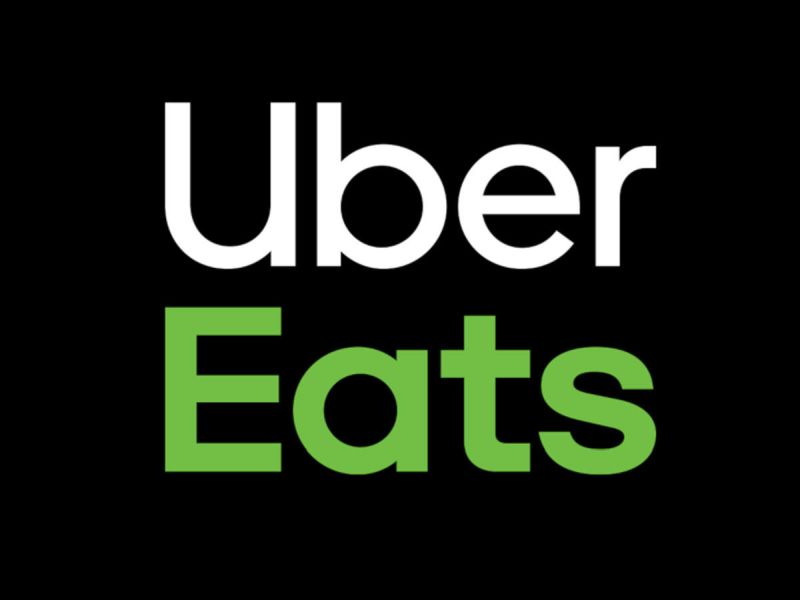 If you own a car, scooter, motorcycle or bicycle, you can work with Uber Eats. You get paid for every delivery, and you can request to be paid up to 5 times daily, and earn tips. The age criteria is 19 and above, and the vehicle has to be year 2000 or newer.
Once you sign up, you can work with both Uber Eats as well as Uber Rideshare. As is the norm, you can choose the location near you.
Article Submitted By Community Writer