There are quite a few Middle Eastern restaurants in India and even more so in the city of Kolkata. Some of them are impeccably awesome and hence, definitely shouldn't be avoided. Here is a list of middle Easter restaurants that you just shouldn't be avoiding –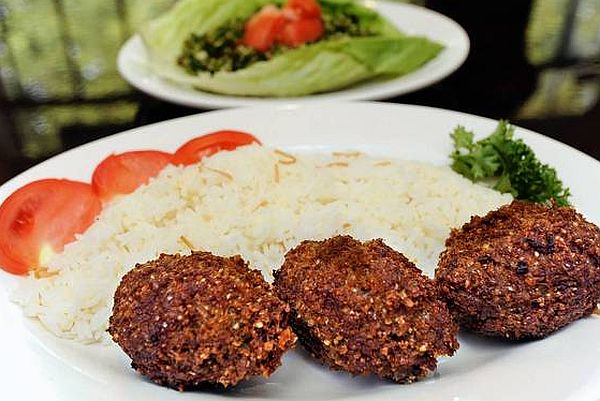 Souk at Taj Bengal
This is a lovely restaurant that offers lovely food and shouldn't be avoided at all costs. A bit high end but if you are looking for authentic Middle East food then this is your best bet. Moreover, the food is well worth your money so you can relax and spend your time there. You are going to have a blast at the end of it all.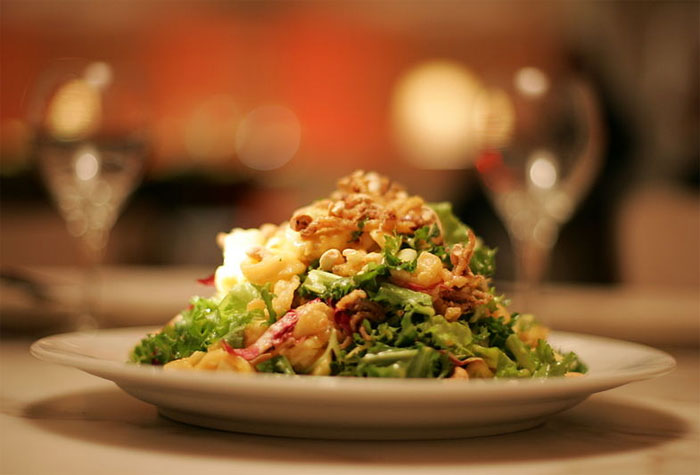 Royal Lebanese
This one serves food decorated so well on a platter that it is entirely irresistible. You are not going to wish that you ate up all the food on the menu, it is just that tasty. Right in the middle of Sarat Bose Road, even the aroma of this joint is bound to catch your attention. It is worth a try.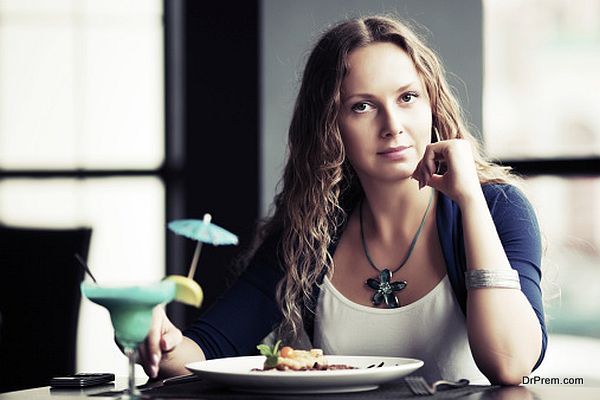 Go Lebanese
If Royal Lebanese is too crowded or if you just can't seem to fit in there, Go Lebanese might just be your answer. However, there is a small drawback here. The options for deserts are far fewer and hence, if you are in need of deserts, this is not your eatery.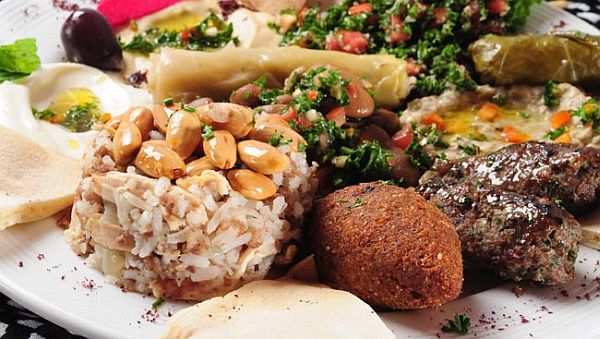 Shawarma Nation
If you are wondering, what on earth shawarma has got to do with the Middle East, you are right. However, this place has lovely Middle Eastern drinks lined up on its menu and if you have wanted to try out Middle Eastern drinks since some time then this restaurant is your answer. Go ahead and gulp a glass or 2.
There are many other restaurants that would fit the bill for an Arabic cuisine but these ones are the best of the lot and hence, have been carefully handpicked. If you are a fan of the Middle Eastern cuisine and love Hamas to the core, then you might as well try out these lovely restaurants. They have everything Middle Eastern about them.
Summary – It is often seen that people have a fetish for food from the Middle East and this isn't easy to fulfil.