So, you are looking for a restaurant in Australia but have absolutely no idea on where to go? Here is a detailed list of the high end to low end of the best of Australia. It isn't everyday that you get a taste of Australian cuisine. Hence, when you do, why not make the most of it? Here is your list –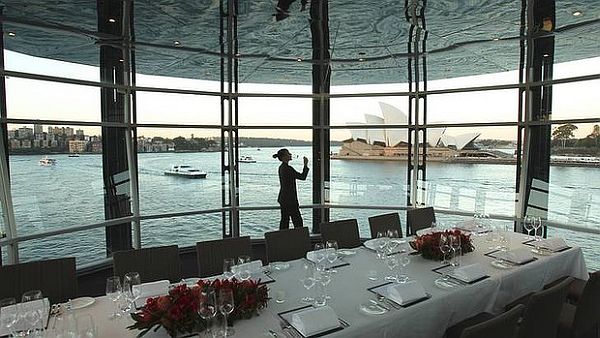 Quay
Quay is owned by Leon Fink and is one of the best restaurants in Sydney. A large number of people end up here in order to celebrate. The place has a waiting list of about 6 months almost all the time and always serves contemporary Australian cuisine. It is one of the best places to go to in Australia.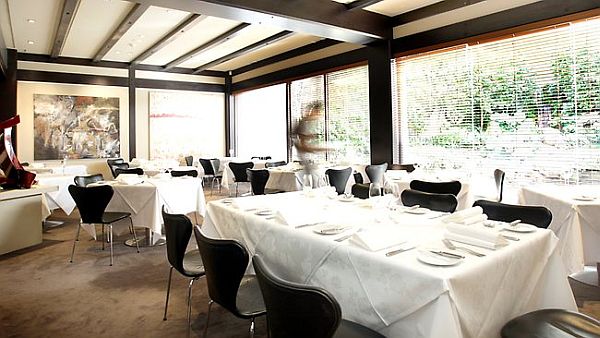 Tetsuyas
Only second to Quay, the place is also best in the business and a large number of people put themselves on a waiting list quite often. Out here too, it takes about 6 months or more in order to get a reservation. However, the wait and the expenses are well worth it.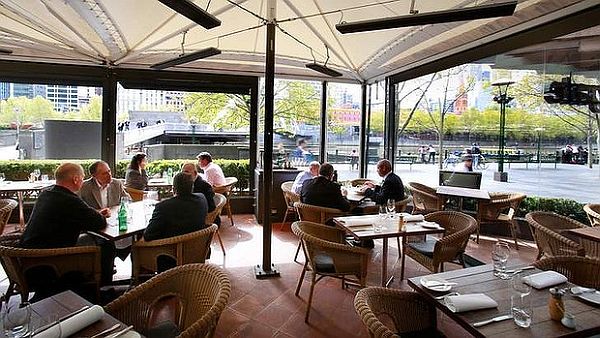 Pure South Dining
This place is in Melbourne and is equally mesmerising. It is a lovely restaurant and locals and tourists often flock to the place to get a taste of the food and the ambience. The best thing about this place is that it serves freshly produced ingredients from the local farmers in the food.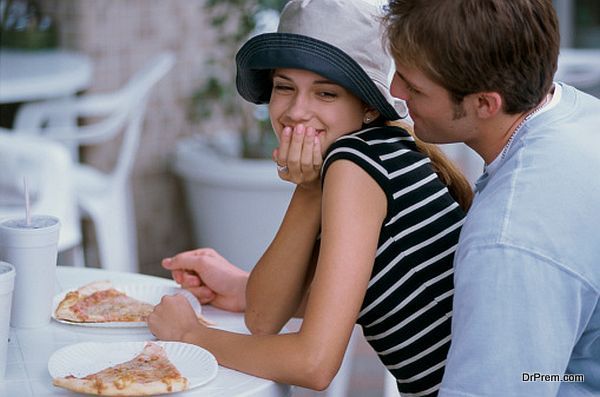 Bomba
Another beauty of Melbourne that will simply take your breath away! The place has been done up very well and one feels a brisk ambience upon entering here. The coolth of the place is unmatchable to anything else. Since it is a rooftop bar, it offers a whole lot of attraction and a large crowd. People often come here just to sit on the rooftop.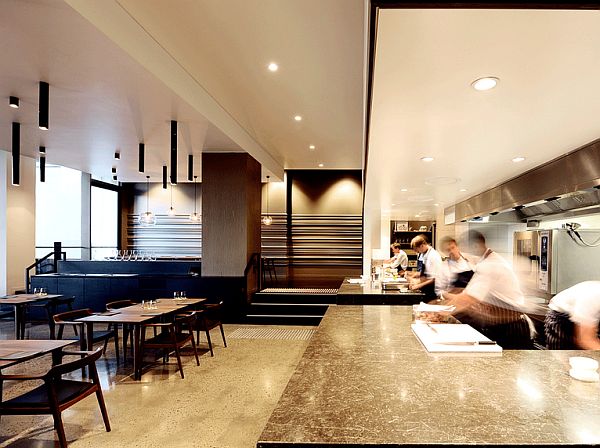 Esquire
Esq is in Brisbane and is a hell of a place to hang out at. A large number of people often come here for the lovely food and ambience that is on offer. Esq is specifically famous for its special and strong coffee. The place is popularly referred to as Esq.
Summary – Australia is a wonderful country and hanging out in Australia is a whole lot of fun. Here are 5 awesome Australian restaurants.