Boosting a restaurant business requires meticulous planning and creativity. If you are running a bistro or a cafe, you need to make careful choices to build it from the ground and make it a famous name. All your choices have to be towards boosting business and attracting customers. In this article, we will be talking about some of the best tips to help make your food outlet the greatest in its field.
1.  Choose a Concept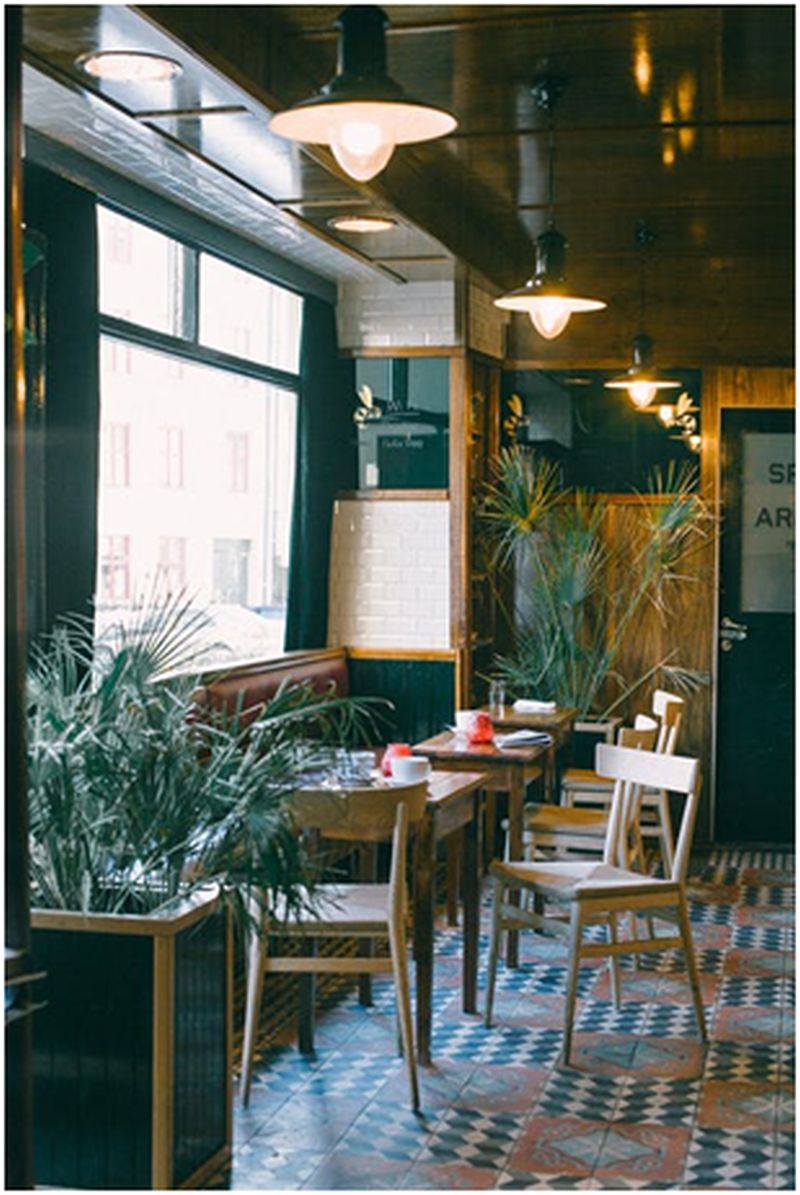 The first thing you need to do to make a unique identity is choosing a concept. The concept of your bistro or cafe depends on something you feel strongly about. For instance, you can dedicate your services solely to fast food or just upscale dining. Whatever the case may be, choose a concept or a theme and stick to it.
2.  Get a Good Chef
Once you have selected a particular concept, hire a chef who has expertise and experience in it. A chef is the backbone of your food outlet, and their commitment will define how people perceive your food. If you will be serving drinks, use an Emulsifier Homogenizer for tasty drinks, and you can even ask your chef to create a signature beverage.
3.  Make the Logo Memorable
You are not only creating a cafe or a bistro, but you are also building a brand. Your brand should have a memorable identity which will be shown through your logo. Make the brand logo as unique as possible and make sure it resembles your concept. Since your logo will be in place for a long time, hire a graphic designer to get the job done perfectly.
4.  Make the Atmosphere Welcoming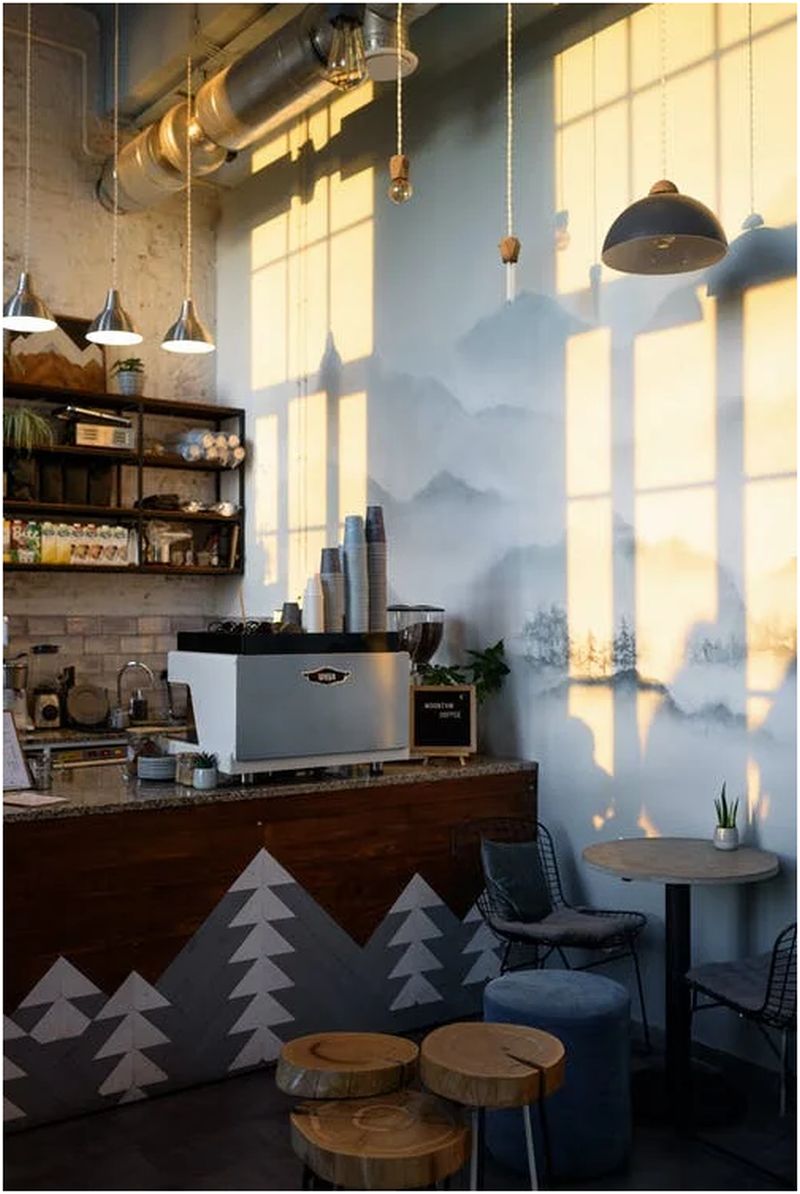 After selecting a concept, you should make your venue complement it. The atmosphere should show the theme you are trying to convey. Keep the inside as comfortable as possible. Get comfortable chairs and make seating arrangements spacious.
You can either make the interior uniform, or you can mix and match different furniture pieces for a cozy look. A good atmosphere also depends on how your staff is treating your customers. Train your staff in better communication skills and provide them with quality service from the moment they enter the venue.
5.  Have a Reserve Fund
You cannot run on goodwill alone, so keep the financial aspect in mind. A reserve fund will help you stay afloat when the business is slow. Keeping a reserve fund will allow you to manage capital expenses even when you do not turn a profit for a few months. Invest in good financial software to help you manage costs and plan ahead.
6.  Make the Menu Unique
Once you have decided on a concept, you will not have much difficulty with this step. Just sit with your head chef and decide on a menu that does justice to your vision. The idea behind creating a unique menu is presented. You should be able to present the same dishes with a new outlook so that customers are attracted to what you have to offer.
7.  Create a Website and Maintain It
If you are in the business to expand and boost customer engagement, you should make a website once you get started. A dedicated website will help more and more people know about your services. You should not only include your address, menu, and images but also include customer reviews if possible.
You will also be able to promote new dishes and discounts via your website. People often check the website to see if the venue is as per their taste. Your website should have all the important information presented in an attractive manner.
8.  Engage in Social Media Marketing
Once you have created your website, your goal should be to keep pushing your business on as many social platforms as possible. Social media marketing is the best way to promote your services by targeting a customer demographic. You can upgrade the posts and new editions to your menu and create advertisements specially curated for interested customers.
9.  Do Not Stop Promoting
A mistake many businesses make once they get recognized is that they stop promoting. Stick with your marketing team and create new concepts to promote the same services. Send out targeted advertisements and spend a part of your profit on promoting aggressively.
Since the cafe or bistro operates offline, you need to reach more people to build a loyal customer base. If you want to see yourself growing your business and expanding into multiple locations, you will have to keep promoting your services.
The Takeaway
If you follow the tips mentioned above, you will change the face of your brand. Manage your finances accordingly to gain profit and stay in business. From your concept to the atmosphere in the cafe, everything should complement each other.
Article Submitted By Community Writer