Passion fruit is one of the best fruits to consume while on a diet. Passion fruit is native to South America and it's considered to be a sweet fruit similar to berries. If you start consuming passion fruits on your journey towards a healthier lifestyle, here are some nutritional facts that illustrate what passion fruit does to your body.
1. It's a Healthy but Still Sweet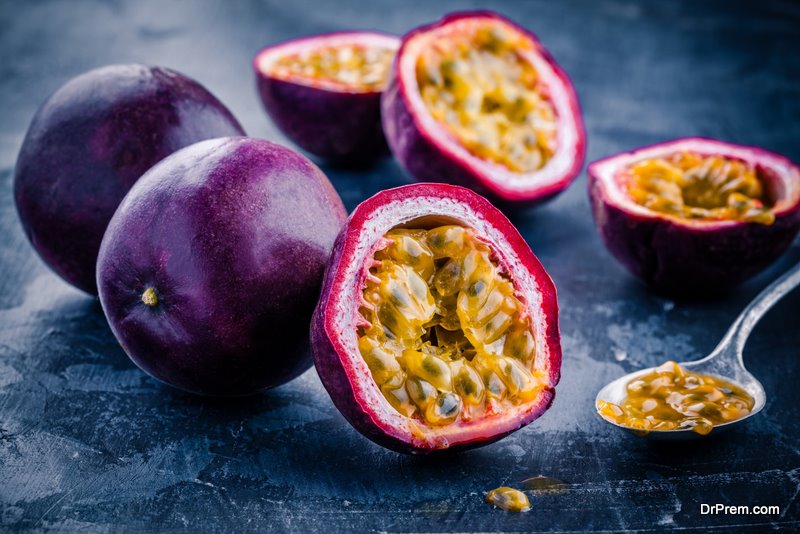 One of the many grievances people have about diets is giving up sweets. While fruits are considerably low on the glycemic index table, some of the more common ones are relatively high. Apples, bananas, and mangos are healthy, but they can still be too sweet for some.
Passion fruit is low on the glycemic index table with a score of 30. This makes passion fruits the perfect fruit dessert for people with diabetes or those that simply want to consume less sugar, natural or not.
2. It Can Boost Your Immune System
Passion fruit is rich in vitamin C. It's a great fruit to eat while you're sick to boost your immune system and protect yourself from viruses. Vitamin C helps your body form blood vessels and repair tissues. If you're doing any kind of exercise while you diet, consuming as much vitamin C as you can will help your muscles recover in between workouts.
3. It's Rich in Magnesium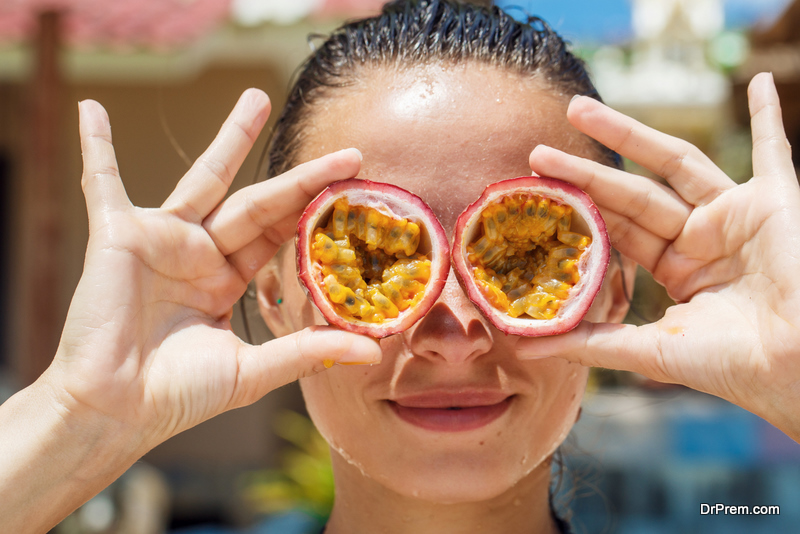 Magnesium is a chemical that helps the human body in energy regulation as well as muscle as well as muscle and nerve function. Magnesium helps you perform better while exercising and plays a role in heart health. It's a natural anti-inflammatory substance and also promotes healthy bones.
A debilitating magnesium deficiency is rare, but if your supply is low, you'll still be affected. Migraines, fatigue, and lack of motivation when exercising can occur if your magnesium content is low.
4. It's a Natural Skin Moisturizer
Passion fruit contains piceatannol, a compound that helps rejuvenate the skin. Piceantannol keeps your skin moisturized. You can eat passion fruit as part of your skincare routine instead of taking supplements.
Where to Find Passion Fruit on a Low Budget
Depending on where you live, passion fruit can be hard to come by. It may not be around all year long and if you do find it, it could be expensive.
However, you can still enjoy delicious passion fruit meals and smoothies for a low price if you order from local restaurants with a Grubhub promo code. Take advantage of holiday sales and loyalty programs to earn gift cards and get your food deliveries at a discount.
Contact Grubhub on Twitter or Facebook for more information on the many deals and coupon codes you are eligible for.
Article Submitted By Community Writer