Different cuisines exhibit different cooking traditions and practicesrooted in culture and region. However,with import/export of food and migration of different cuisines from their original countries, now people get the chance to taste such cuisines that are unattainable in their own kitchens. Here are some of the global cuisines from around the world that can tickle your taste buds.
Italian Cuisines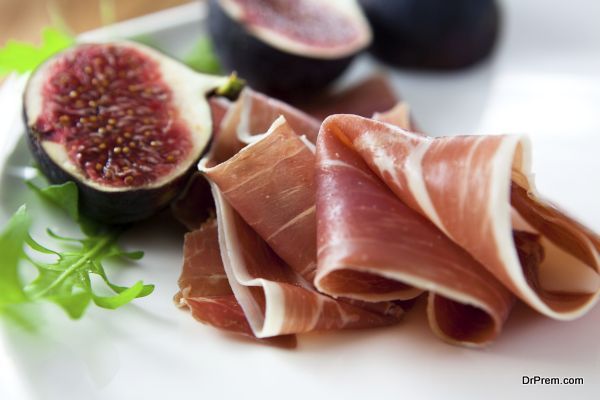 Termed as one of the oldest cuisines on the globe, Italian food has traceable roots to as far as 4th century BC. Italian cuisine has changed and developed through centuries of social and political changes. Characterized by its simplicity, with many dishes having maximum eight ingredients, the cuisine relies on quality of ingredients rather than on presentation. Cheese and wine are the main and integral part of the Italian cuisine.
French Cuisine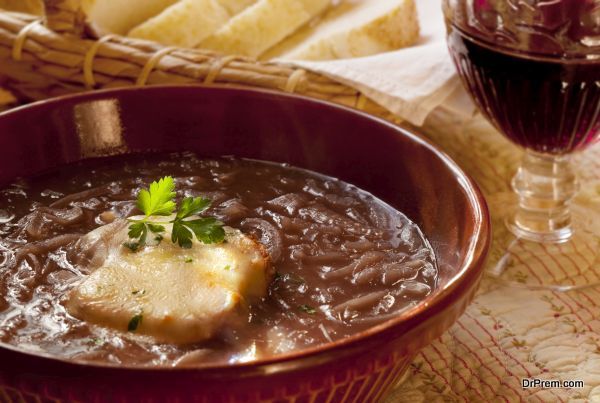 French cuisine is all about cooking traditions and practices. Heavily influenced by Italian cuisine, cheese and wine are major part of the delicacies and it is believed that French cooking has contributed significantly to Western cuisines. French Cuisine was also added by UNESCO to its list of the world's "intangible cultural heritage."
Indian Cuisine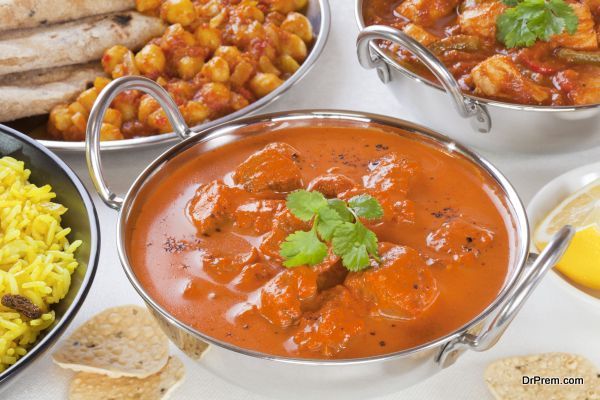 Indian Cuisineconsists of a wide variety of regional cuisines.It is rich not only in variety, but also benefits from diversities including, soil type, climate, culture, occupations, etc. While North Indian food shows liberal use of mustard and peanut oil, South Indian food has curry leaves as a strong characteristic. Greatlyinfluenced by cultural choices, locally available spices play an important role in Indian Cuisine.
Thai Cuisine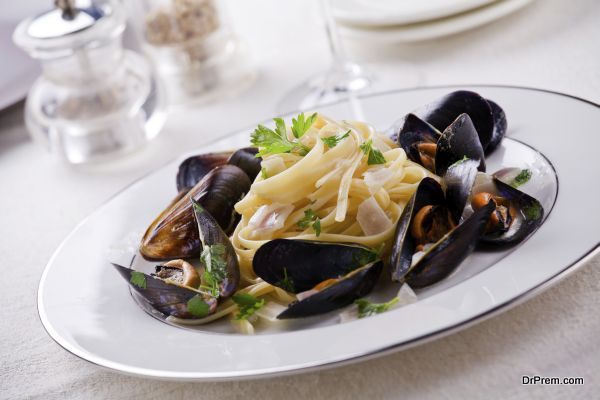 The national Cuisine of Thailand is mostly based on balance, detail and variety. The Thai cuisinesare described as four regional cuisines, representing the four main regions of the country. Known for its enthusiastic use of fresh herbs and spices, Thai food offers a range of sweet, sour, spicy and bitter tastes.
Japanese Cuisine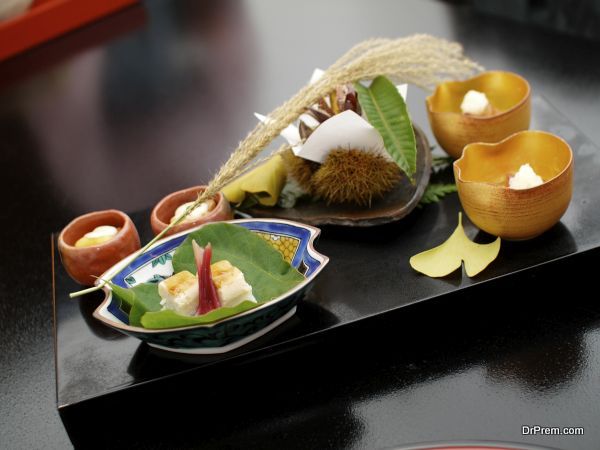 Another popular cuisine preferred by food lovers across the globe, Japanese Cuisine is cooked in a specific way based on the culture and tradition of Japan. Rice being main ingredient, the side dishes often include fish, pickled vegetables and cooked vegetables. In recent times, Sushi has become the most popular throughout the world, it emphasize on combining staple food with other main and side dishes.
Food in today's chaotic life has become a source to reconnect with our roots. Apart from enjoying traditional dishes, the migration of regional foods has given everyone option to try out cuisines representing different countries.