Now, now we all know where this discussion is going to go. And yet, you have to admit that any discussion about food is seldom boring. Food is well the food of life and any person who believes otherwise is simply b*******ing. This piece is certainly not for those who believe that a meal is done with the consumption of a single peanut, for the whole day or worse!
Food, like music, certainly knows no bounds. Blame or fame it on   globalization or simply upon the urge to embrace other tastes, it has travelled and how. Moreover, no matter in which part of the world you are in, food always strikes a chord. In order to sustain, you have to eat, irrespective of the fact whether you are strictly non vegetarian or Vegan!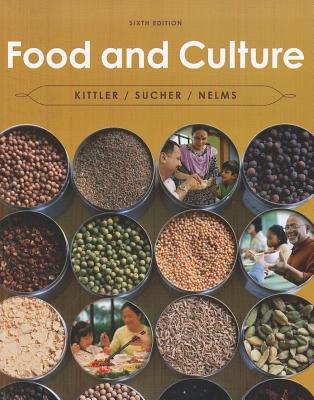 What Food Reflects
If you look somewhat deeper into the matter, the choice of food or ingredients that every community in the world displays, you will find some deeper inner meaning. The choice of what we eat or cook is deeply based upon not just the cook or the family but also what the culture entails and yes, some kind of religious beliefs or the other.
Of course, such boundaries have been declared as void owing to what has been aptly termed as the Taco-lization of the world. Traditional food has mostly become a treat and a luxury instead of a necessity. The present generations reckon mostly upon Chinese takeaways and burgers and pizzas and tacos, deriding the affairs of proper food a complete hokum.
Not that any of the modern food options are any less tasty, if you are one of those who embraced modern food thought process.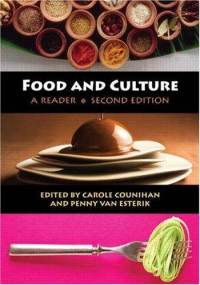 The Celebratory Craziness
Not that Taco-lization has wiped some strange things completely. Whichever part of the world you belong to, at some point of the month, the year or whatever you will take a break from modern 'foods' and dig into what has been passed down in generations. Food of a nation or of a community is something to be extremely proud of.
If you disagree, take a cue from some of these people. The best example at your face is the cheese hats in Wisconsin. The history of the hats was something of a spoof for someone who produced cheese. Now, it's just some reason to dress up in hats made of pure cheese, take some great photos and look forward to having something of a celebration.