Recently, organic farming and organic products are a trend in the modern world. All people need healthier and more organic products. Many countries are striving to grow organic products more and more, and Russia is no exception in this.
Russian leading producers of organic food will present their products in World´s Leading Trade Fair for Organic Food  – BIOFACH 2020.
Organic products are an established trend over the past few years, and many people care about healthy food more often. In recent years the bio-product market in European countries show the fastest growing: its dynamics was at least 25% per year. As for Russia and its market of organic products – this country also show the great dynamic in this destination. The quality of goods of Russian manufacturers is growing, which indicates that companies have already grown to the European level and are ready to provide competitive products to the European and international markets.
At the BIOFACH 2020, Russian manufacturers will be represented at one stand, which is created with the participation of the Russian Export Center. Among the participants of the Russian delegation are NatureMir, Organic expert, LLC, TPK SAVA, LTD, Saranskiy Distillers, LLC, BIOSPHERE, LTD, ARIVERA, LTD, Sibbioproduct, LTD, UFENAL TRADE, LTD, From Wild, AGRONOVA JSC.
1. NatureMir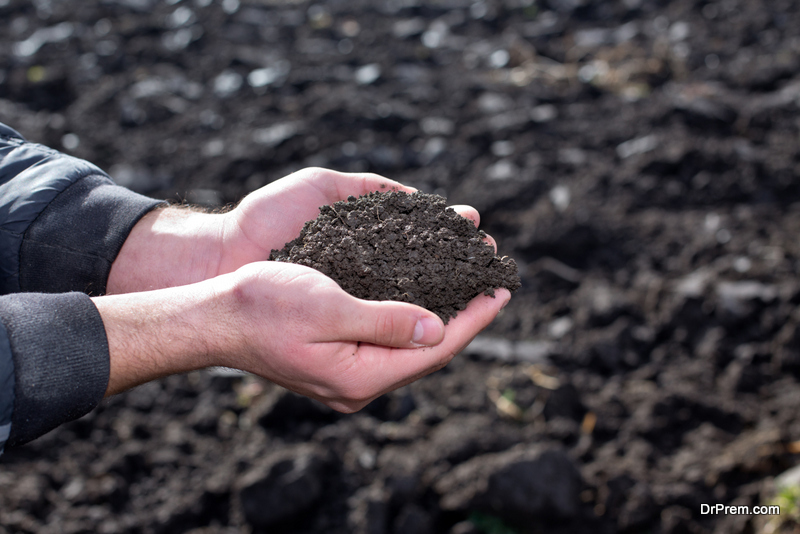 «NatureMir» is a manufacturer of organic fertilizer, which contributes to long-term healing and restoration of life in the soil.
2. Organic Expert
«Organic expert» provides certification services to the operators already producing organic agricultural products, food and feed, and to the companies starting to conduct the production or agricultural activity in accordance to the organic Standard.
3. Tomsk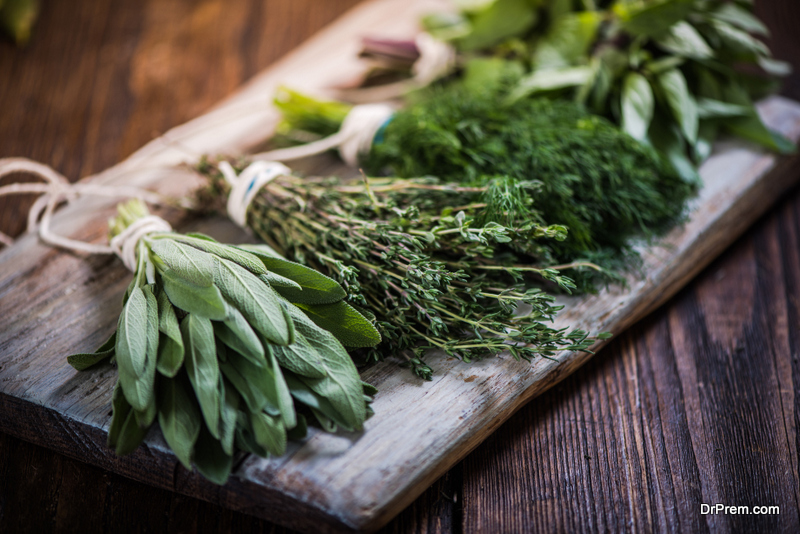 Tomsk production company SAVA specializes in the production and sale of food products manufactured from wild plants grown in Siberia and Altai Krai. These are wild berries, pine nuts and various herbs.
4. Saranskiy Distillers
Saranskiy Distillers is the only Russian producer of environmentally friendly organic vodkas, certified in accordance with European and U.S. eco-standards.
5. Biosphere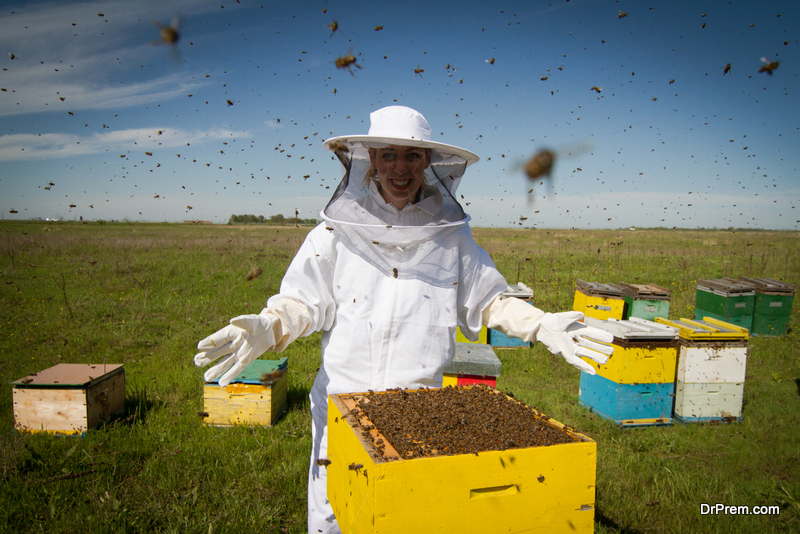 Biosphere is organic enterprise that is certified in accordance with European (ЕС 834/2007, ЕС 889/2008) and American (NOP) organic standards. The company deal with producing cereal and feeding crops, milk&meet farming, bee farming and processing of organic raw materials into finished products.
6. Arivera
Arivera is the exclusive distributor of organic food in Russia with more than 10 years experience in presenting the major European producers of organic grocery in the largest food chains and special stores.
7. SIBBIOPRODUCT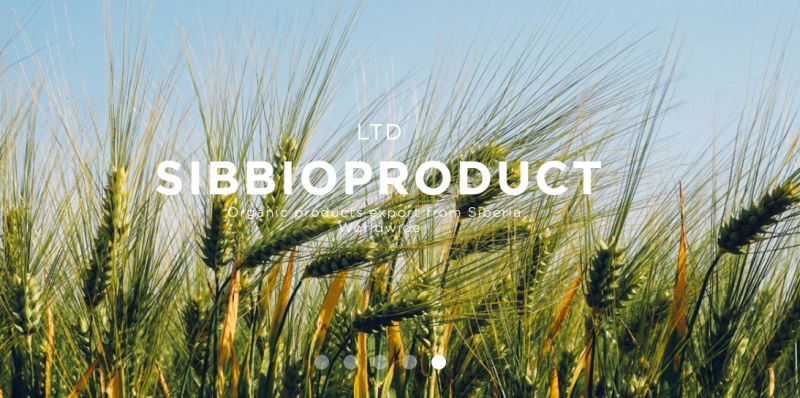 LTD «SIBBIOPRODUCT» is an exporter of the organic products produced in ecologically clean regions of Siberia.
8. UFENAL
The company UFENAL is the organic pulses, grains and oilseeds grower, processor and exporter.
9. From Wild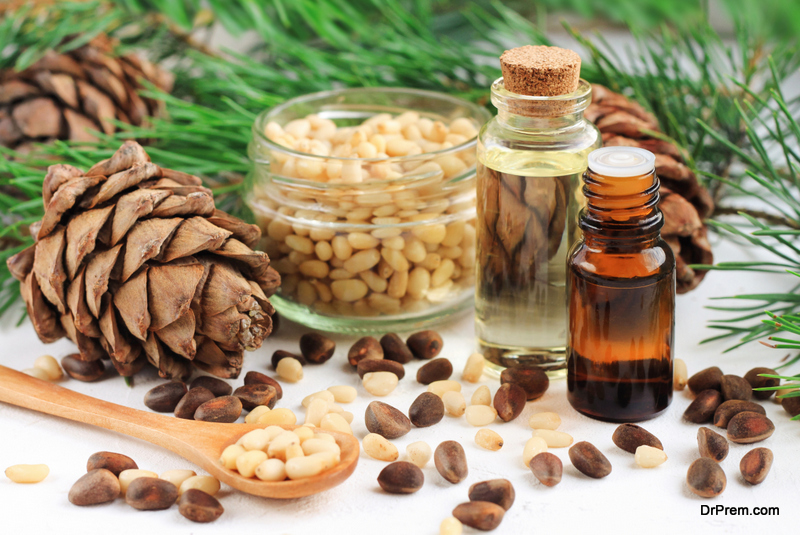 «From Wild» produces and exports pine nut kernels, pine nut flour and pine nut oil. Their manufacturing process combines centuries-old traditions of the wild Siberian plants harvesting with the processing and production of the raw material in accordance with the modern food manufacturing technologies.
10. Krasnodar AGRONOVA JSC
Krasnodar AGRONOVA JSC is engaged in the production of organic agricultural goods: vegetable and grain crops (potatoes, carrots, beets, onions, garlic, corn, sunflowers, tomatoes, wheat, soybeans, barley) and gourds (watermelon, melon, pumpkin).
Article Submitted By Community Writer