The Origin: China
The cuisine
Mu Shu Chicken is a very popular Chinese dish. Initially, this dish was made using pork and was called Mu Shu Pork. The origin of this delicious food is traced back to Northern China in a place called Shandong. In late 1960s, some Chinese restaurants in the United States started serving this cuisine. Soon it became a staple of American Chinese cuisine. In the US, some chefs started using chicken in place of pork and thus the world got Mu Shu chicken. Traditionally, Chinese used sliced or shredded pork chop meat in the Mu Shu Pork and when people started cooking Mu Shu Chicken they also started using sliced or shredded chicken. Besides meat, spices and some other ingredients are also used in this dish to add to the taste. A New York-based restaurant named Pearl's deserves credit for bringing this dish to the US and the chefs at Pearl's were the first to cook Mu Shu Chicken.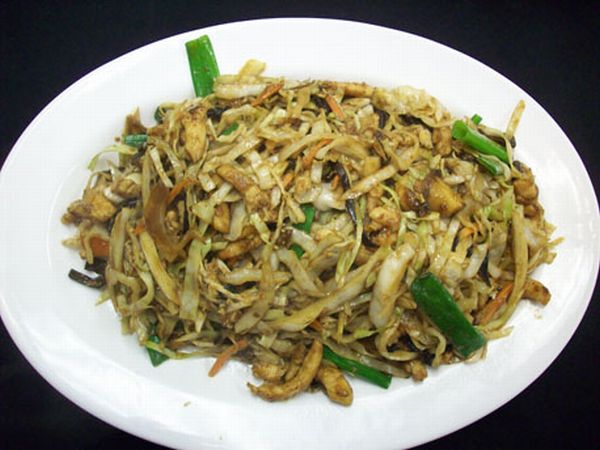 Ingredients
Nine ounces of diced chicken breasts
Four tablespoons of groundnut or peanut oil
One clove of garlic, chopped and crushed
Two lightly beaten eggs
One tablespoon of dry sherry or rice wine
One tablespoon of ginger
One diced carrot
Two porcini mushrooms, diced and reconstituted in hot water for half an hour.
Three ounces of diced mustard green
Two ounces of mushrooms, soaked in hot water for half an hour
Two tablespoons of soy sauce and one spoon sesame oil (toasted)
Salt as per the requirement.
Process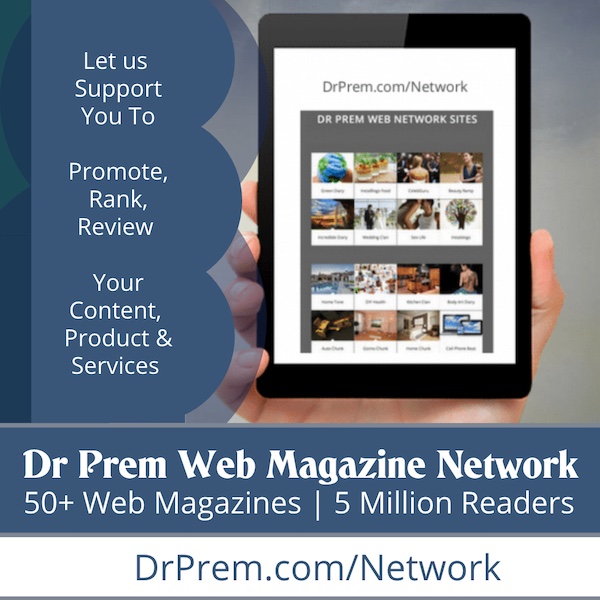 1. Heat a wok for five minutes over medium flame and then put two tablespoons of groundnut oil. Once the oil gets little heated, add the eggs to the wok. Cook the eggs until they get scrambled. Once the eggs get scrambled, remove them from the wok and clean the pan.
2. After cleaning the pan, put it again on medium flame for heating and then add the groundnut oil. Add garlic and ginger in the pan and stir-fry them for some seconds. Then add the diced chicken breasts to the pan and cook them under medium flame for a minute or two. Keep cooking the chicken until the pieces turn slightly brown. Once the pieces start turning brown, rice wine or sherry is added to wok and the whole mixture is stirred.
3. Keep the wok on the flame for few seconds in order to stir-fry it. After that add dried mushrooms and carrot and stir-fry the whole mixture for one minute. Add the supplementary ingredients like gherkins, the bamboo shoots and the roasted peanuts to the wok and use a spoon to mix all the ingredients.
4. After that stir in the scrambled eggs and then add the light soy sauce and sesame oil to the wok. Keep it under flame for few seconds and then transfer the chicken to a plate. Place the dish in a serving plate. Stuffed lettuce leaves are kept on the side.
The Mu Shu Chicken is served with wheat flour pancakes, which are readily available in market. You can also use iceberg lettuce's leaves as 'wraps' for the chicken.
Why you should try it?
Chinese dishes are known for their healthy ingredients because most of them are made using vegetables and low use of high-fat meats, but Mu Shu Chicken is little different because it is high in calories, sodium and fat. The nutrition information for Mu Shu Chicken is not same everywhere and it is dependent more on chef and the recipe he/she has used. One serving of Mu Shu Chicken with the pancakes can have around 750 to 1,140 calories in it. The size of portion at Chinese restaurants is larger than what you will find at American restaurants.
On an average it is believed that one serving of Mu Shu Chicken contains around 30- 45g of total fat. It contains around 6-8 g of saturated fat. If you are following a 2,000-calorie diet, then it is advisable that your fat intake should not be more than 65 g a day, and the saturated fat intake should be less than 20 g a day. Around 50 percent of your fat needs for the day are met by one serving of Mu Shu Chicken.
The amount of carbohydrates in Mu Shu Chicken is also good with one serving containing 50 g to 110 g. Mu Shu Chicken is also rich in protein with one serving containing 60 to 65 g of protein. The biggest drawback of Mu Shu chicken is its high sodium content with one serving containing 4,350 mg of sodium. The amount of sodium in healthy diet should not be more than 2,300 mg a day.