The origin: India
The cuisine: The butter chicken is the hot favorite dish of people belonging to every race located anywhere on the globe. This finger licking dish is believed to have originated from a Hindu Punjabi restaurant called Moti Mahal located in Daryaganj, Delhi. Not only this, people have been in favor of this mouthwatering dish since 1000 years right from the Mughal era. It's at its best when served along with naan, steamed rice, roti or paratha.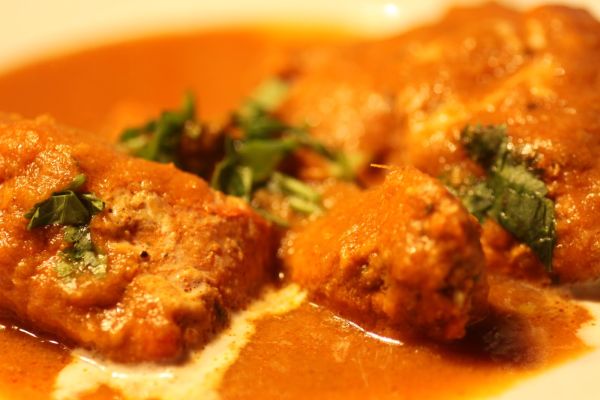 Ingredients
1. Boneless chicken: 1 kg. Remove the skin
2. Lime juice: 1 lime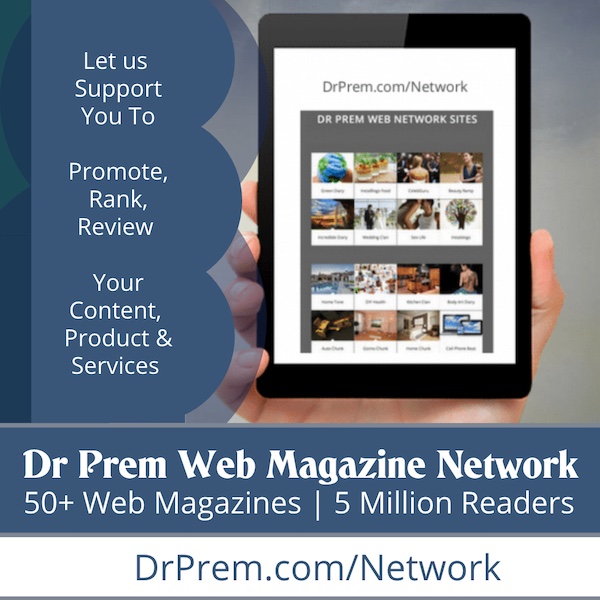 3. Salt to taste
4. Chilli powder: 1 tsp (it can be adjusted as per your taste)
5. Cloves: 6
6. Peppercorns: 8-10
7. Stick of cinnamon: 1 inch
8. Baby leaves: 2
9. Almonds: 8-10
10. Seeds of cardamom: 3-4 pods
11. Fresh yogurt: 1 cup (it should not be sour)
12. Oil to be used: 3 tbsps of vegetable or canola or sunflower oil can be used
13. Onions: 2, finely chopped
14. Garlic paste: 2 tsps
15. Ginger paste: 1 tsp
16. Coriander powder: 2 tsps
17. Cumin powder: 1 tsp
18. Turmeric powder: 1/4 tsp
19. Tomatoes: 400 g or 14 oz, use a food processor to make a smooth paste
20. Chicken stock: ½ liter
21. Kasuri methi: 2 tbsps
22. Butter: 3 tbsps of unmelted soft butter
23. Salt to taste
24. Coriander leaves for garnishing
Process
1. Take a large bowl, ensure that it is non metallic and mix the chicken, red chilli powder, lime juice and salt. Cover it with the lid and allow it to get marinated by keeping it aside for 1 hour.
2. Now pick up a griddle of a flat pan and heat it on medium fire. Put the peppercorns, bay leaves, cloves, almonds and cinnamon in it and gently roast them till they get slightly dark. Cool it after roasting and add to the mixture the cardamom seeds. Now pick up a dry coffee grinder and grind the mixture into a coarse powder.
3. Now add yogurt to the paste made, and mix it together with turmeric, cumin and coriander powder. After mixing, add the mix to the chicken. Now allow it to marinate for an hour again.
4. Now take a deep pan, put oil in it and heat it on medium heat. When the oil is hot enough, add the onions to it and fry them till they turn into a pale golden brown color. After this, add the garlic and ginger pastes and fry it for another minute.
5. Take out chicken from the bowl leaving behind the chicken-spice mix to the fried onions and fry till it gets sealed, i.e., till the chicken turns opaque and the flesh turns whitish from pink in color.
6. Now is the turn to add the kasuri methi, chicken stock, tomato paste and unfinished part of the yogurt-spice mixture to the chicken.
7. Cook the chicken till it is tender and the volume of gravy is reduced to half.
8. Take another small pan, melt the butter in it and then pour it all over the chicken.
9. For garnishing, use the coriander leaves and serve the dish with naan and kaali daal.
10. To get a traditional cooked-over-the-coals flavor, while cooking the butter chicken, take the aluminum foil, and with its help, make a small bowl shape and place it on top of the curry. Now take a briquette of charcoal and heat it on an open flame up till it turns red hot and then gently put the heated charcoal into the aluminum foil bowl. Immediately cover the dish. Remove the cover when just about to serve after discarding the foil bowl and charcoal. The curry will get infused with a smokey flavor.
Why you should try it?
Apart from being a nerve of the food frenzies, this dish is a thumbs up for all those people who particularly worry about healthy living. Not only being one of the delicious meals, but it is also one among the healthiest. It contains a lot of healthy minerals, nutrients and vitamins. The butter added to it in wide quantities is the source of vitamin A, which gets easily absorbed. Apart from vitamin A, it is a harbor for other fat soluble important vitamins like vitamins E, K and D. Not only vitamins, butter is also rich in important minerals like selenium and iodine. Talking about why chicken is considered as a healthy dish, its functioning to support the immune system proves it all. It contains healthy nutrients like B6 and niacin, which support energy metabolism. It is among the safest meats available.