Pizza – we believe is much more than a surreptitious dish and irrespective of the age, brings water to everyone's mouth. Foods with such a global reach as a pizza are quite few and no matter where you are, you can easily find a local variation of this dish. Where the early origins of this dish are in Italy, it's one of the most consumed food items in US (as much as about 10% of all the food service sales) and in other places you can always see a Domino's motorcycles swoosh past you. So what has made this food an international staple? We shed light on some interesting facts which will tickle your taste buds. In fact, we highly recommend you to devour one while you complete this list:
Origins of Pizza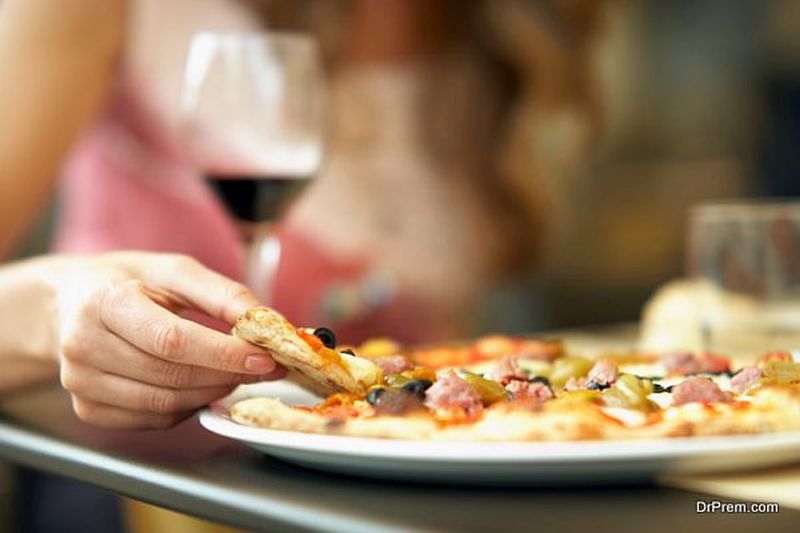 The pizza as we know today was quite different from the pizza that was consumed back then. The ancient Greeks can be credited with the birth of Pizza. Round and large flat breads were baked and topped with veggies, potatoes, spices and olive oil. It was then in the 18th century when the commercial pizza originated in Italy. Contrary to how it was consumed in Greece, this was devoid of any toppings and quite cheaper. This was typically sold by the street vendors of Naples only to the poor.
Deemed a vegetable in the US
The US government recognized pizza a vegetable in 2011. As per the norms, the government subsidized meals must have a specific amount of vegetables. As absurd as it may sound, back in the year 2011, a pizza that had two tablespoons of tomato sauce satisfied the government's requirements. Just because of the virtue of the schmear of tomato paste, pizza qualified as a vegetable. This become a rage and many memes were inspired which mocked this absurd classification of pizza as a vegetable.
Origins of Margherita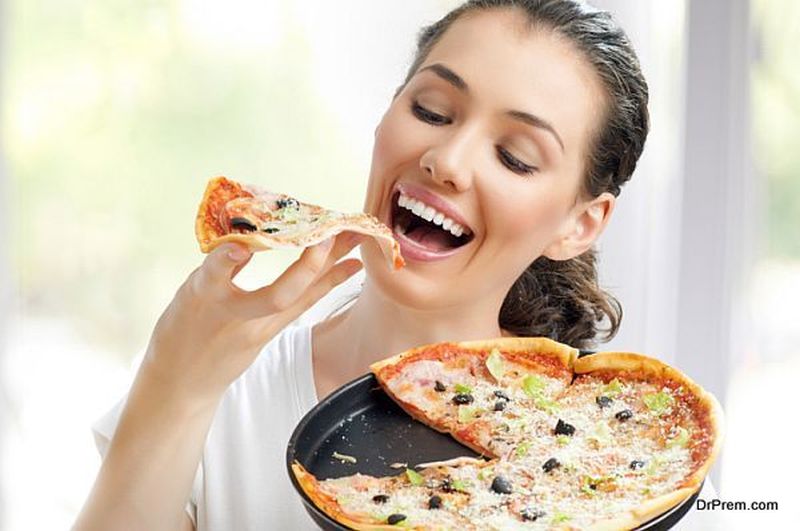 Are you a margherita pizza fan? Imagine a food item being named after you! Something, similar happened to Queen Margherita who was traveling to Naples and got sick of the French gourmet food which was the staple in Europe during 1889. Raffaele Esposito is credited with coming up with Margherita pizza and was asked to put a royal seal on his shop. Though there are other conflicting versions of the story but we don't really mind this combination of culinary skills and marketing acumen, do we?
Dogs are fans too
It's not just the humans who relish pizza; dogs love it too. There is a mini pizza by the name of "Heaven Scent Pizza" specially created for dogs. These dog treats are quite fulsome for your pet as they are made of flour, carrots, celery and parmesan cheese. So the next time you order your pizza, you can order one for your pup as well.
Happy pizza or weed pizza
Sure when we sink our teeth into a pizza, we feel happy. But the happy pizza of Cambodia can give you a different high. This is a regular pizza laced with that one secret herb and ingredient that can induce smiles and munchies in everyone who loves to be "happy". For those who haven't figured out the secret herb yet, we are talking about marijuana. Easily available, you can expect to devour its taste even in the busiest area of Phnom Penh.
Pizzas for astronauts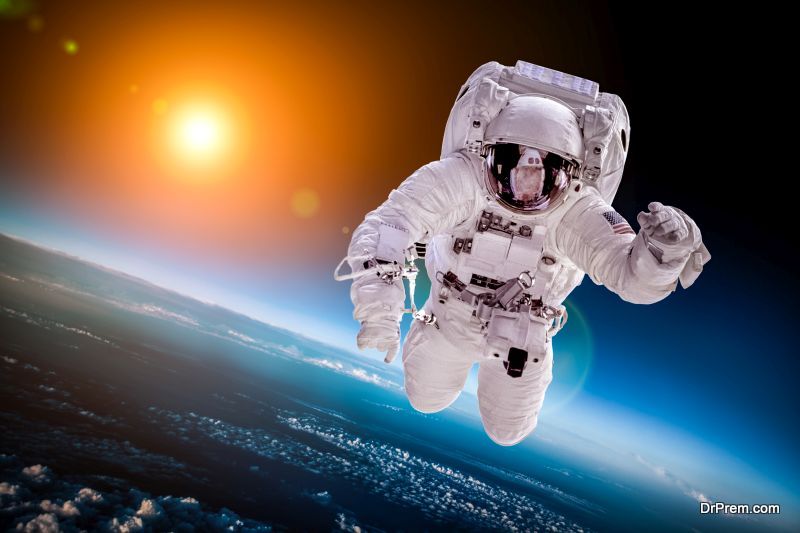 In 2001, PizzaHut baked a pizza for the astronauts and made a delivery to the International Space Station amidst a lot of buzz. A startup was recently commissioned by NASA to come up with 3D printers that would print pizzas for astronauts. BeeHex's machine is capable of churning out a delectable pizza and takes just half the time as compared to the typical chefs and it's just a matter of time when we will be able to enjoy the same too.
Pizza varieties
There is a plethora of pizza varieties to choose from, which is why pizzas are everyone's favorites. Pizzas can be categorized on the basis of topping, seasoning and baking and include Neapolitan pizza, deep dish pizza, gourmet pizza and so many more. With time, other varieties of pizza have been developed such as the frozen pizza which is quite popular and available in gas stations, convenience stores, grocery stores and bars.
Fights cancer
Yet another motivation to go for a pizza binge. If consumed at least once a week, the risk of esophageal cancer is reduced. We cannot always classify it as junk; pizza can be good for health too.
With all these mouthwatering facts about pizza, you must be deliberating to order one if you haven't done it already. Your happiness will be doubled if you can cash in some amazing deals with discount codes and vouchers for Papa Johns, known for its quality pizzas. So, Hop online and grab a pizza slice.
Article Submitted By Community Writer