If you don't want to spend on overpriced Starbucks pumpkin spice latte, you can simply try making it yourself at home. Here's the simple recipe of pumpkin spice latte to please your taste buds.
Ingredients and equipment required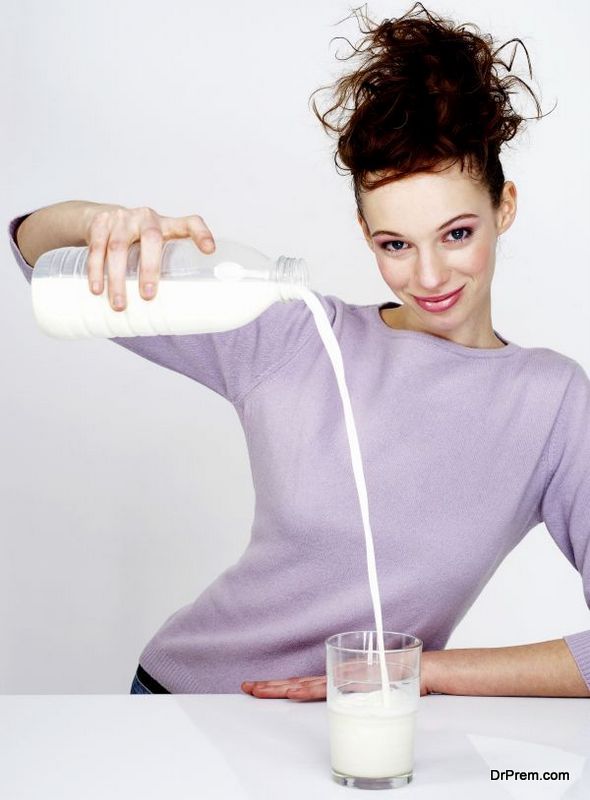 For the recipe, you need fresh pumpkin, 2 tablespoons of pumpkin syrup, pumpkin pie spice around 1 teaspoon, two cups of whole milk, two tablespoons of vanilla extract and sugar, ¼ cup of whipped cream and espresso and fresh ground black pepper. The utensils needed for preparation are: saucepan, blender, mixer, coffee maker and wooden spoon.
Method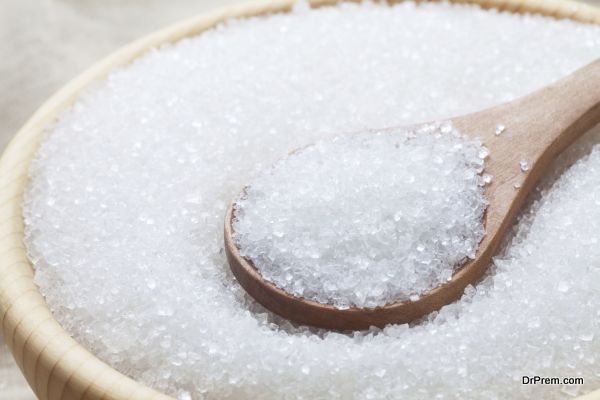 Add desired amount of pumpkin, black pepper and pumpkin pie spice in a saucepan and heat it over medium flame for about two minutes by stirring continuously. Cook for few minutes and then add sugar to the mixture. Keep stirring until the mixture turns into thick syrup. Now, gently pour milk and vanilla extract to the mixture without letting it boil over.
Process this mixture with a blender until it turns frothy. Simultaneously, you can start making frothy espresso in coffee maker. Top the mixture with whipped cream and add cinnamon, nutmeg or pumpkin pie spice for flavor. Finally, your recipe is ready.
Some substitutions that can be added to the recipe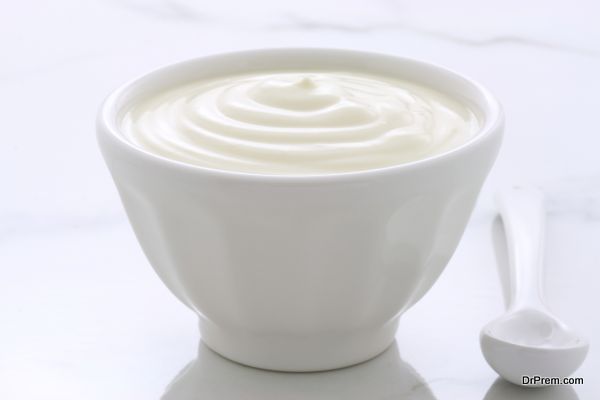 You can make the recipe more interesting by adding additional ingredients or substitutions. Instead of using canned pumpkin, you can try one teaspoon of Torani pumpkin spice syrup, if you do not take sugar, adding a sugar substitute will be a good option.
If desired, you can substitute espresso with strong brewed coffee. Vanilla can also be added for enhancing he flavor. However, it does nothing more than adding intense, artificial taste to the recipe, but you are free to use it as per your choice. You can also substitute pumpkin pie spice with pumpkin spice mix.
Making pumpkin spice mix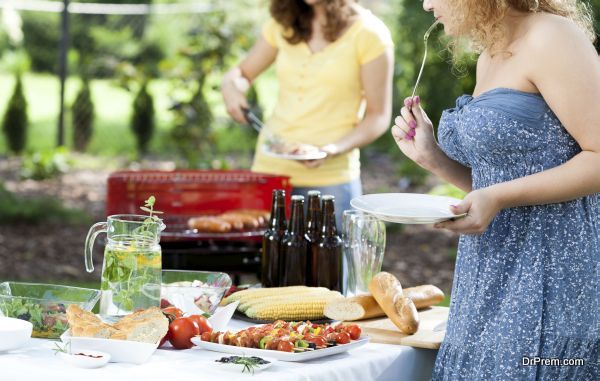 For making pumpkin spice mix, cook ½ cup of canned pumpkin and sugar with ½-teaspoon black pepper and 2 teaspoons of pumpkin pie spice. Stir continuously and then, add ½-cup vanilla extract to the mixture. Refrigerate it and use whenever you need.
With this simple recipe, you can make delicious homemade pumpkin spice latte. Although the procedure is quite time-consuming, but the result will surely be mouth-watering and worth all the efforts. You can make it on a Sunday afternoon or for your guests who are coming over for home party.