Including around 40 grams of fiber to your daily diet can help you lose weight without counting calories. Here are some of the best food swaps that add fiber to your diet and help you stay healthy.
Eat brown rice instead of white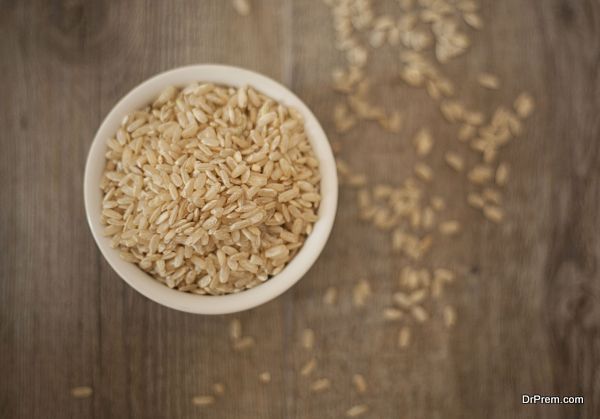 Eating white rice for meal gives you only one gram of fiber as compared to cooked brown rice that delivers you around 4grams of fiber, which is healthy for the body.
Use beans instead of other starches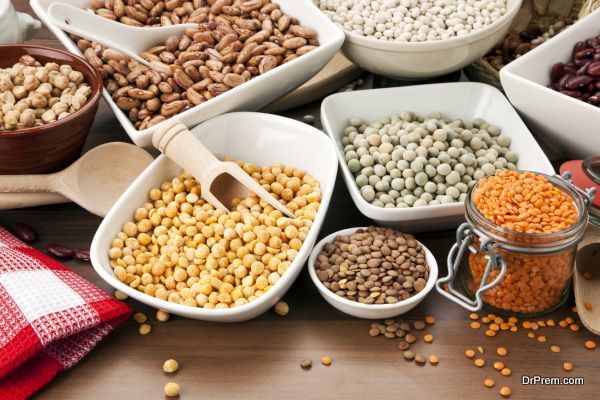 Including beans in diet serves a dual function. Beans not only provide fiber but are a rich source of protein as well. Beans serve as a perfect alternative for traditional starches including potatoes, rice, corn and may be used as a replacement for animal protein too.Moreover, you can make soups nutritious by adding beans in place of noodles or pasta.
Swap almonds for candy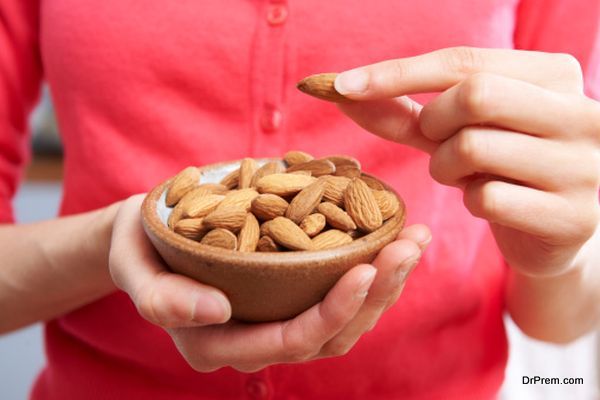 Dropping the idea of eating candies and chocolates may seem tough, but adding almonds is the way to go for a healthy fiber rich diet.Almonds are great at keeping the body fit and they provide 4 grams of fiber per ounce.
Prefer a bowl of oatmeal, not eggs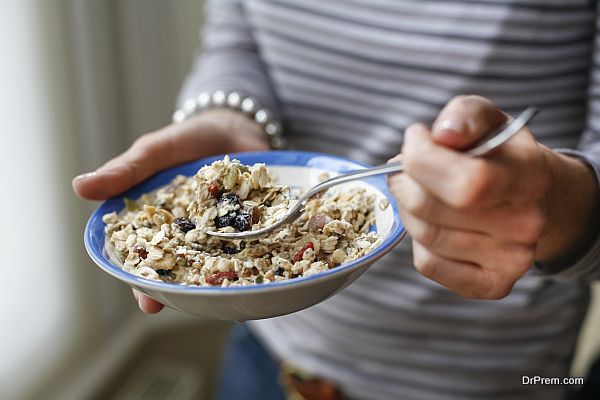 Though eggs are rich in proteins, they have no fiber present at all that can help you lose weight.Instead of eating eggs, you could eat a bowl of oatmeal that delivers you 4 grams of fiber to assist in weight loss.
Scoop applesauce instead of pudding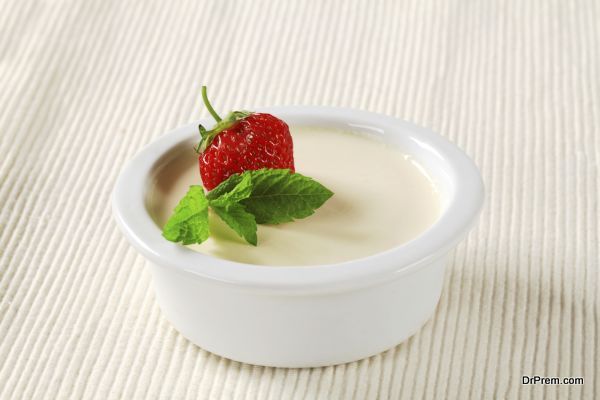 Pudding has only a trace of fiber whereas unsweetened applesauce provides you around three to four grams of fiber as the applesauce includes a whole fruit.
Swap beans with meat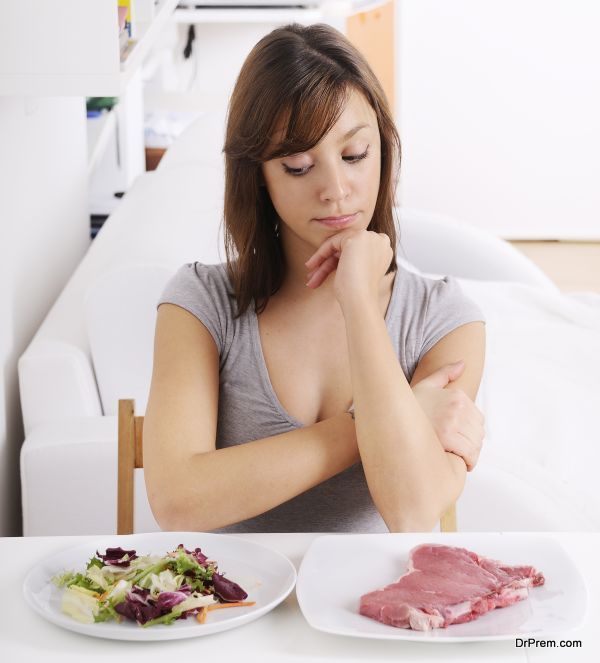 Swapping beans for meats means less expense and greater time saving. Along with this, beans help you lose weight through by being fiber rich. You can use white, pinto or black beans in salads, lasagna, stuffed peppers, burgers etc.
Replace orange juice by eating oranges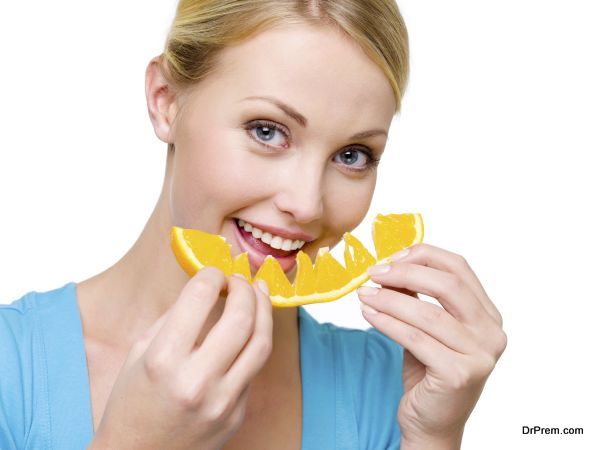 If you eat an orange, it provides you with 3 grams of fiber whereas the process of extracting juice strips away all the nutrients leaving behind a normal juice with high sugar. However, the fruit has less sugar concentration and is healthy to eat.
Eating fiber rich fruits, vegetables and other eatables gives a feeling of fullness and satisfaction. They not only help you keep fit and healthy but alsoare helpful in dropping down additional weight.